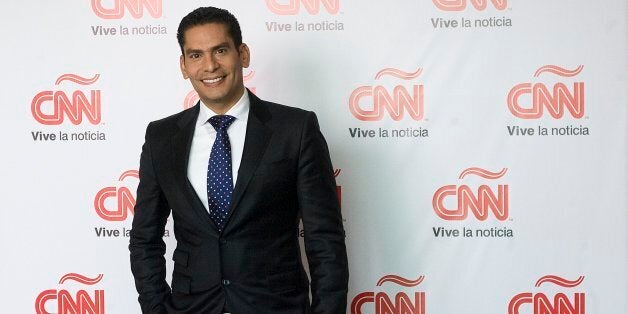 CNN is shutting down operations of its year-long Latino venture. The news network confirmed it would end programming in February, according to California daily La Opinión.
"CNN Latino was a bold effort to continue CNN's commitment to the Hispanic market in the United States," CNN en Español spokeswoman Isabel Bucarám said, according to Portada. "Unfortunately, despite the best efforts from many talented people, CNN Latino did not meet business expectations and programming will be discontinued this month."
The venture launched in January of 2013 and was marketed as an "alternative to the traditional Hispanic channels." Programming started locally in Los Angeles and later expanded to New York, Orlando, Tampa, Pheonix, Salt Lake City and Miami.
It counted on eight hours of programming a day with shows like "Cala" with Ismael Cala, "Conclusiones" with Fernando del Rincón and "Sin límites" with Elizabeth Espinosa, reports La Opinión.
"During 2013 we learned a lot and will use that knowledge to continue to innovate and evolve our presence in the Hispanic community in the United States," said Bucarám, according to Hispanic Business.
This comes months after NBC decided to shut down its English-language site NBCLatino.com, which also focused on reaching the Hispanic community in the U.S. The site lasted 16 months, according to TVNewser.
Popular in the Community