CNN announced on Thursday that the network's royal correspondent Max Foster nabbed Prince William's first interview after the birth of his son, George.
In the one-hour special titled Prince William's Passion: New Father, New Hope, the Duke of Cambridge will discuss adapting to fatherhood and the work he is currently doing in Africa. According to CNN's release, "As a new father, the Prince discusses his hope that one day his son can experience the same Africa that he and Prince Harry did as young boys."
The special will air on Sunday, September 15 at 10:00 p.m. (EST). A portion of the interview will air on CNN's morning show, New Day, on Monday August 19.
Earlier this week, the Duke of Cambridge made one of his first public appearances since Prince George was born last month. "He's pretty loud, and of course, extremely good looking," Prince William said of the newborn. By the time the interview airs on CNN, Prince George will be just under two months old.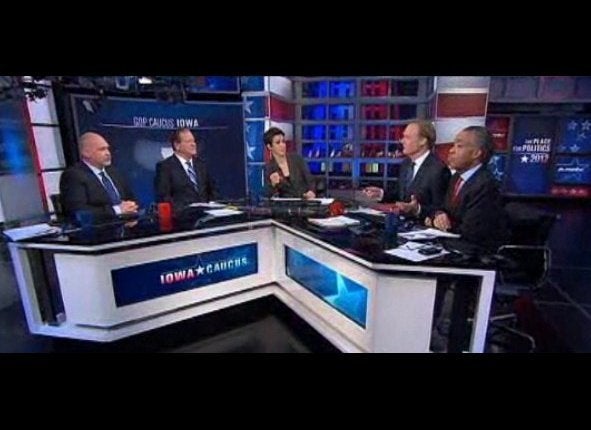 Rachel Maddow
Popular in the Community