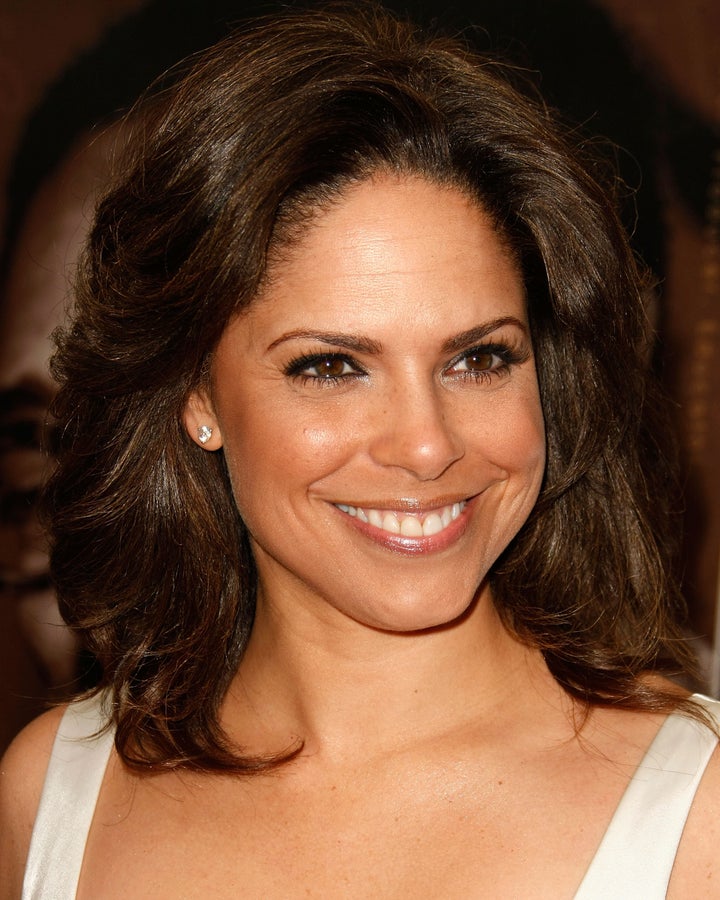 Update: CNN announced the names of its new morning shows. The 5-7 a.m. show will be called "Early Start." Soledad O'Brien's 7-9 a.m. program will be titled "Starting Point."
CNN announced in November that it had decided to dismantle its current morning show "American Morning," and divide the program into two separate shows: one from 5-7 a.m. and the other from 7-9 a.m.
Former MSNBC anchor Ashleigh Banfield was announced as co-host of the 5-7 a.m. program, along with former local Chicago newscaster, Zoraida Sambolin.
Former "American Morning" anchor Soledad O'Brien (she co-hosted from 2003-2007) was recruited back to mornings at CNN, where she will host the 7-9 a.m. show. The program will be, in CNN's words, a "conversational ensemble" show, with O'Brien at the center.
The new morning shows will debut just in time for the January 3rd Iowa caucuses. According to Broadcasting & Cable, O'Brien will report live from Des Moines, Iowa on January 2 and 3. Banfield and Sambolin will remain at the CNN Election Center.
View a slideshow of CNN's new lineup below.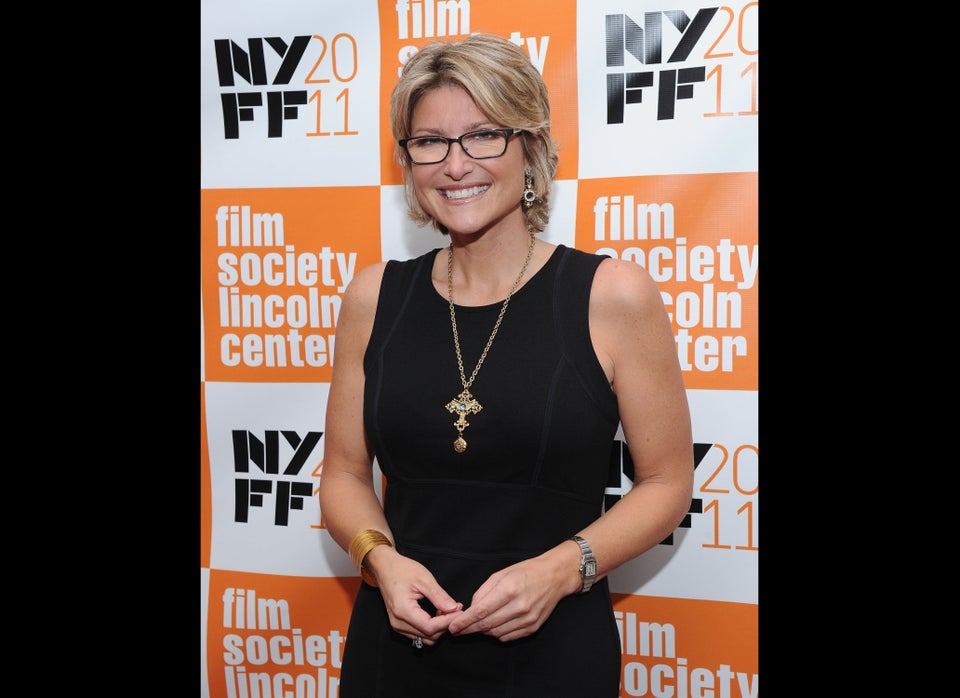 CNN Lineup
Popular in the Community