Several commentators have recently noticed that, for all of the turnover in cable news these days, one thing is constant: the faces being shuffled around all seem to be white.
CNN chief Jeff Zucker recently toasted Jake Tapper, who has just started his show on the network, as "the face of the new CNN."
Richard Prince, the veteran journalist and longtime campaigner for diversity in the media, took to his "Journal-isms" column and wondered, "Why Is the Network's 'Face' Invariably White?" Television critic Eric Deggans also chimed in with a column entitled, "Cable News Is Still Unbearably White."
Prince and Deggans have a point: CNN, which recently let go of its most high-profile anchor of color, Soledad O'Brien, replaced her with a white man, Chris Cuomo. In the afternoons, Wolf Blitzer gave up one of his hours to another white man, Tapper. Though Zucker met with both the National Association of Black Journalists and the National Association of Hispanic Journalist to try to address their concerns, there has been no overt sign from CNN that it is considering bringing on any more anchors of color. A CNN spokesperson pointed to the network's recent hiring of Pamela Brown, George Howell and Alina Machado as a sign of its commitment to diversity, though none of them will be anchoring shows.
Over on MSNBC, one white man--Ed Schultz--was quickly replaced with another white man, Chris Hayes. He, in turn, was replaced by a third white man, Steve Kornacki. Though MSNBC has prominent black anchors like Al Sharpton and Melissa Harris-Perry, neither of them were ever mentioned too much for the marquee 8 PM slot, even though Harris-Perry has the same nerdy wonk approach to television as Hayes. Moreover, the people most often mentioned as next in line for hosting gigs, like Ezra Klein or Ari Melber, are also white men.
This post has been updated to include CNN's comments about its recent hirings.
Before You Go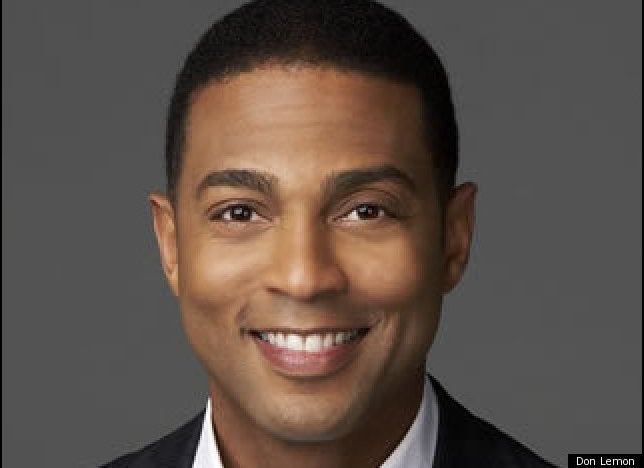 Faces Of CNN
Popular in the Community