CNN aired a split screen interview between Ashleigh Banfield and Nancy Grace on Tuesday. The only problem? The two hosts appeared to be speaking from the same parking lot.
Both Banfield and Grace were in Phoenix to cover the trial of Jodi Arias. They were speaking to each other in a split screen that made it appear as if they were in different locations. As the Atlantic Wire noted, however, it became apparent that the two hosts were in the same place: they were standing in front of the same building, and the same cars drove by in the backgrounds of both their shots.
"It seems that Grace and Banfield are sitting in the same parking lot, facing in the same direction, and judging by the speed of the vehicles in their shots, they cannot be sitting more than 30 feet away from each other," wrote the Atlantic Wire's Dashiell Bennett and Philip Bump.
Before You Go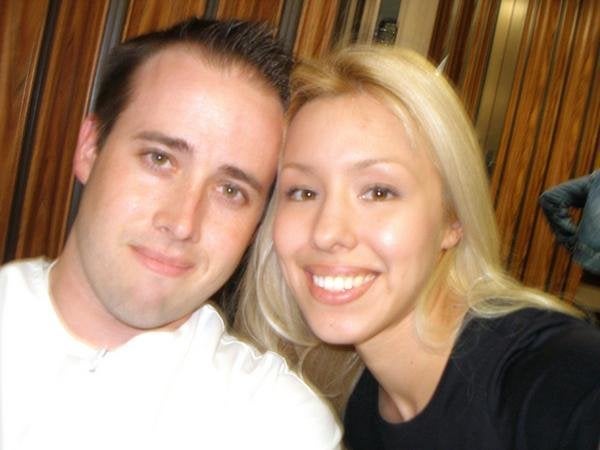 Jodi Arias Timeline
Popular in the Community