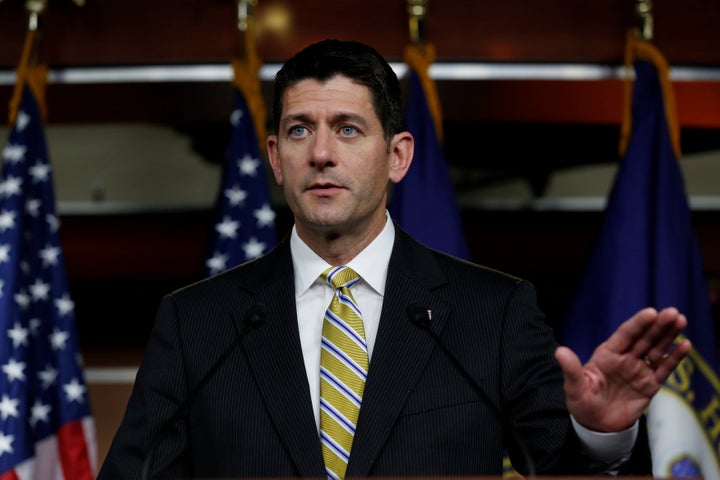 Several progressive organizations launched a campaign Thursday urging CNN to give Democratic candidate Randy Bryce equal airtime at the network's town hall event with House Speaker Paul Ryan (R-Wis.) on Monday night in Racine, Wisconsin.
The Working Families Party, Democracy for America and NARAL Pro-Choice America began circulating a petition arguing that "Ryan shouldn't get a huge national stage all to himself in the heat of a critical campaign."
"Voters in Wisconsin's first district have a tremendously important choice between two very different candidates, and the CNN should let voters hear from both of them," Marina Dimitrijevic, director of the Wisconsin Working Families Party, said in a statement.
Bryce is an ironworker, union organizer and Army veteran who announced in June that he would run for the congressional seat Ryan has held since 1998. The election is next year.
A CNN spokesperson did not respond with comment on the petition.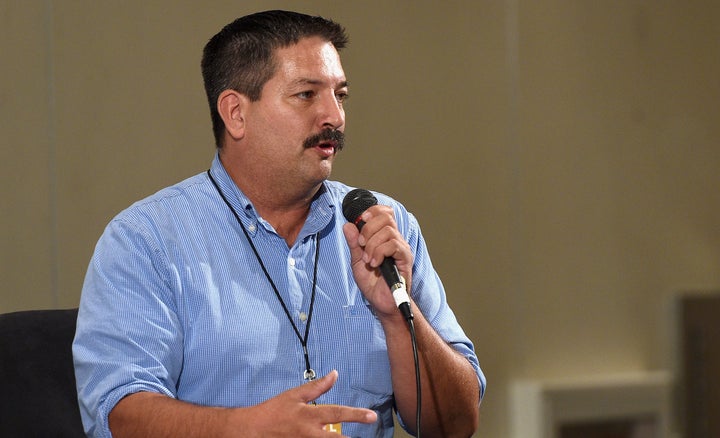 CNN has not billed the town hall as a candidates forum, but has instead framed it around Ryan's role as House speaker. Indeed, a press release for next Monday's 9 p.m. event, which will run live and will be moderated by CNN anchor Jake Tapper, doesn't mention Bryce or the 2018 congressional election.
The release describes how Ryan will soon "return to Capitol Hill to address looming deadlines on the 2018 federal budget and the need to address the debt ceiling." It also says that during Monday's event, he can be expected to "outline House Republicans' priorities for the fall."
Sasha Bruce, senior vice president at NARAL Pro-Choice America, said in a statement that "instead of providing Paul Ryan with a highly-produced, Washington DC style platform for a full hour during the Congressional race of his life, CNN should allow Randy Bryce equal time to make his case for why he should be the next person to represent Wisconsin's First District."
Bryce has already made Ryan's accessibility to constituents an issue. He recently criticized the speaker for not holding a public town hall in over 600 days.
Ryan has held telephone town halls and taken questions at invite-only gatherings organized by companies, but he hasn't participated in a question-and-answer event in his district that was open to the general public since October 2015.
Calling all HuffPost superfans!
Sign up for membership to become a founding member and help shape HuffPost's next chapter