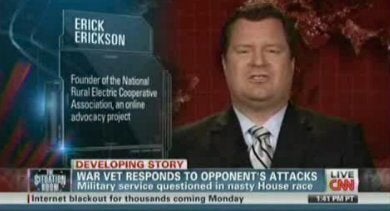 A women's rights group petitioned CNN on Wednesday to fire Erick Erickson after the contributor sent a controversial tweet about the Democratic National Convention.
UltraViolet petitioned the network to "immediately" fire Erickson for likening the DNC to Eve Ensler's famous feminist play "The Vagina Monologues." On Tuesday night, Erickson tweeted, " "First night of the Vagina Monologues in Charlotte going as expected."
After Erickson was inundated with messages from angry Twitter users, the CNN contributor apologized. "My apologies to those offended by my tweet. Wasn't my intention," he wrote.
UltraViolet's petition calls for CNN to fire Erickson because he "repeatedly offers sexist and offensive commentary." The petition highlights Erickson's Tuesday night tweet, as well as his defense of Rush Limbaugh's attacks on Georgetown University law student Sandra Fluke, who will address the DNC on Wednesday night.
According to UltraViolet, the petition obtained more than 30,000 signatures by Wednesday afternoon.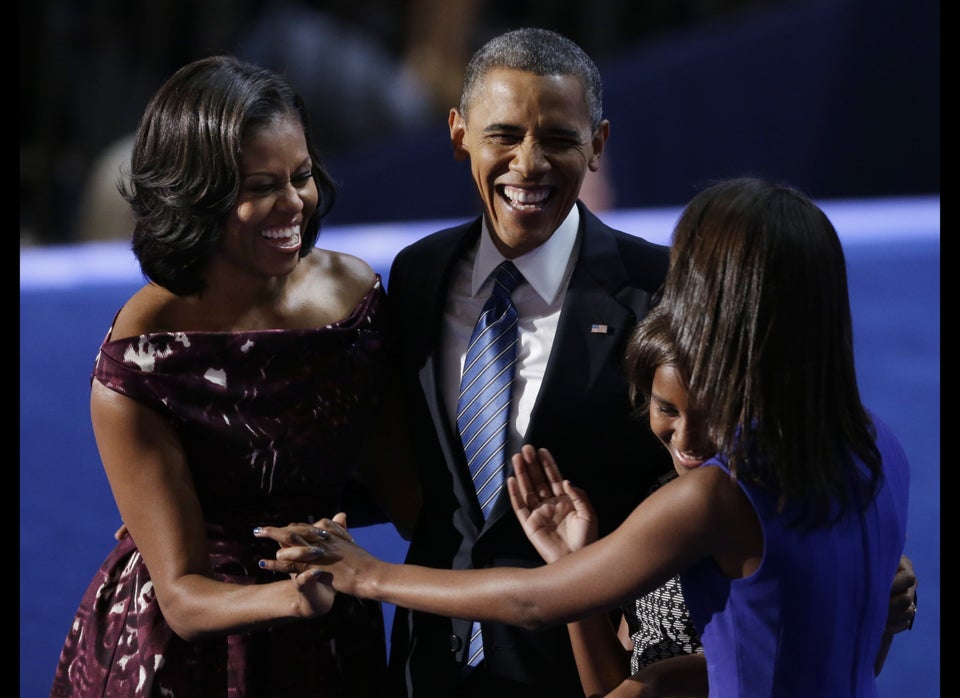 Obama Rocks Democratic Convention
Popular in the Community