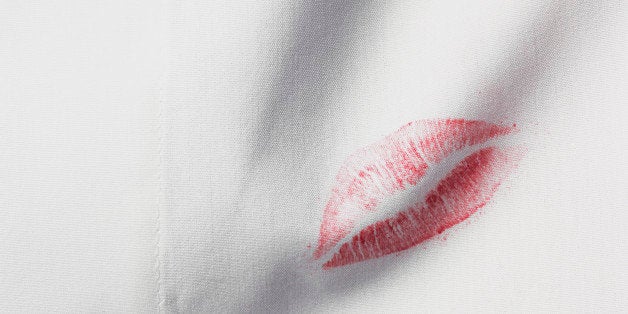 Opinions on behaviors like drinking alcohol, smoking marijuana, cheating on taxes, and adultery have shifted since a similar poll was conducted by Time Magazine in 1987.
Americans Weigh In On Morality (2014)
Americans Weigh In On Morality (1987)
In 1987, 7 out of the 8 actions surveyed were considered by the majority of Americans to be morally wrong. Now, only 3 of the behaviors are thought to be morally wrong by a majority (being married and having sex with someone else, cheating on taxes, and having an abortion).
Public opinion has changed most drastically since 1987 on homosexuality and marijuana.
While 70% of Americans considered smoking marijuana to be morally wrong in 1987, only 35% of respondents classified it as wrong in 2014, a change in 35 percentage points. Condemnation of homosexual behavior has decreased by 32 percentage points since 1987, from 82% to 50%.
Both adultery and tax fraud clocked in as the top two most immoral actions in 1987 and in present times, bringing to mind the two Biblical commandments against adultery and stealing.
Views on the morality of homosexual behavior have notably changed, as in 1987 Americans considered it the third most immoral action, with 82% of respondents classifying it as morally wrong. In 2014, having an abortion overtook homosexual behavior as the third most immoral action, and only 50% of respondents considered homosexual behavior to be morally wrong.
Data for the poll came from interviews with 1,010 adult Americans conducted by telephone by ORC International on January 3-5, 2014. The margin of sampling error for results based on the total sample is plus or minus 3 percentage points.

Before You Go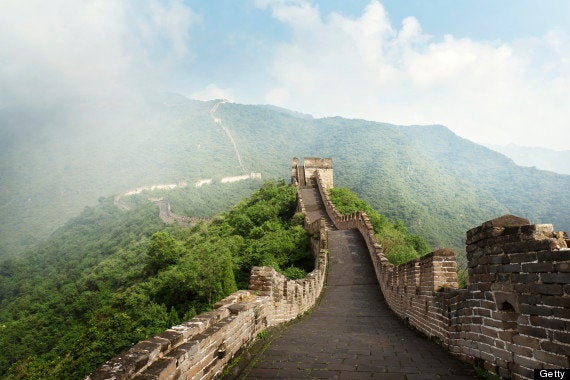 10 Facts About The Transforming Global Religious Landscape
Popular in the Community