A CNN panel got out of hand on Tuesday afternoon when a white guest used a racial slur on live television.
Charles Kaiser, author of The Cost of Courage, a book about a French family that fought the Nazis, was skeptical of Trump's claims that he wants to distance himself from the so-called alt-right movement, which is characterized by white supremacy, anti-Semitism and other forms of racism.
But in the service of his argument, Kaiser used the slur, which is uncensored in the clip below.
"If you don't want to support the 'alt right' don't choose as your White House counselor a man who uses the word n****r, whose wife says he did not want his daughters to go to a school with too many Jews," Kaiser said. "And don't choose as an attorney general a man who calls the NAACP an un-American organization and who we learned in the Guardian today went so far as to prosecute..."
Then, Baldwin, who exclaimed "wow" when Kaiser first said the word, interrupted to object.
"Charles, can I just ― hang on a second. I appreciate you going through all of this. But please don't use the n-word on my show," Baldwin said.
"Thank you, Brooke, that's appropriate," said Paris Dennard, an African-American Trump supporter appearing alongside Kaiser.
"I'm sorry. Well, I never use the n-word except when I'm quoting someone who's been appointed by the president to serve in the Oval Office since this is just a disgusting moment in our history," Kaiser said.
Afterward, Baldwin summed up her feelings on Twitter.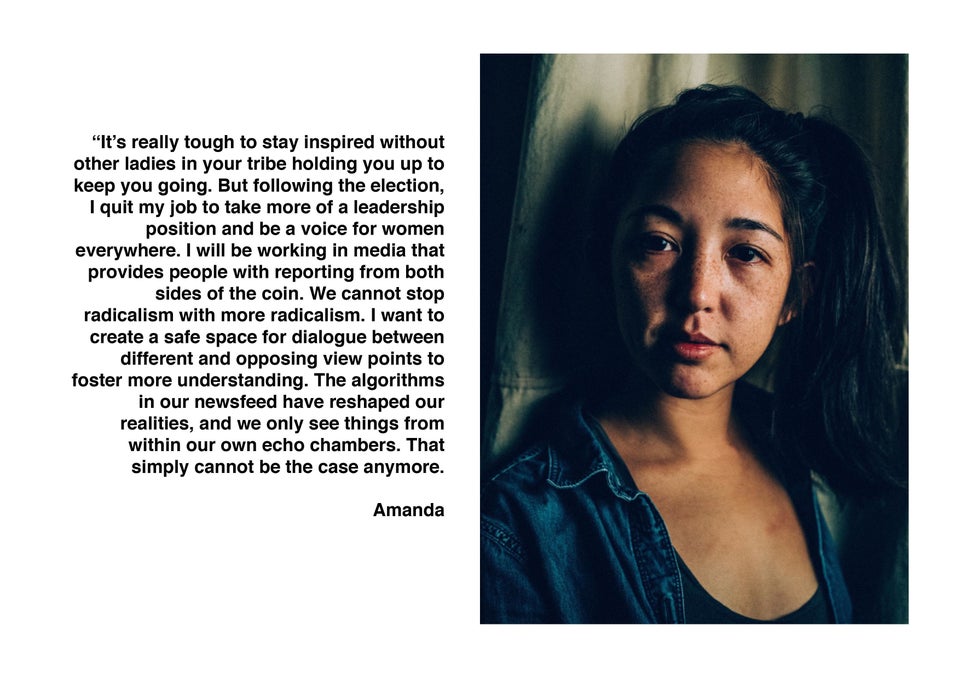 'Where Do We Go From Here?: Female Voters Speak'