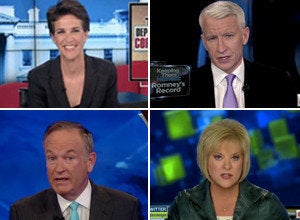 April was the worst month for CNN in over a decade, and Time Warner CEO Jeff Bewkes made his dissatisfaction clear on Wednesday.
The cable news ratings for April revealed that CNN just had its lowest-rated month in total day since August 2001. The network drew an average of just 357,000 total viewers and 108,000 viewers ages 25-54. It was also CNN's worst month for primetime since August 2010.
A Time Warner spokesperson gave the network's reaction to the grim news, saying that CEO Jeff Bewkes, is "clearly not satisfied" with CNN's performance and is turning up the heat on the network and the larger company "to come up with a plan to restore momentum" of CNN.
All three cable news networks saw some drops during primetime since last April. MSNBC was down 5% in total viewers and 9% in the key 25-54 demographic. CNN was down 16% in total viewers and 22% in the key demo, and Fox News dropped 9% in the key demo. During the day, Megyn Kelly's program saw a big boost growing 35% in the demo and almost 10% in total viewers since last year.
Overall, Fox News dominated the ratings as usual. The network claimed the top 13 programs in total viewers.
Below, see how your favorite programs did during April.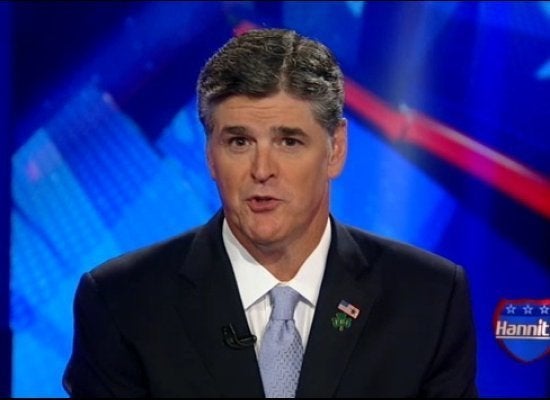 Cable News Ratings April 2012
Popular in the Community