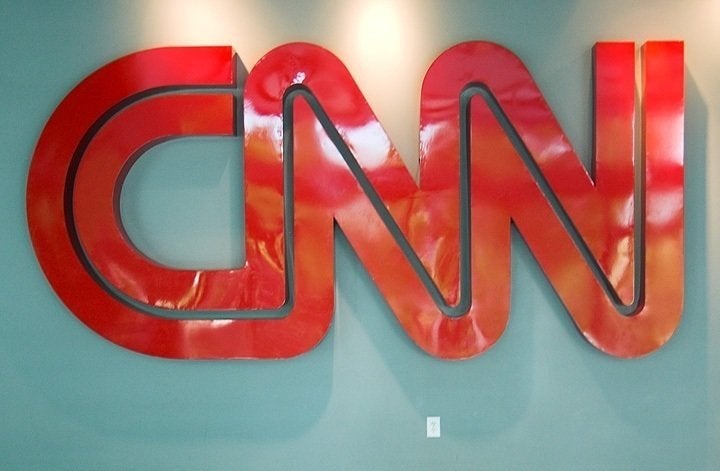 Larry King says it wasn't ratings that spurred his decision to end "Larry King Live" in the fall, but even so, his numbers for the second-quarter weren't pretty.
"Larry King Live" saw its worst quarter in its 25-year history, averaging just 674,000 total viewers in Q2.
The "LKL" numbers were a low-point in another dismal ratings quarter for CNN, which placed third behind a dominant Fox News and solid second-place MSNBC.
In primetime, Fox News averaged 1.91 million total viewers to MSNBC's 758,000 and CNN's 569,000.
The 569,000 total viewers represents CNN's worst performance in primetime in nine years, since the second quarter of 2001. In addition, "Campbell Brown" saw its lowest-rated quarter ever in both total viewers (477,000) and the A25-54 demo (138,000). Brown is expected to sign off from CNN sometime near the end of July, making way for Eliot Spitzer and Kathleen Parker in CNN's 8PM hour.
Of course, neither CNN nor MSNBC came close to matching Fox News's ratings. Fox News had the top 10 shows in all of cable news in both total viewers and the demo, far outpacing its competitors. For instance, "The O'Reilly Factor," the top show in cable news, drew 2.940 million viewers, "Hannity" drew 2.083 million, and "Glenn Beck" drew 2.057 million.
Popular in the Community