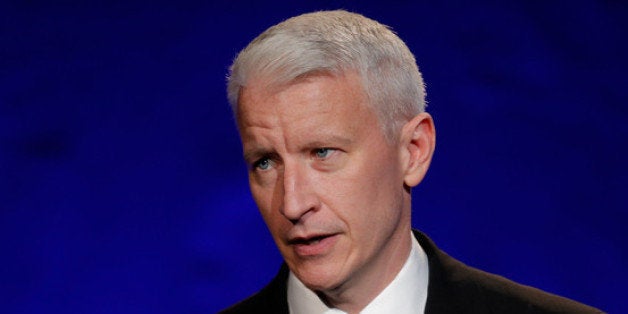 January 2014 was not a month to remember for CNN.
The network is in rebuilding mode, trying to push away from its traditional reliance on breaking news. So it's perhaps not surprising that its ratings are not at their most robust. Even so, the numbers are stinging: as the Hollywood Reporter and TVNewser noted, it was CNN's third-worst ratings month in its history. CNN lost 39% of its total primetime audience from the same month in 2013, and 35% of its primetime audience in the coveted A25-54 demo.
Arch-rival MSNBC also saw its ratings fall from 2013, but not nearly as much as CNN did. (It dropped just 2% in the primetime demo, for instance.) It landed in second place in all categories in both total day and primetime. Fox News, meanwhile, saw its ratings grow from January 2013, though they fell by 1% in the primetime demo category. As ever, it retained its comfortable first place lead.
One big winner for the month: Chris Matthews, whose move to 7 PM netted him his best-ever ratings in the demo.
Related
Popular in the Community