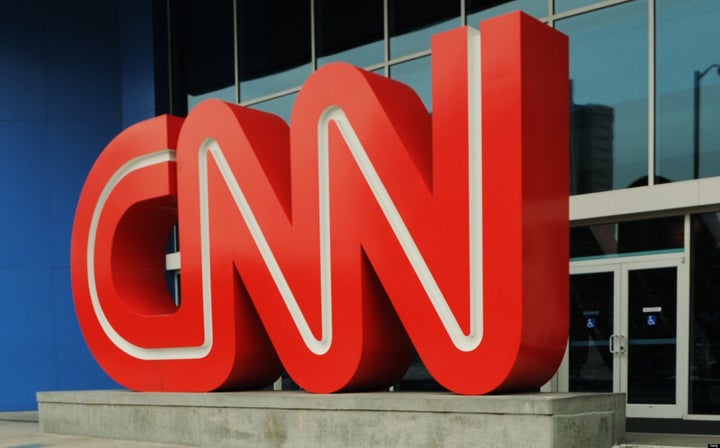 CNN has almost finished the first week of its new prime time lineup, and the ratings results are...mixed.
The network debuted the new lineup on Monday, featuring Anderson Cooper's "AC360" at 8pm. The network moved the show's first broadcast from 10 PM to replace Eliot Spitzer's "In the Arena."
Cooper's 8 PM broadcast drew an average of 514,000 total viewers in the first half of the week, which is pretty close to the average of 516,000 total viewers who tuned into "In the Arena" at 8 PM the week before. Similar to last week's 8 PM timeslot, "AC360" has ranked at the bottom for total viewers against HLN's Nancy Grace, MSNBC's Lawrence O'Donnell and Fox News' Bill O'Reilly since Monday night.
The show was down from its first-run airing at 10 PM last week, when it drew an average of 706,000 total viewers and an average 256,000 viewers in the key 25-54 demographic. The new 8 PM broadcast drew just 540,000 viewers on Monday night with 140,000 viewers in the demo. It did even worse on Wednesday with 128,000 viewers ages 25-54.
But "AC360" did build on its lead-in from "John King USA," drawing more total viewers than the 7pm program on Monday and Tuesday. The second airing of "AC360" at 10pm was also consistent with the show's usual ratings, drawing 714,000 total viewers on Monday night and 310,000 in the 25-54 demographic. This could mean that many viewers are still unaware that Cooper has changed time slots. Cooper's reporting from Africa this week may have also been partly responsible for the ratings dip at 8pm. The broadcast deviated from the usual format, as Cooper was covering the famine in Somalia.
Meanwhile, the ratings for "Piers Morgan Tonight" at 9pm were quite good this week. The average total viewership for the first half of this week was 713,000 -- up from last week's average of 660,000. The program drew 769,000 total viewers on Monday night and 737,000 total on Tuesday night, with an average of 227,000 viewers age 25-54 in the first half of the week.
Popular in the Community