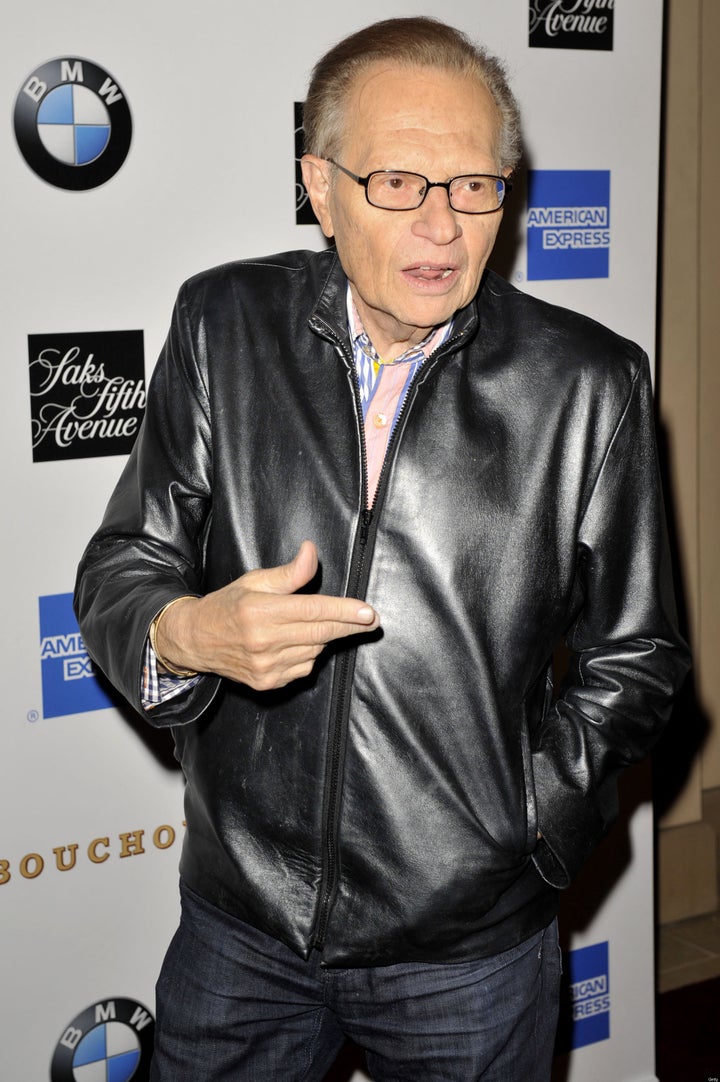 If CNN thought a busy news-quarter — dominated by the Haiti earthquake and the health care debate — would spell the end of their primetime ratings woes, the end-of-quarter ratings are a jarring wake-up call.
As Bill Carter reports in the New York Times, CNN is closing out a quarter marked by a "precipitous decline in ratings for its prime-time programs."
"Larry King Live" saw its worst quarter ever, down 43% from Q1 2009 (and down 52% alone in March). Already regularly behind Sean Hannity and Rachel Maddow, King is now at risk of falling behind HLN upstart Joy Behar.
"Anderson Cooper 360" — widely recognized as a leader in the Haiti coverage — fell 42% among total viewers for the quarter, and 46% among the advertiser-friendly A25-54 demographic.
"Campbell Brown" also suffered, seeing its worst quarter ever in the A25-54 demographic.
Meanwhie, Fox News is likely to have its best quarter ever, and several of its shows are up even against their successful 2009 first quarter ratings: "Glenn Beck" is up 50%, Bill O'Reilly's "O'Reilly Factor" is up 28%, and "On the Recrod with Greta Van Susteren" is up 25%.
REAL LIFE. REAL NEWS. REAL VOICES.
Help us tell more of the stories that matter from voices that too often remain unheard.