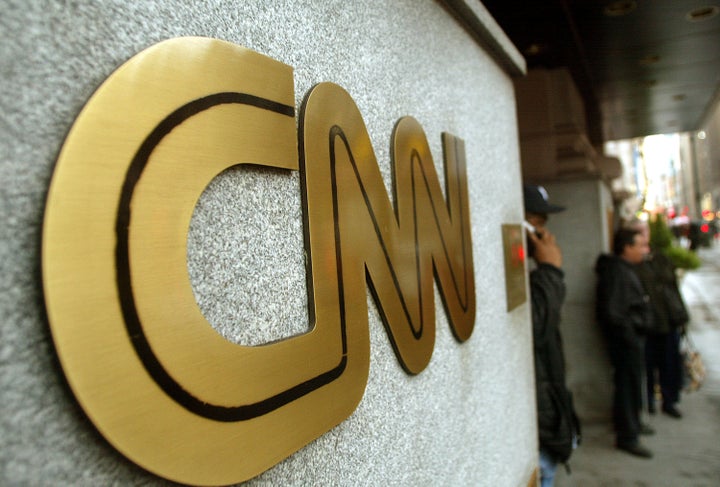 Could we be getting "The Real Housewives of CNN" soon?
As the oldest cable news network struggles with plunging ratings and a leadership vacuum at the top, the New York Post reported Monday that it is looking to reality shows as a potential savior.
Citing documents, the tabloid wrote that executives have been talking to Hollywood agencies and producers, mulling a late-night talk show in the style of "The View," a slew of reality programming on weekends, and searching for hosts from outside the normal TV news arenas.
If the plans go through, CNN would be far from the first cable network to stray somewhat from its original identity. An outside producer who has been involved told the Post, that the meetings were akin to "that moment when MTV decided to stop playing music videos."
The difference, of course, is that the news is a supposedly more high-minded field than the world of the music video. The Post report immediately elicited harsh commentary. "CNN to save itself by featuring less news," New York magazine wrote.
"Kind of difficult to make the argument you're a news network when you want to do this," media writer Gabriel Sherman tweeted.
But the network could also be forgiven for casting about for new blood. Though it is highly profitable, its ratings have hit 20-year lows and its president has announced his departure. The CEO of Time Warner has put CNN on notice. What's a network to do?
At the same time, the reported new direction veers away from what top CNN executives like Mark Whitaker have said will be a new emphasis on international and hard news.
One new face that CNN will watch closely is Anthony Bourdain. The network hired the star food personality in May, giving him a weekend show and making him a commentator. If viewers tune in, it won't be surprising if CNN tries to make lightning strike twice.
UPDATE: CNN responded to the controversy by sending a statement to the New York Times, emphasizing that it was pursuing what it called "nonfiction original series.":
"CNN, which recently announced the hiring of Anthony Bourdain as a contributor, is continuing to explore other nonfiction original series for the weekend. We routinely pursue new talent and programming concepts within the news category and often shoot pilots for any number of our networks."
Related
Before You Go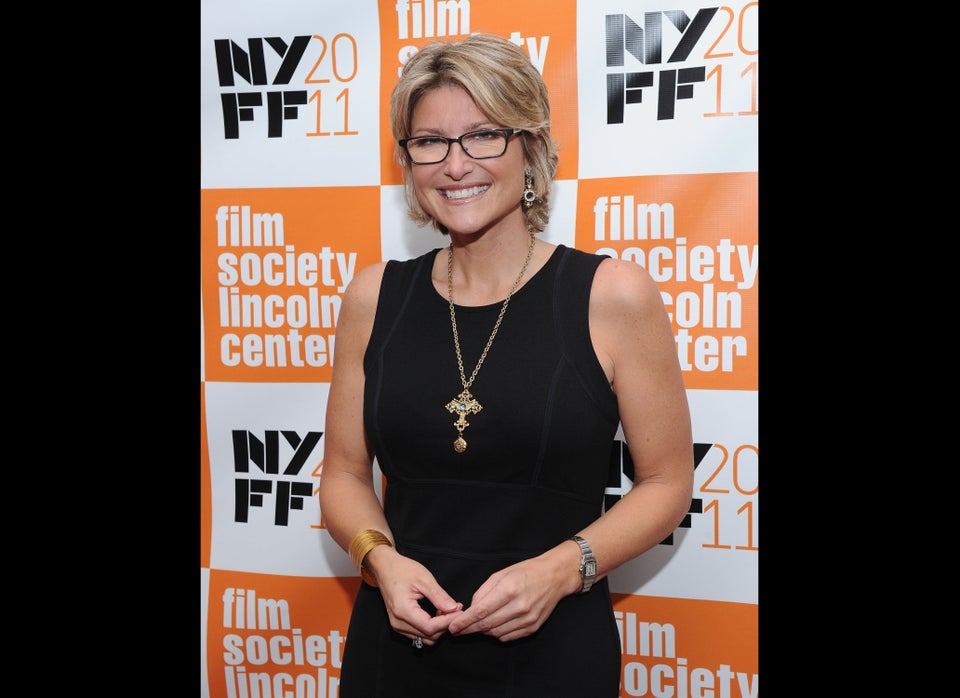 CNN Lineup
Popular in the Community