If the reported possible ouster of Deputy Attorney General Rod Rosenstein, who was overseeing special counsel Robert Mueller's investigation into possible Russian interference in the 2016 election, has confused you, you're not alone.
According to some reports on Monday morning, Rosenstein had not resigned yet, but was going to the White House to do so and expected to be fired. There were other varying reports: He'd already been fired and was gone; he hadn't resigned; he hadn't been fired.
What is the truth? Why is this such a mess? Well, not even major news networks like CNN know.
While in conversation with senior political analyst Mark Preston to attempt to make sense of the situation on Monday, CNN host Kate Bolduan said she was "confused why there's so much confusion."
"And I wish I could help with your confusion, but I too am confused with your confusion as those who are watching right now are so confused," Preston responded. "But, listen, for the last two years, we've all been confused by the Trump presidency."
The moment is completely serious and not meant to be satirical, but many on social media have found hilarity and realness in the moment.
By midday Monday, reports emerged that Rosenstein was in a meeting at the White House. It wasn't clear whether he'd be fired, would resign, or if he'd stay on as deputy attorney general.
Support HuffPost
The Stakes Have Never Been Higher
Related
Before You Go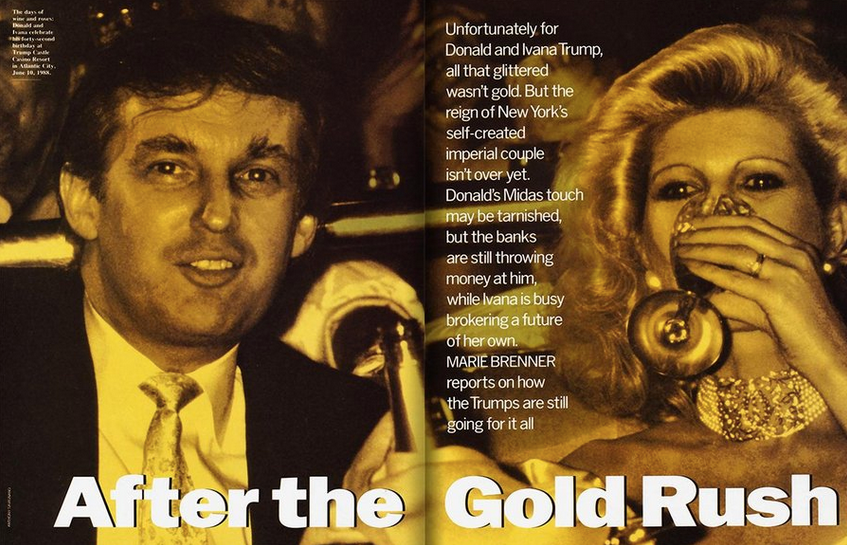 18 Real Things Donald Trump Has Said About Women
Popular in the Community