CNN has removed a story from its website about how women's hormones can affect their voting choices.
The story, which appeared on the website's health section, reported on a study that investigated how women vote differently based on a variety of factors: if they were ovulating, single, in a committed relationship, and more. The study reportedly found that women who are ovulating tend to vote liberal because they "feel sexier."
The article also stated that "the most controversial part of the study is not only that hormonal cycles are linked to women's preferences for candidates and voting behaviors, but also that single women who are ovulating are more likely to be socially liberal."
The piece was quickly mocked on Twitter and by other media outlets, including The Huffington Post.
CNN later scratched the story. The link that once led to the article now brought readers to an editors note:
Post removed: Study looks at voting and hormones
A post previously published in this space regarding a study about how hormones may influence voting choices has been removed.

After further review it was determined that some elements of the story did not meet the editorial standards of CNN.

We thank you for your comments and feedback.
According to the Washington Post's Erik Wemple, CNN said that the story did not go through the proper editorial channels before landing on the news network's website. CNN released the following statement:
However, it's worth noting that the post in question did not channel through the standard internal process and it was not reviewed by senior editorial staff before appearing on CNN.com. As recognized by our leadership, audience and critics, the piece did not meet the journalistic standards of CNN and should not have appeared on our site. We had an obligation to remove it.
Related
Before You Go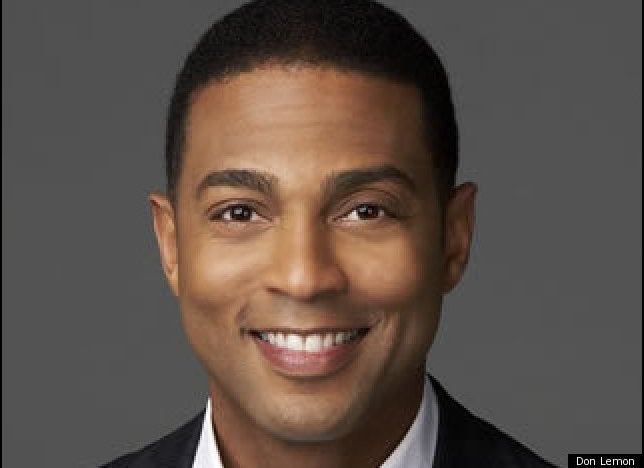 Faces Of CNN
Popular in the Community