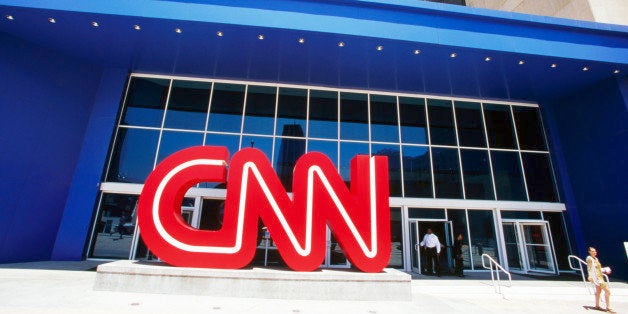 A Los Angeles-based producer is suing CNN for wrongful termination, accusing the cable news network of race and age discrimination.
Stanley Wilson, described as a "51-year-old African- and Latino-American," worked for CNN for more than 17 years, including almost 14 years as a field producer out of the LA bureau, according to court documents obtained by Deadline.com. He covered events like 9/11, Hurricane Katrina, the 2012 elections and the "Black In America" documentary series. He was the first African-American man to earn a producer position in Los Angeles when he was promoted in 2003.
But that was the only promotion Wilson got at CNN, the documents state.
Although he applied for "a dozen" jobs throughout the next 10 years, he did not get any, according to the court documents. However, younger, less experienced, white employees were allegedly promoted to positions he sought.
Wilson claims Peter Janos, who was promoted to vice president and bureau chief of the Western region in 2004, was to blame. Janos allegedly "demonstrated that he never liked [Wilson] and never wanted him at the bureau because of [Wilson's] protected characteristics, including his race, color, and ancestry, among other things." Wilson says he filed multiple complaints about Janos, who he says "ruled the Los Angeles bureau through fear and intimidation," and the cultural climate at the office.
On Jan. 7, a story Wilson wrote came under scrutiny. Three sentences allegedly resembled the text of another outlet's story without attribution. The copy editor who reviewed the piece reported it to Janos. An audit of Wilson's work was conducted, and he was ultimately terminated on Jan. 28.
Wilson alleges the firing was a "grossly disproportionate" response. He claims he was terminated because of his race, age and the prior discrimination complaints he made. He is claiming emotional distress, anxiety and depression and is seeking $5 million in damages.
A spokesperson for CNN declined to comment when contacted by The Huffington Post.
Related
Before You Go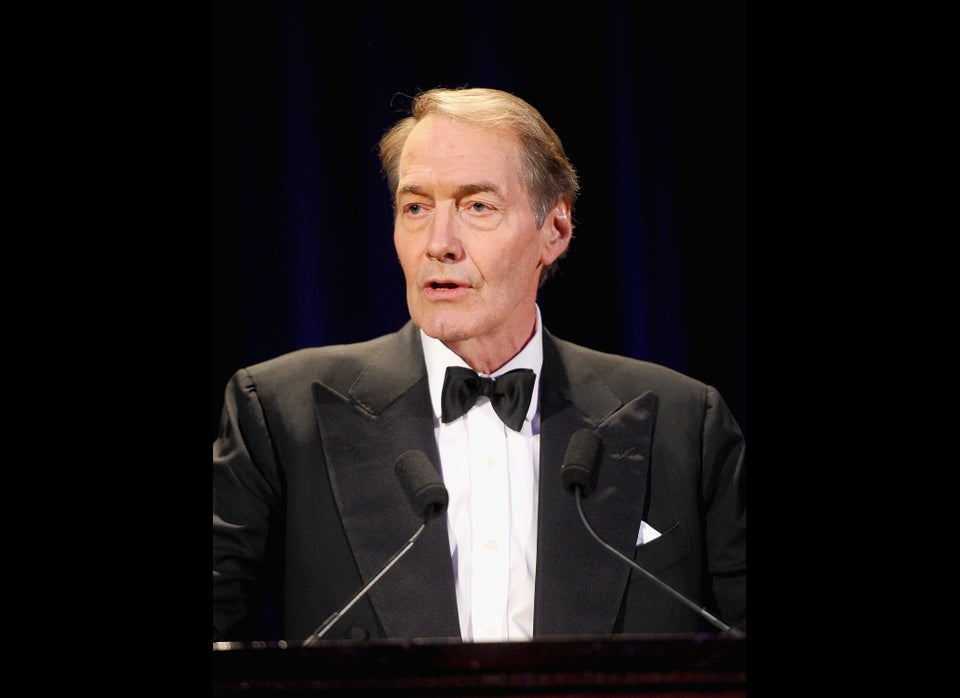 Media Lawsuits
Popular in the Community