While reporting extensively on Flight 370, the Boeing 777 carrying 239 people that went missing early last Saturday, CNN introduced a new prop in order to really take its investigation to the next level.
Unfortunately, that wasn't the end. CNN continued to use the same toy plane during its coverage on Saturday, testing out different disappearance theories by pointing to different parts of the toy.
Even Don Lemon joined in.
It wasn't long before viewers began to take notice of the network's newest addition. Let the Twitter madness begin:
You can watch Don Lemon's hands-on analysis using the toy plane below:
Related
Before You Go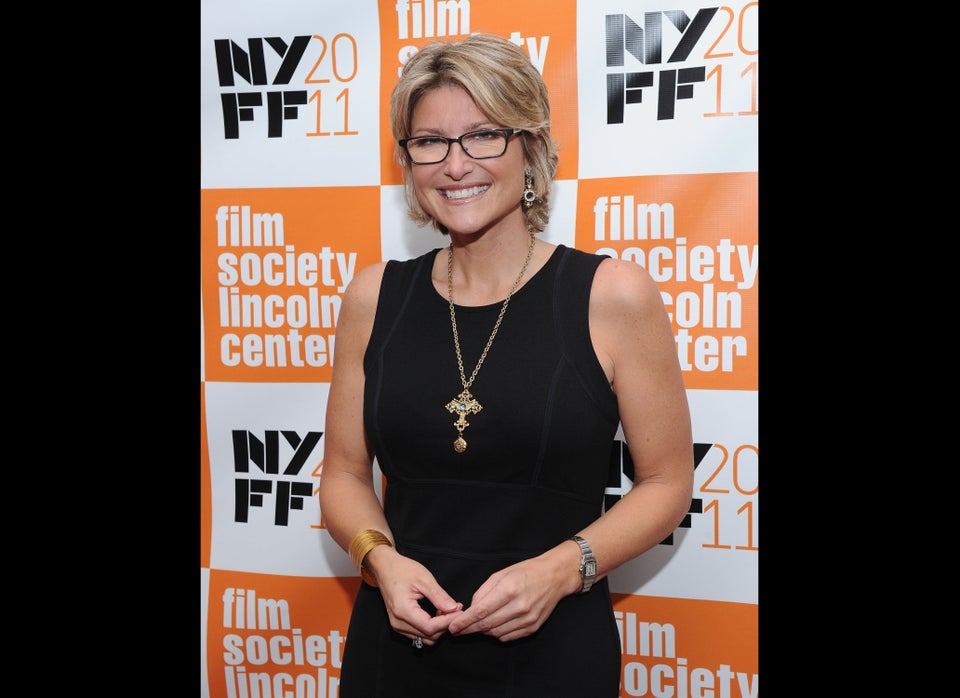 CNN Lineup
Popular in the Community