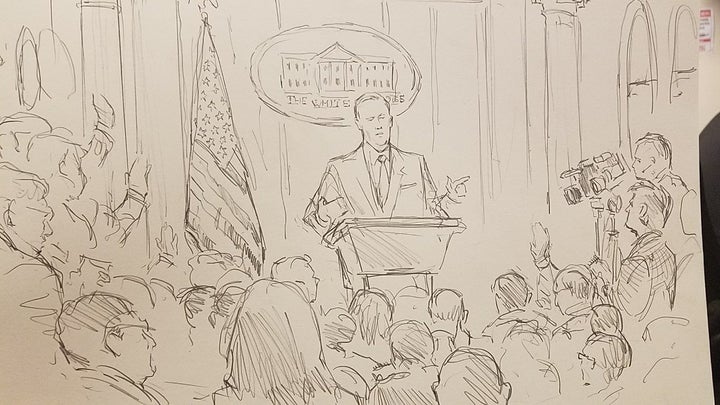 On Thursday, going back on years of tradition, the White House announced that they would not allow audio or video recording during the day's press briefing. They later changed their minds and agreed to allow audio recordings only, inexplicably.
Today, CNN pretty hilariously trolled the White House by sending their Supreme Court sketch artist Bill Hennessy to the press room to capture the scene.
It's really paints a wonderful picture, doesn't it? You can almost see Press Secretary Sean Spicer's fumble his way through another Trump tweet storm.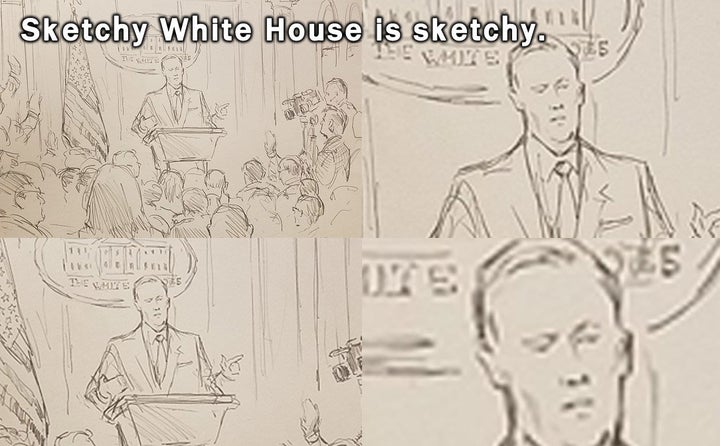 Related
Before You Go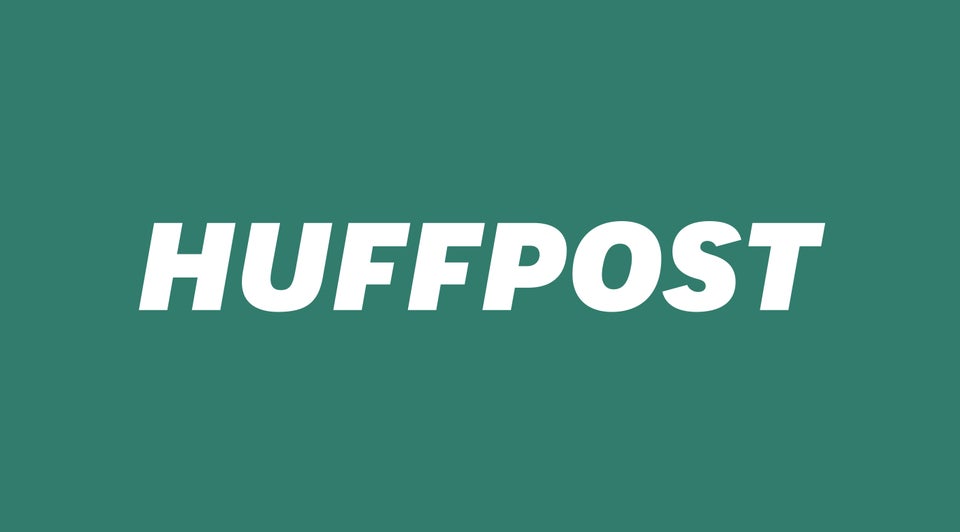 White House Press Secretary Cinematically Roasted With #SeanSpicerAFilm
Popular in the Community