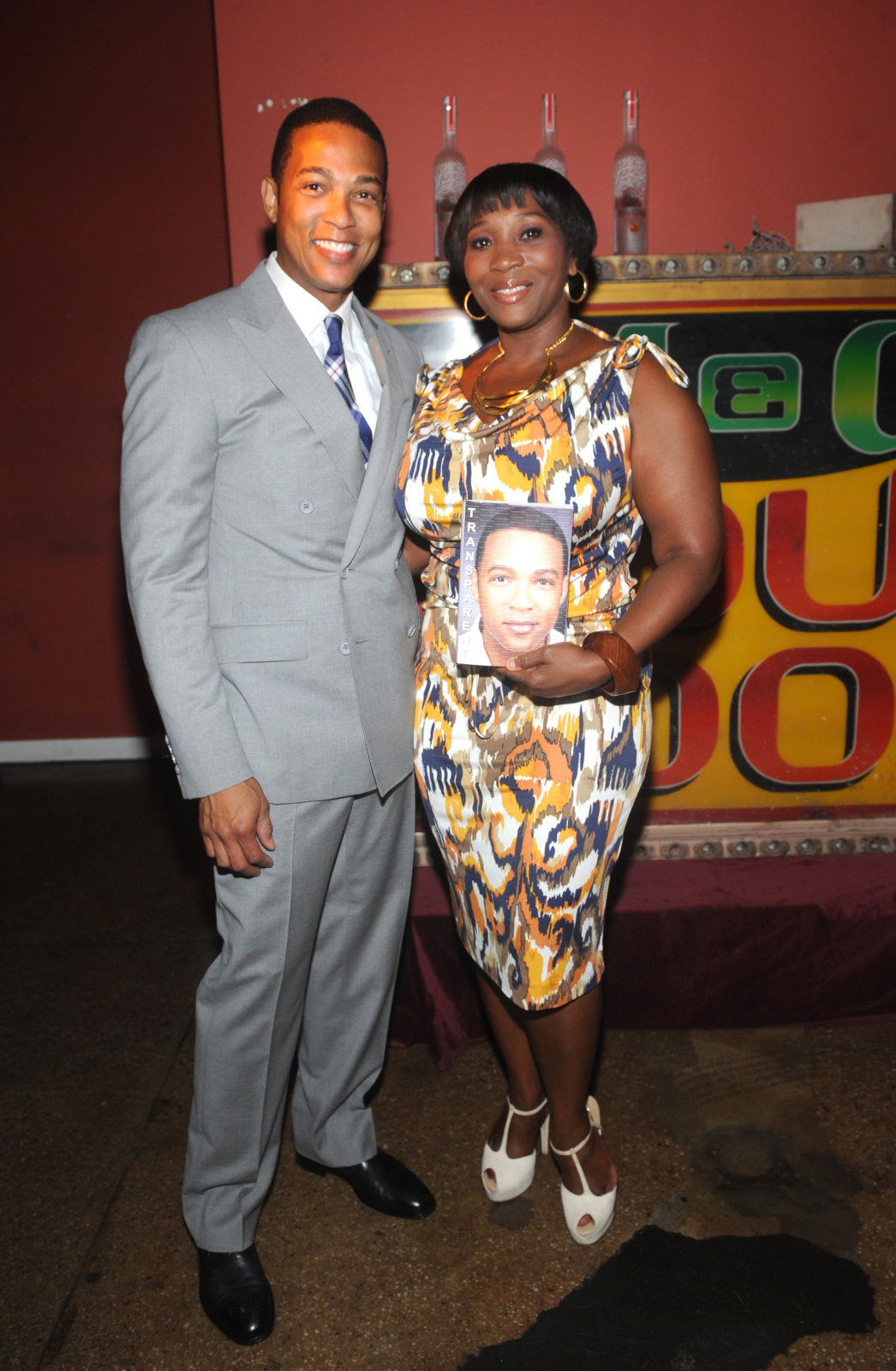 To spend five minutes with CNN Anchor and now author, Don Lemon, is the equivalent to spending invaluable time in the presence of style, elegance and perseverance -- incarnate.
I was recently invited to a Belvedere Bloody Mary sponsored brunch celebrating the launch of Mr. Don Lemon's memoir, Transparent. The afternoon soiree was held at uber-chef, Marcus Samuelon's Red Rooster Restaurant (an Obama favorite) and hosted by Upper Manhattan's vivacious social ambassador, Ms. Bevy Smith. While such notable guests including Gayle King, Judith Jamison (Alvin Ailey), Thelma Golden (Harlem Museum) and others sipped on delicious Belvedere cocktails, it was clear that the shining star of the afternoon was Don Lemon.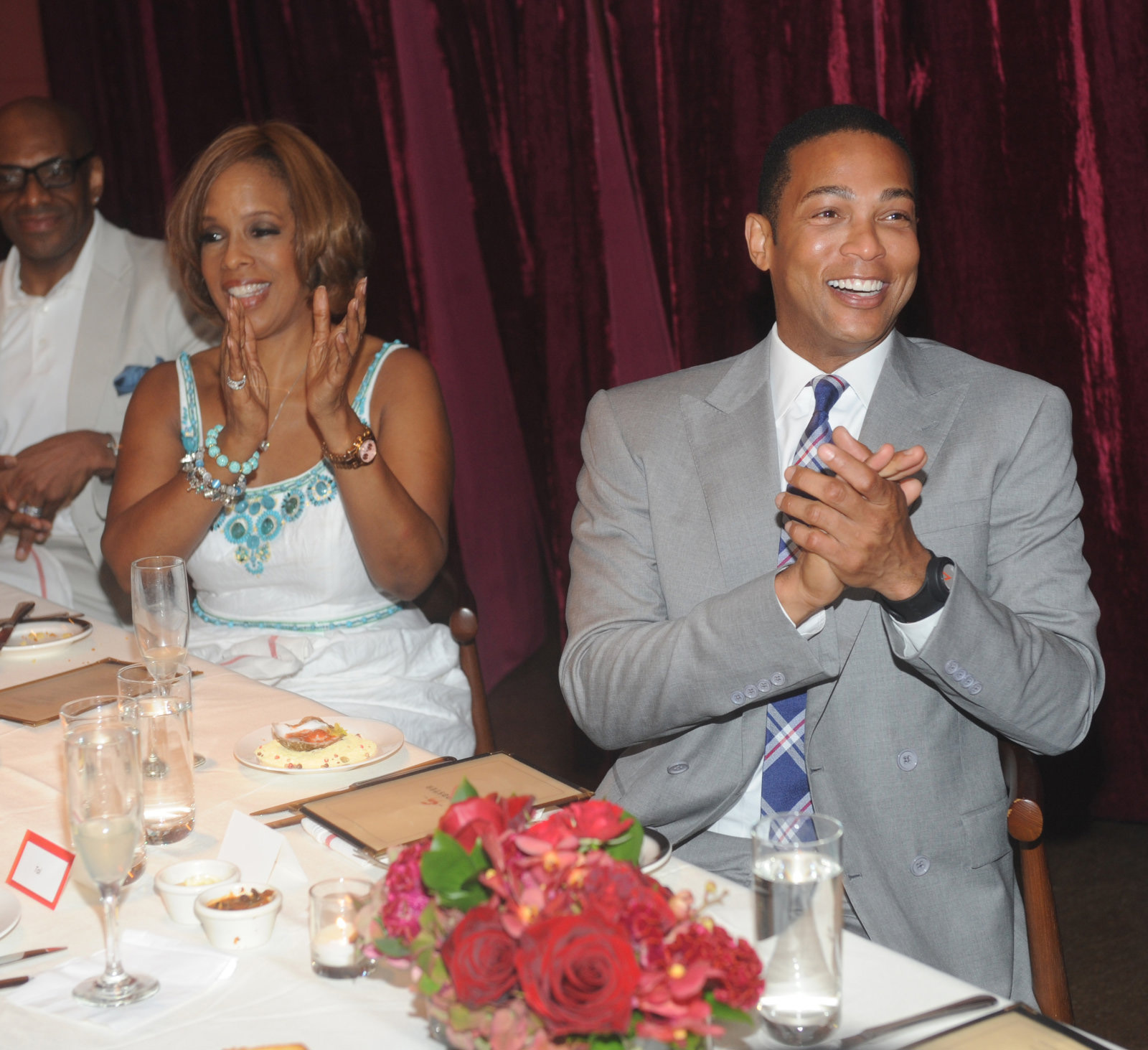 The dapper Mr. Lemon moved graciously and gracefully throughout the room meeting and greeting every single person like a well trained statesman. However, there is absolutely nothing about him that comes off like a politician. You don't feel as if he is trying to get you to buy or buy into anything. Instead there is an innate elegance, warmth and curiosity (a difficult combination) with every step this captivating man takes.
There is a quote on the back of his book jacket that reads, "It was one of the hardest things I've ever done. And I figure if I am going to write a book about my life, I may as well tell all, so I approached it the same way I do journalism, there are not questions or subjects off limits. I tell family and personal secrets, and it is cathartic and no one can hold anything over me ever again."
I think it is because of this purging of secrets and baggage that Mr. Lemon is able to walk through the world with such lightheartedness and grace.
When I finally got my opportunity to chat with Mr. Lemon, I immediately became transfixed. Firstly, I found myself tracing every inch of his face in an effort to find out how this man could possibly be 45 years old. In the back of my head, I kept hearing my mother's voice, "Moisturize, moisturize, moisturize..." But it wasn't until he began to speak that I instantly realized exactly why Don Lemon has climbed the ladder of success, overcome every obstacle and is now being celebrated for his honesty and transparency.
I'm almost finished Don's book and I can tell you that I am savoring and masticating every word, sentence, paragraph and page (side bar: masticating always sounds like such a dirty word -- but I digress). Transparent is much more than a memoir discussing complicated issues such as racism, career choices, homophobia, and childhood sexual abuse. Mr. Lemon's memoir is a lesson to its reader in the art of coming out and showing up in your own life. Transparent and its author are both truly a celebration of being authentically you.
Photos courtesy of Brad Barket/ Picture Group
Popular in the Community