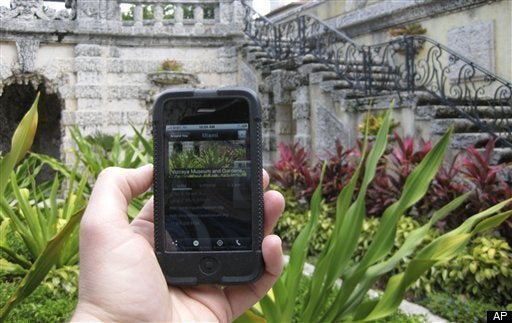 CNN's new iPhone app is creating quite a stir. First of all, they're the first major news site to have a paid app ($1.99). Secondly, they've included ads in it. Users are in quite an uproar over this. They wouldn't pay for something with ads in it! Yet, what about newspapers, magazines, television, and increasingly games? We constantly pay for media that includes ads, and we don't even think twice about it.
So why the fuss about this app? CNN is actually following an old publishing model -- charge a small fee and include ads. The main reason for the commotion is that CNN is violating the existing expectation that free apps can include ads, but paid apps should not.
To take a step back for a second, according to data we have at Mobclix, the largest mobile ad exchange, 77.4% of the App Store is paid. That's almost 67,000 paid apps, whereas only 22.6% of apps are free. This dynamic is less extreme in the news category, of which CNN's app is a part, where 31.9% of apps are free. CNN is the only major news outlet with a paid app, so they easily make it to the top slot in paid news apps. With this advantage, plus the revenue from advertising, the app is likely going to do very well for CNN.
Does $0.99 or even $1.99 a pop really allow developers, media outlets, or anyone else to produce a quality product? If you want developers and publishers to put hard work into not only making a good app, but also constantly updating it, they might need more than a one time fee of one or two bucks. They need an alternative revenue stream which can be provided by a subscription fee (which users hate) or ads. CNN explains their decision to include ads as a way to ensure they can continue to deliver a premium experience.
My question to you is, wouldn't you rather occasionally see an ad in your app than have the quality go down? What is the fair price of an iPhone app and how do we judge what we are owed after we give an iPhone developer our hard earned dollar?
REAL LIFE. REAL NEWS. REAL VOICES.
Help us tell more of the stories that matter from voices that too often remain unheard.