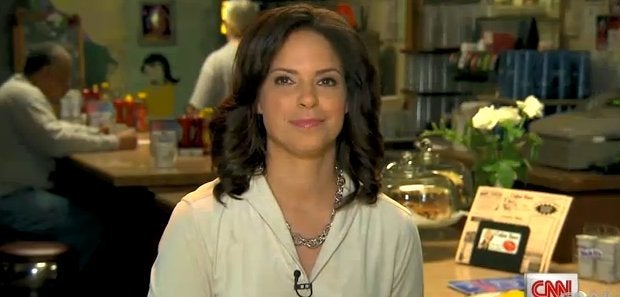 The programs, which are titled "Early Start" and "Starting Point," replaced CNN's morning show of ten years, "American Morning."
Just before 9:00 a.m. on Friday, December 30, 2011, "American Morning" signed off. At 5:00 a.m. on Monday, January 2, 2012, former MSNBC anchor Ashleigh Banfield and former local Chicago newscaster Zoraida Sambolin greeted viewers to CNN's "Early Start." Banfield and Sambolin co-hosted "Early Start" from 5-7:00 a.m. O'Brien anchored "Starting Point from 7-9:00 a.m.
Watch the videos below to see the network's new morning show team welcome viewers on their first day.
O'Brien on "Starting Point"
View a slideshow of CNN's new lineup below: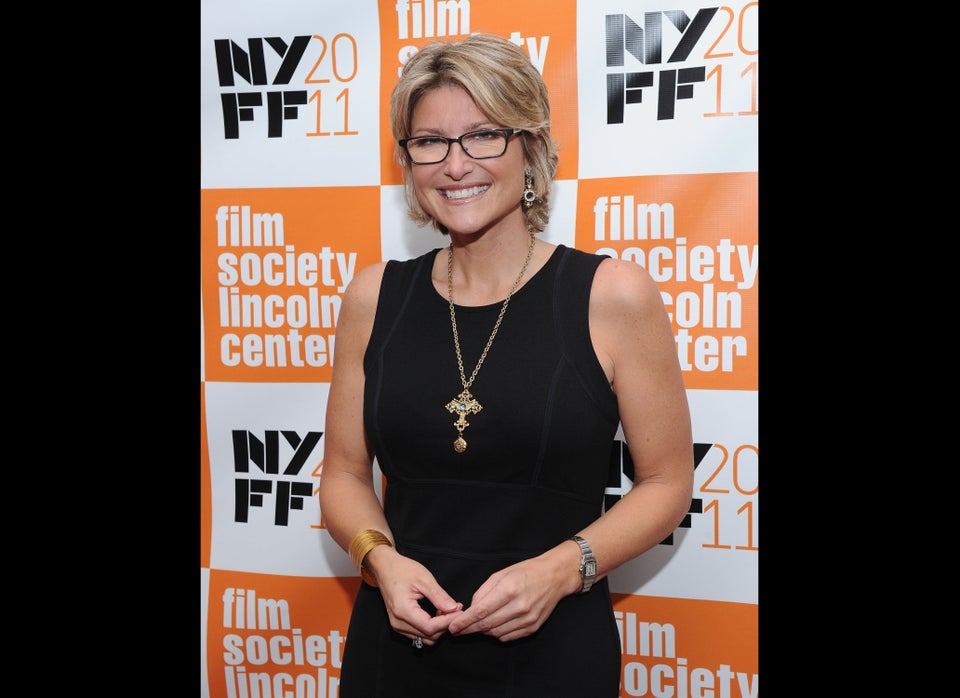 CNN Lineup
Popular in the Community