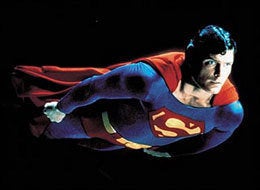 For Liz McCartney, selection as one of the Top 10 CNN Heroes of 2008 could not have come at a better time.
"With the recent storms in Texas and southwest Louisiana, we have experienced a sudden drop in volunteers," said McCartney, whose St. Bernard Project helps Hurricane Katrina survivors rebuild their homes just outside New Orleans, Louisiana.
"While other areas need help, this recognition is letting the American people know that the New Orleans area still matters," McCartney said.
The diverse group of honorees includes a Cambodian activist who offers free schooling to children who work in Phnom Penh's trash dump; a Georgia prosthetist-orthotist who provides limbs and braces to hundreds of people in Mexico; and a Virginia woman who tapes video messages from incarcerated parents for their children.
CNN's Anderson Cooper announced the 10 honorees Thursday on "American Morning."
Related