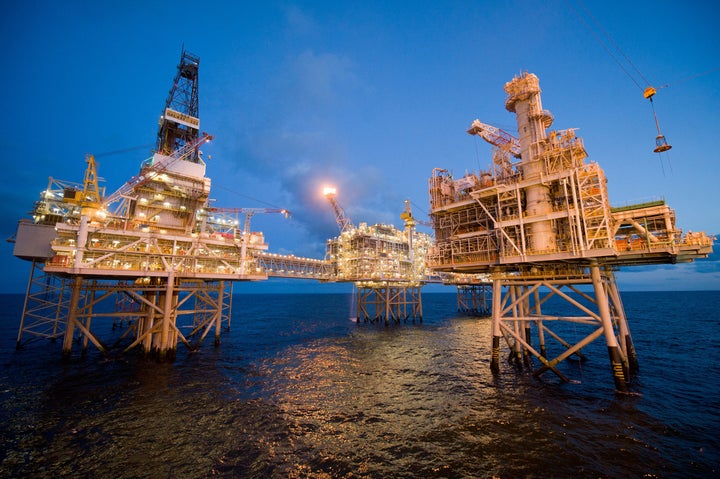 CNOOC's blockbuster deal for Nexen, if nothing else, is a stark indication of how far the goal posts have moved not only for Canada's oil patch, but also for world oil demand. Only four or five years ago, the notion that a state-owned Chinese company could buy -- lock, stock and barrel of bitumen -- one of Canada's premier oil names was politically unthinkable. Any such deal was sure to be turned down by Ottawa under its Foreign Investment Review Act (not to mention the hue and cry that would come from Alberta's provincial government).
Today, that's all changed. CNOOC's $15-billion offer for Nexen follows a number of major foreign transactions in Canada's energy sector. Among others, Malaysian energy giant Petronas is paying $5.5-billion to get at Progress Energy's natural gas reserves in British Columbia. Earlier this year, PetroChina completed a two-pronged deal for Athabasca Oil Sands Corp. that tallied $2.5-billion. In 2010, Sinopec paid $4.65-billion for a 9 percent stake in Syncrude, which runs Alberta's largest oil sands mine.
The welcome mat for Chinese mega-investment is being rolled out as Ottawa, along with the rest of the world, comes to accept the preeminent role that Asian fuel demand will play for future commodity prices. Where the development of Alberta's oil sands may have once relied on America's energy needs, those days are passing. As the Nexen deal shows, Calgary's economic compass, which used to point south to Houston, is now being drawn east to Beijing.
Oil demand is a function of economic growth. As U.S. GDP growth continues to falter, so too will the country's energy needs. In that light, it's no surprise to hear so many rumblings about the need to strengthen trade ties with Asia coming from the Harper government.
Ottawa's attempts to fast track Enbridge's Northern Gateway pipeline are just one example. By allowing Canadian oil to be loaded onto tankers bound for Asia, Northern Gateway would open up new markets, and higher prices, for Canadian crude. Those are just two reasons why it seems certain the Canadian government will have no qualms approving CNOOC's takeover of Nexen. Ottawa can see who's going to be paying the bills in the future. If China is where Canadian oil production is going to flow, it's only natural that Chinese-owned companies will want to be involved in taking it out of the ground.
Related
Popular in the Community