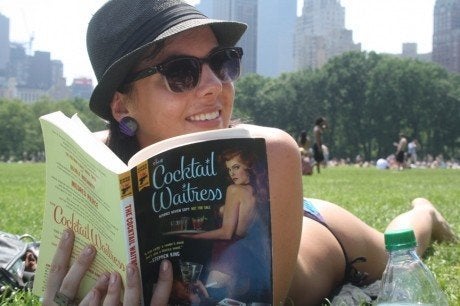 Few people know it, but thanks to 1992 court decision to reverse laws prohibiting ladies to go topless, women can bare proudly just about anywhere.
The society has long championed increased public awareness of the law, often venturing throughout city parks and public spaces and boldly going where few women dare to go.
We're a group of friends, and friends of friends, and friends of friends of friends, and complete strangers, who love good books and sunny days and enjoying both as nearly in the altogether as the law allows. Happily, in New York City, the law allows toplessness by both men and women. So that's the way we do our al fresco reading. If you're in New York and the weather's good, won't you join us sometime…?
Check out the NSFW photos from Memorial Day and last year's gathering all courtesy of the Outdoor Co-Ed Topless Pulp Fiction Appreciation Society below: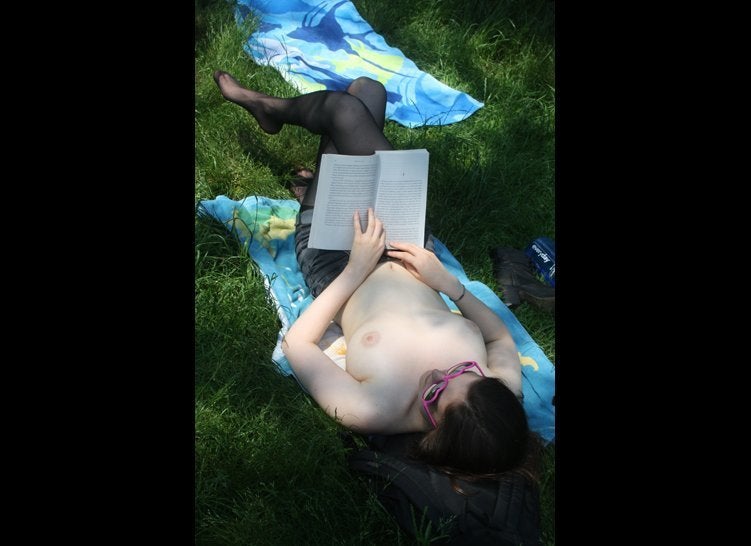 Memorial Day: Co-Ed Topless Pulp Fiction Appreciation Society
Before You Go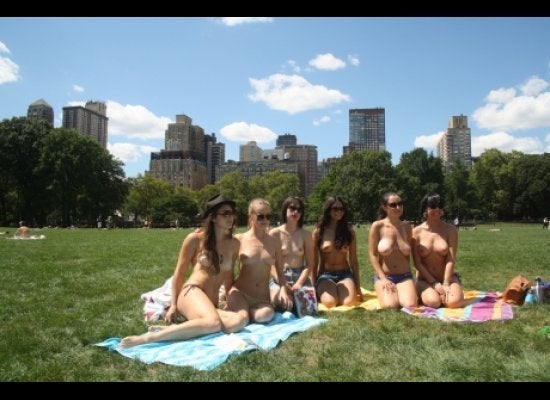 The Outdoor Co-Ed Topless Pulp Fiction Appreciation Society
Popular in the Community