Juan Diego Calle is looking to inject some hipness back into the Internet.
Calle is the CEO of .CO, a new Internet company that offers users a new domain in which to host their websites. Calle explained the innovation during an interview with HuffPost Live's Marc Lamont Hill.
"You know how there's .com, .net, .org. We launched .CO in an effort to change the fabric of the Internet," Calle said. "We wanted to build a really cool neighborhood online, kind of like of the Brooklyn of the Internet."
He said he and his collaborators saw an opportunity to create something new in an area where development has been largely stagnant.
"There's been a lot of innovation to the left of the dot, and very little to the right of the dot," he said.
Catch the full conversation with the CEO of .CO at HuffPost Live HERE.
Related
Before You Go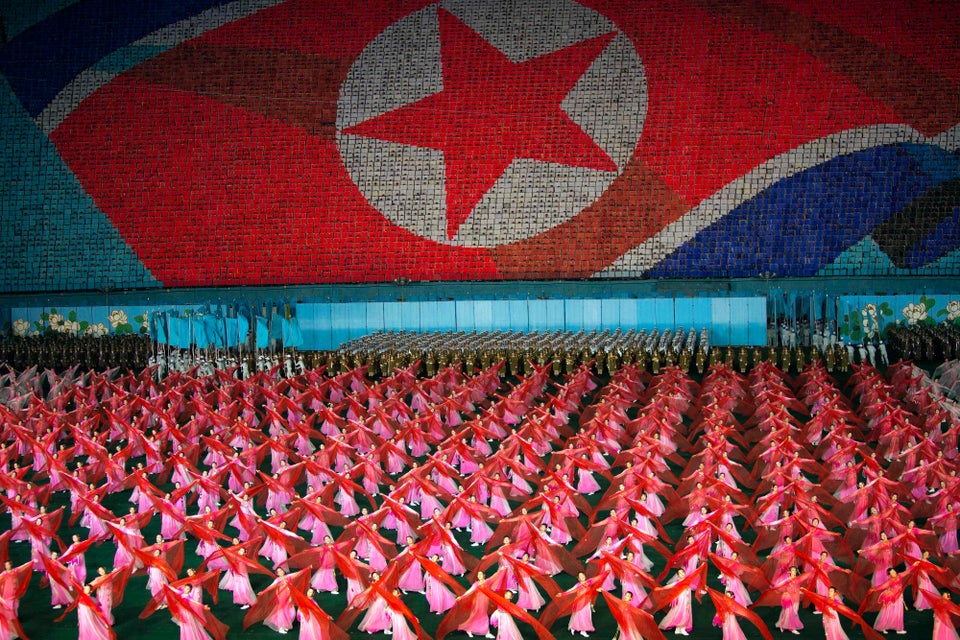 How Internet Is Restricted Around The World