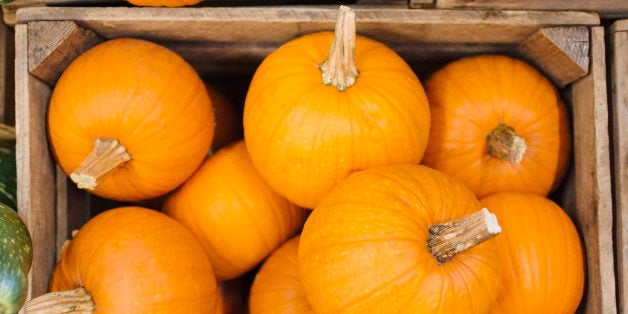 I have two sons, 13 years apart in age. I knew I was going to be a single parent with the first son. The second son was born in marriage and now lives in a single parent home. There is one lesson I have learned which has had the longest and strongest impact on my relationship with my sons -- parenting is not a competition. It is not a foot race, a Nascar event, a chess game. It is not a competition to see who can spit furthest. Nor is it a contest to see who can provide your child with the best clothes, expensive toys or most exciting experiences.

I learned this lesson early with my older son. It was the year when my first son was five. My son's dad told me he was going to get him a large Lego kit and and several other things. When I tallied up how much he was potentially spending that Christmas, I realized there were not enough part time jobs in the world that would allow me to provide my son with an equivalent holiday. Each Christmas my son would come home from his Dad's with brand label clothing, pricey toys. My son would be so pleased to show me what he received. As he grew older the toys became more expensive. His dad and I used to have a conversation about what we were buying our son for the holidays. I could guess what my son's dad motives for this conversation might be, but this would only be a guess, and I was a busy single mother trying to pay off a Christmas layaway. It did not serve me well to speculate too much.
When I think about my own childhood. It is not the memories of the Christmases or birthdays that I remember so much as standing at the kitchen counter as my mother poured the chocolate chips into her cookie dough. She would always hand me a few chips from the bag before mixing them in the batter. I remember raucous games of Uno; we had house rules before there was a little addendum to the game's instructions. I remember doing the the jitterbug with her in the living room to her old 45 records. She was also a busy single mother. It was these moments I remember her enjoying my company.
This is not to say, if you are the parent who can not provide all these extras, that it doesn't feel crappy. As the primary caregiver my concerns are mundane. Shoes and winter coats have to take priority over ski gear. The weekends arrive after a busy week of driving all over creation. Those weekends fly by and sometimes it just feels like you are catching up and preparing for the next work/school week. School vacations can be problematic. Can you get time off from work? Will you have a little extra money to do something with your children? Does you parental rights agreement give you much time during vacation? Add the weight of competition with the other parent and it can be a no win propsition.
So I finally came to this realization. I can't compete. I don't have the money or time to give my sons all the stuff their fathers give them. And...I don't want to compete. Parenting is not a game to see who can win an arms race for your child's affection. It is not my job to control what the other parent does with my son. Empathy allows me to try and understand what their father's motives might be for the excesses. They don't see their kids on a daily basis, that must be really difficult. Perhaps they made choices that over time they regret. Haven't we all done this at some time? Maybe, they feel like they have to compensate for not being around? Guilt can be a difficult emotion to negotiate.
Today my younger son leaves with his dad for February school vacation. They have some pretty big plans. I am glad that my son will have this experience this week. Last night as we were packing his bag for the week he came across a seed catalog I have piled in a to-do pile. We had discussed him growing pumpkins to sell this coming season. It was this perfect little moment -- there we were lying side by side on the floor looking through the pages of the catalog, choosing four varieties of pumpkins:large pumpkins the size of dinosaurs, ghostly white pumpkins, warty brown things that will make great jack o' lanterns, little pie pumpkind. We flipped through the pages beyond the simple pumpkin as he helped me decide what other vegetables we could grow in our garden this year. Stuff is just stuff. It breaks, it is outgrown, it gets forgotten. What remains are memories. I hope that he remembers the sweetness of this moment we shared. I know I will.