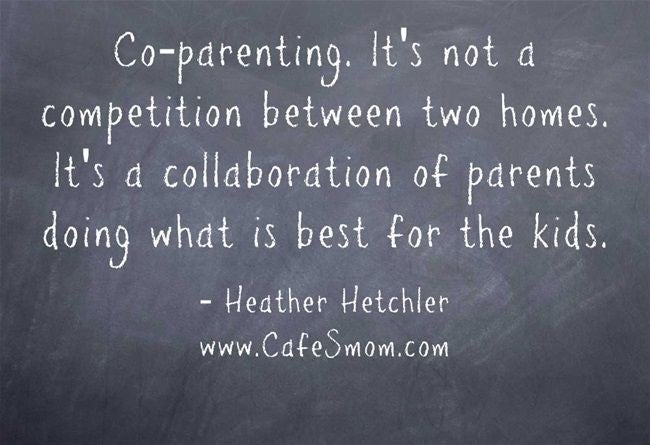 It was more than 17 years ago that I met Ally's dad. I was a 1L (first year law student) at Georgia State University. He was a 3L that had rocked the law school by being a black man that rose to the top of his class because of his intellectual acumen and received the distinguished honor of serving on the school's Law Review.
While fascinated with his intellect, I was more impressed with the humble manner in which he wore these accolades. (Side bar: I owe all of Ally's laid back excellence to her dad. For to know me, you know that, laid back, I am not.)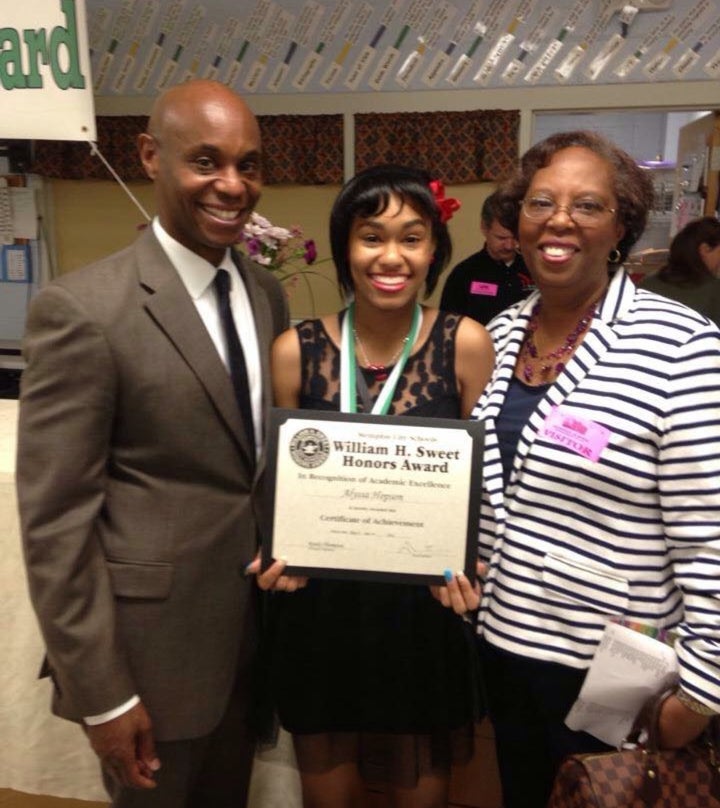 We were young, black, soon to be professionals, ready to conquer the world when we learned that we would share a child. While excited about the birth our daughter, we also shared a lot of apprehension because of the rocky bond between us as a couple. I remember coming home to my studio apartment after class, pregnant and tired, blasting "Zion" by Lauren Hill on a daily basis:
…Unsure of what the balance held I touched my belly overwhelmed By what I had been chosen to perform But then an angel came one day Told me to kneel down and pray For unto me a man child would be born Woe this crazy circumstance I knew his life deserved a chance But everybody told me to be smart Look at your career they said Lauryn, baby use your head But instead I chose to use my heart…
Young and naive we simply were not equipped, or ready, to commit in a way that would allow our daughter to be raised in a home with both of her parents. So, after completing law school, I returned to North Carolina, when our daughter was less than six months old.
Despite the demise of our romance, we both knew that we had to maintain a bond that would allow our daughter to thrive. This bond has allowed us to realize the day where our 17-year-old is surrounded by a huge circle of love. Both of us, through our relationships over the years, have allowed others to share in loving her as we do. e have broadened the circle to even include siblings that look up to, and love, their big sister dearly.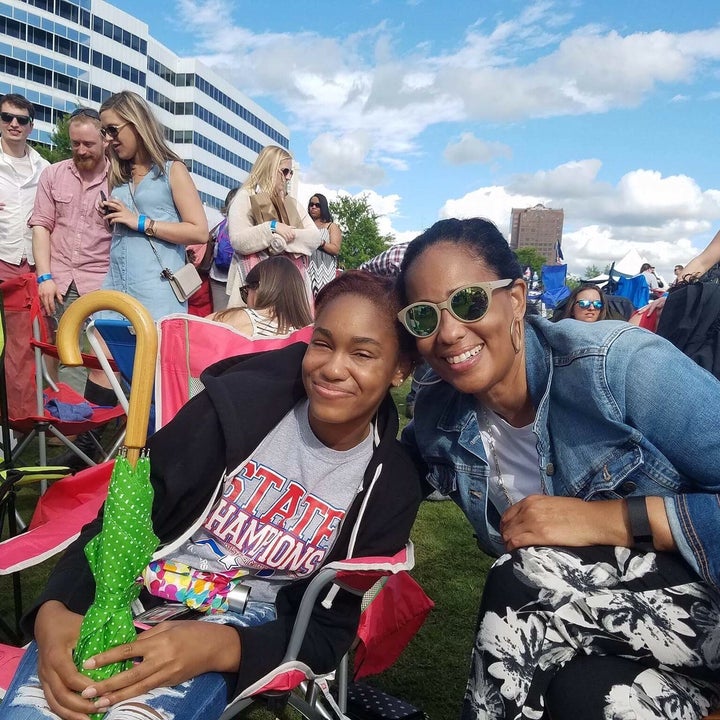 As the cycle of life would have it, our daughter has watched us evolve professionally, and, sink personally. Despite any of these life experiences, the one thing that remains constant is the bond that we share for the purpose of ensuring our girl child knows that she is covered by the love of her parents.
Our bond will allow us, and our circles, to cheer together in June as she graduates from high school. Our bond will allow us, and our circles, to be present as she transitions into the next phase of her life, college. Our bond will allow us, and our circles, to dance at her wedding together. Our bond will allow us, and our circles, to one day surround our grandchildren with an even larger circle of love.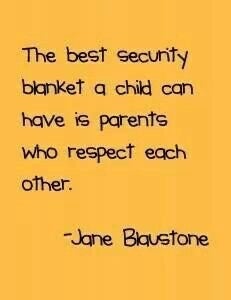 It is important to us that we both are a part of our daughter's life. And, by making that a priority, we have succeeded at co-parenting. And for that, I am thankful!
Popular in the Community