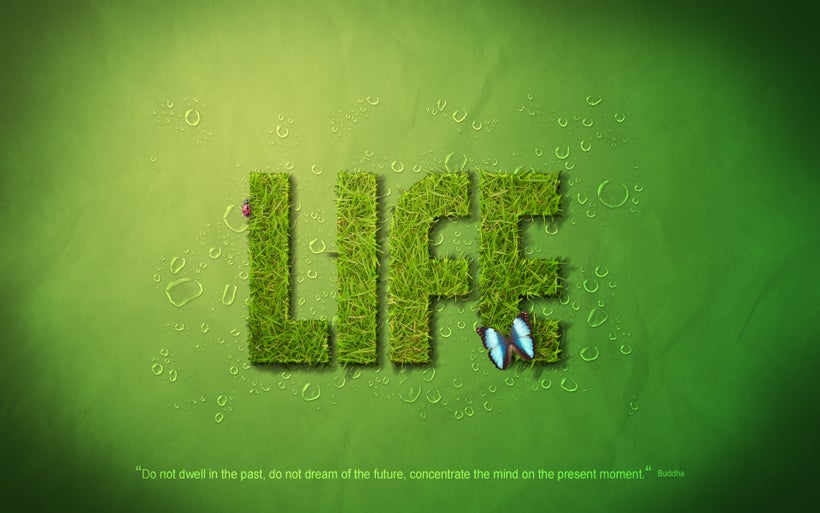 A Greener, Healthier and Cleaner Environment is what we are all aiming for, from personal perspectives, all the way to national priorities and international talks on climate change, reduction of greenhouse gas emissions and better living and working conditions for the well-being and health of all citizens.
The job has to be taken up and carefully carried out by Governments, who need a helping hand and a major support from businesses and private companies, who provide all sorts of services for citizens. The United Nations has a grand role in setting ethical standards and ensuring that Governments and Businesses can dialogue for the well-being of present and future generations, living on Planet Earth.
An increased conscience about the environment needs to be embraced by private companies, in their corporate and social responsibility initiatives and practices, which do not only seek mere profits, but also operate responsibly to address social and environmental issues, ethical labor practices and philanthropy.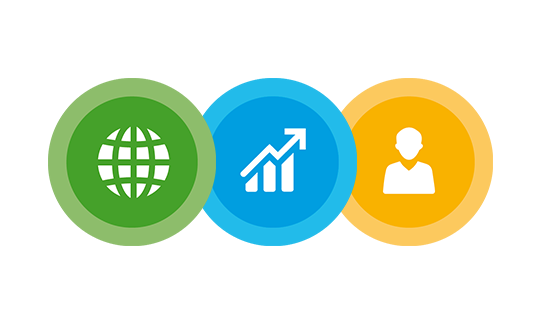 An environmental education course plan needs to be also included in children' education curricula, to grow fonder of the planet, and to be able to become responsible and conscious consumers and citizens.
Corporate Social Responsibility (CSR) tackles the 3 Ps, People, Planet and Profit, where Profit needs to be accompanied by great care for the people and for the environment, in the business practices of the company. In an article by Green Biz, the essential Corporate Social Responsibility Best practices are outlined and divided into: Stakeholder Engagement, Sustainability/Corporate Social Responsibility Reporting & Integrating Corporate Social Responsibility into your brand.
The Spanish Foundation Corresponsables, for instance, is taking the Essentials of CSR seriously, compiling and showcasing sustainable and responsible initiatives of a various fan of organizations, ranging from food and beverage companies ( Coca Cola, Nestlé, Danone, and Pepsi global, Calidad Pascual, Campofrio, Bodegas Torres local), health, pharmaceutical companies (Bayer, Cinfa), higyenen and beauty ( L'Oréal, P&G, Unilever )Banking and financial services ( Bankia, BBVA, Bankinter, Caixa Bank), transport and logistics, insurance, energy and infrastructure, telecommunications and citizens services (see the complete list of sustainable companies here). In its latest publication, interviews of Business CEOs stress that CSR is shifting from a "nice to have" to a "must have", and that, more and more, both stakeholders and consumers want to see the positive impact of the products on the social-environmental cycle of production and consumption. Moreover, what is fascinating is the Decalogue of the Co-responsible Communication, created by the Observatory of the Co-responsible Communication, ObservaRSE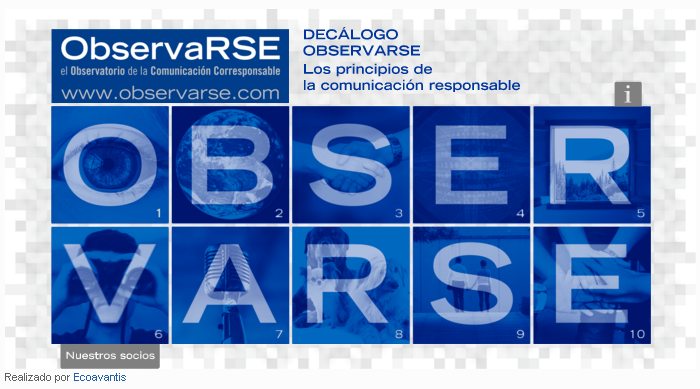 They are: let's observe and let others observe us, let's benefit society through communication, let's join forces, experiences, knowledge, let's progress together and let's innovate in terms of communication tools, let's share our difficulties and our progress, let's verify what we do, let's open for dialogue with new organizations, let's respect diversity and let's encourage an inclusive communication, let's raise awareness on all challenges- economic, social, environmental and labor; let's inspire who is around us. (each principle starts with the letter of OBSERVARSE).
Now a Sustainable Lifestyle is our Future. The 17 ambitious Sustainable Development Goals, coupled up with the Climate Paris Accord on Climate Change and the commitment of each country to pave the way for the greener, more sustainable, cleaner environment , go hand in hand with the United Nations Global Compact Aim to make businesses more responsible. The United Nations Global Compact, supporting companies to do business responsibly by aligning their strategies and operations with Ten Principles on human rights, environment and anti-corruption, provides companies with practical tools and resources, entry points to SDGs, to engage locally and contribute, with innovation and collaboration, to the achievement of the Sustainable Development Goals.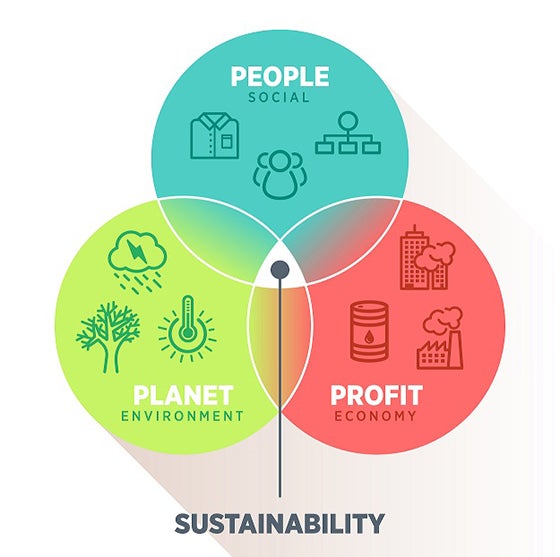 Global challenges – ranging from climate, water and food crises, to poverty, conflict and inequality – are in need of solutions that the private sector can deliver, representing a large and growing market for business innovation. In the rush to transform business models and systems for the future, integrity and values will have a huge role to play.
The way of Collaboration between UN and Businesses is the Way Forward. Partnerships are intrinsic to the success of today's most innovative companies. The UN Business Action Hub brings business and the UN together to share partnership and project opportunities, especially at the local level. The Partnership Passport is a guide to finding new partnerships and enhancing existing ones on the UN Business Action Hub.
How about combining the 3 Ps of Businesses with the 5 Ps of the United Nations, to achieve Sustainable Peace & Prosperity for all Populations? For a better World, for us and for everybody around us. For the present, and for the future.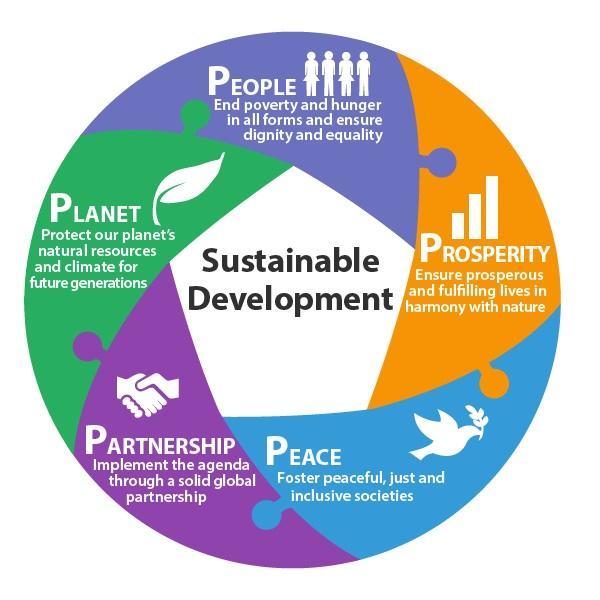 Calling all HuffPost superfans!
Sign up for membership to become a founding member and help shape HuffPost's next chapter
This post was published on the now-closed HuffPost Contributor platform. Contributors control their own work and posted freely to our site. If you need to flag this entry as abusive,
send us an email
.