12/15/2015 UPDATE: While Persad tried Wen Cleansing Conditioner and didn't experience any negative side effects, some women have since come forward reporting hair loss while using this product. Stay informed, friends!
A few weeks ago, the fashion site The Coveteur challenged me to give up shampoo for two whole weeks in favor of cleansing conditioners. As a person who has always been told to lather, rinse and repeat, I was hesitant to ditch shampoo for co-washing.
Before I describe what happened to my strands, let me back up and break down this co-washing business. Co-washing is the abbreviated term for conditioner washing, which is a method of cleansing your hair with conditioner instead of shampoo. Initially, I was excited, albeit nervous to give up shampoo for so long. I had no idea what to expect, so before I embarked on my road test, I decided to reach out to the famous Los Angeles hair stylist (and co-washing guru) Chaz Dean, whose line of cleansing conditioners, "Wen," debuted way back in 1993.
Dean gave up shampoo 21 years ago and has never looked back. When I asked him why he made the change to co-washing, his reply was simple: "You are eliminating all those harsh detergents, polymers, fillers and binders—basically all the things that strip you hair and remove all the good things." He continued, "[By co-washing] you're cleansing with natural essential oils, botanicals and extracts, so it never strips your hair or your scalp." I was also interested to find out whether co-washing works on all hair types, from baby fine locks, to thick, wavy hair, to African American textures. Dean's definitive answer gave me some relief: "Yes, it absolutely does."
Amal Clooney's Wedding Hair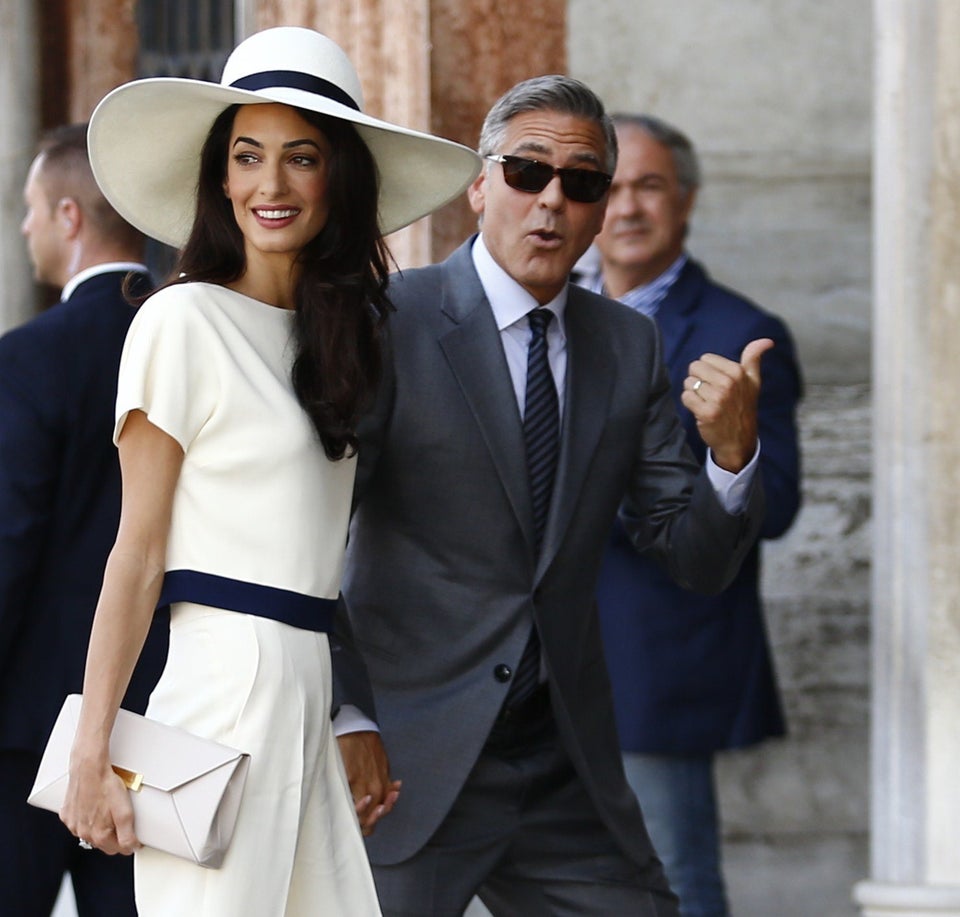 PIERRE TEYSSOT via Getty Images
Kate Middleton's Perfect Blowout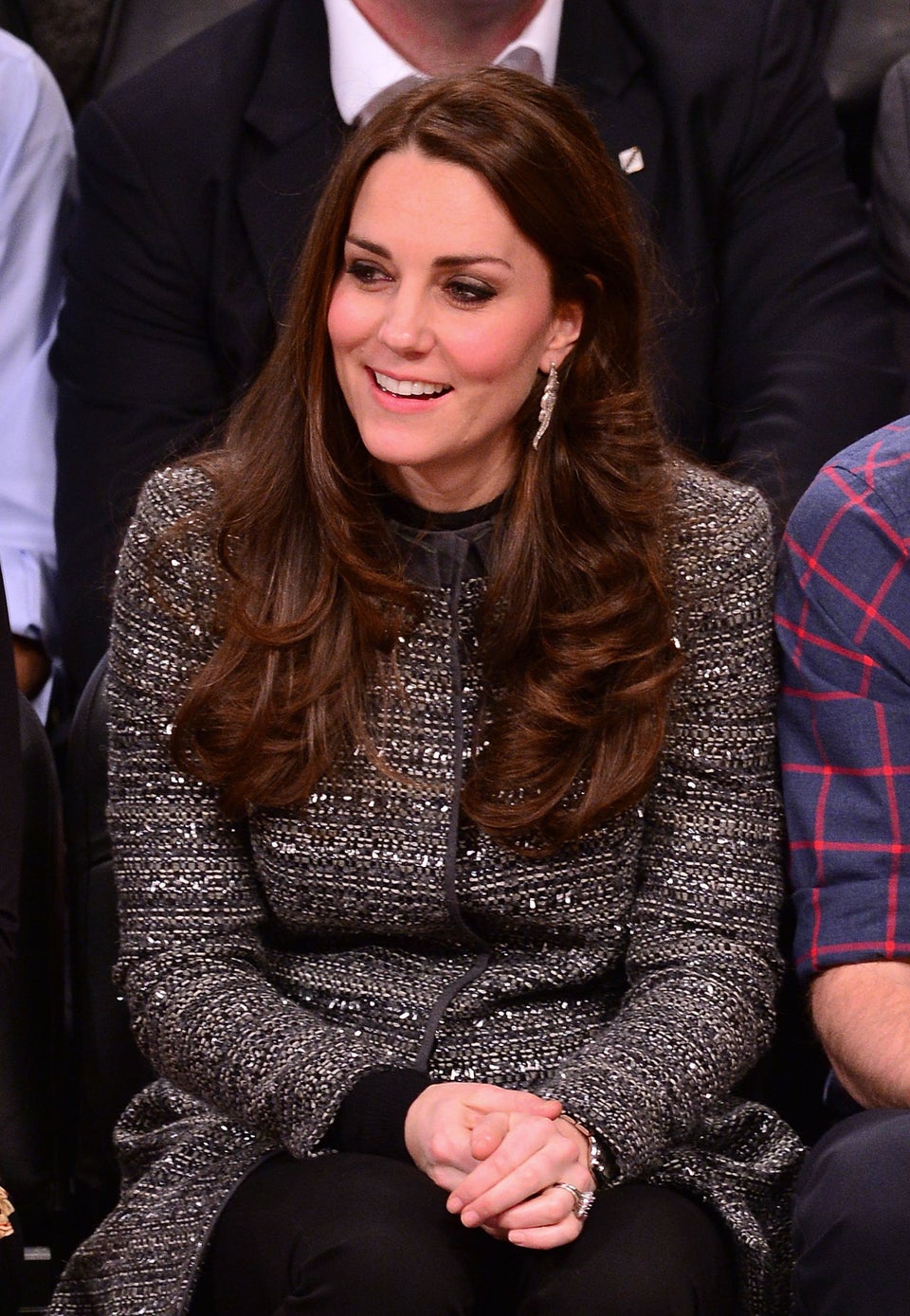 James Devaney via Getty Images
FKA Twigs' Slick Curls And Braids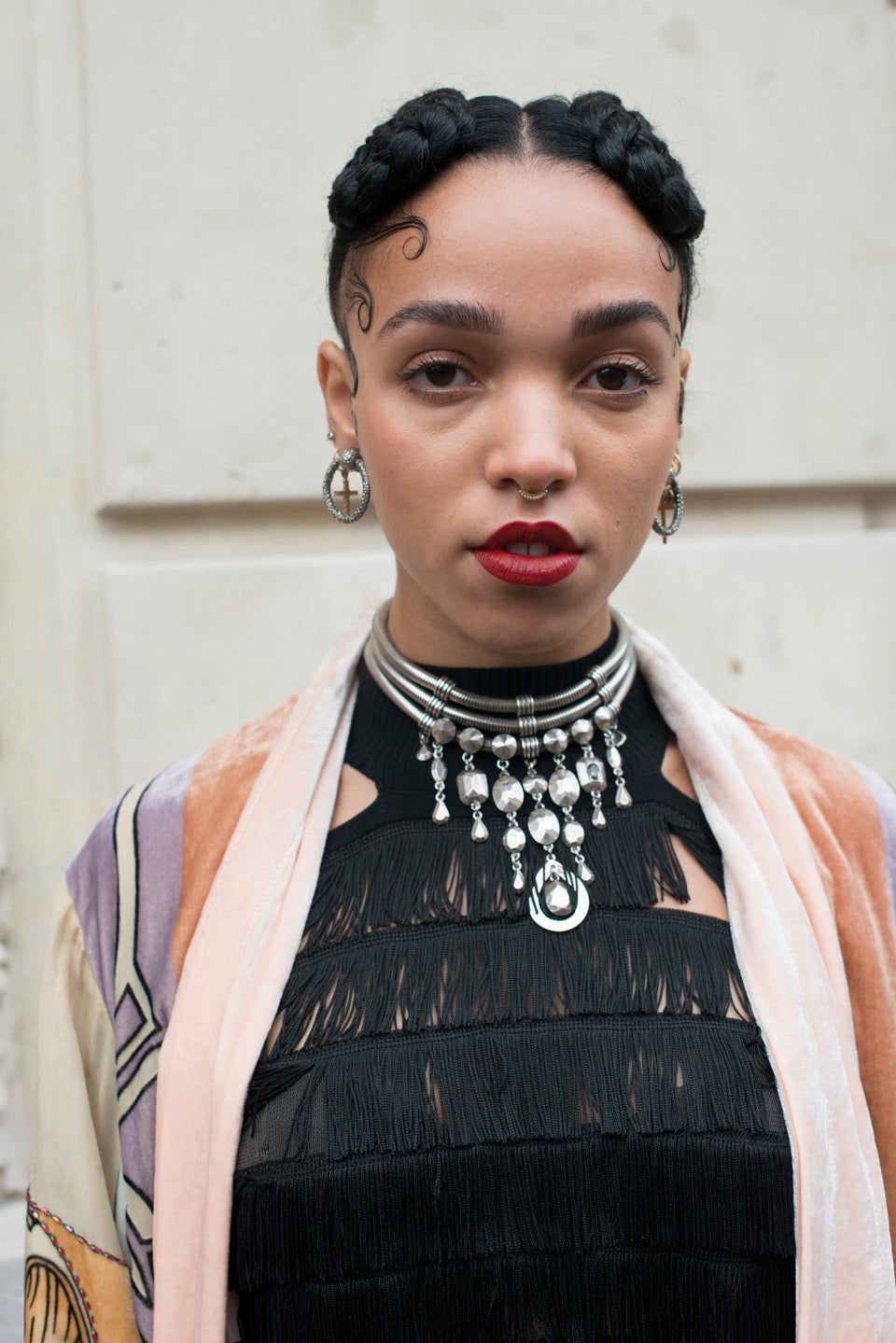 Kirstin Sinclair via Getty Images
Natalie Dormer's Undercut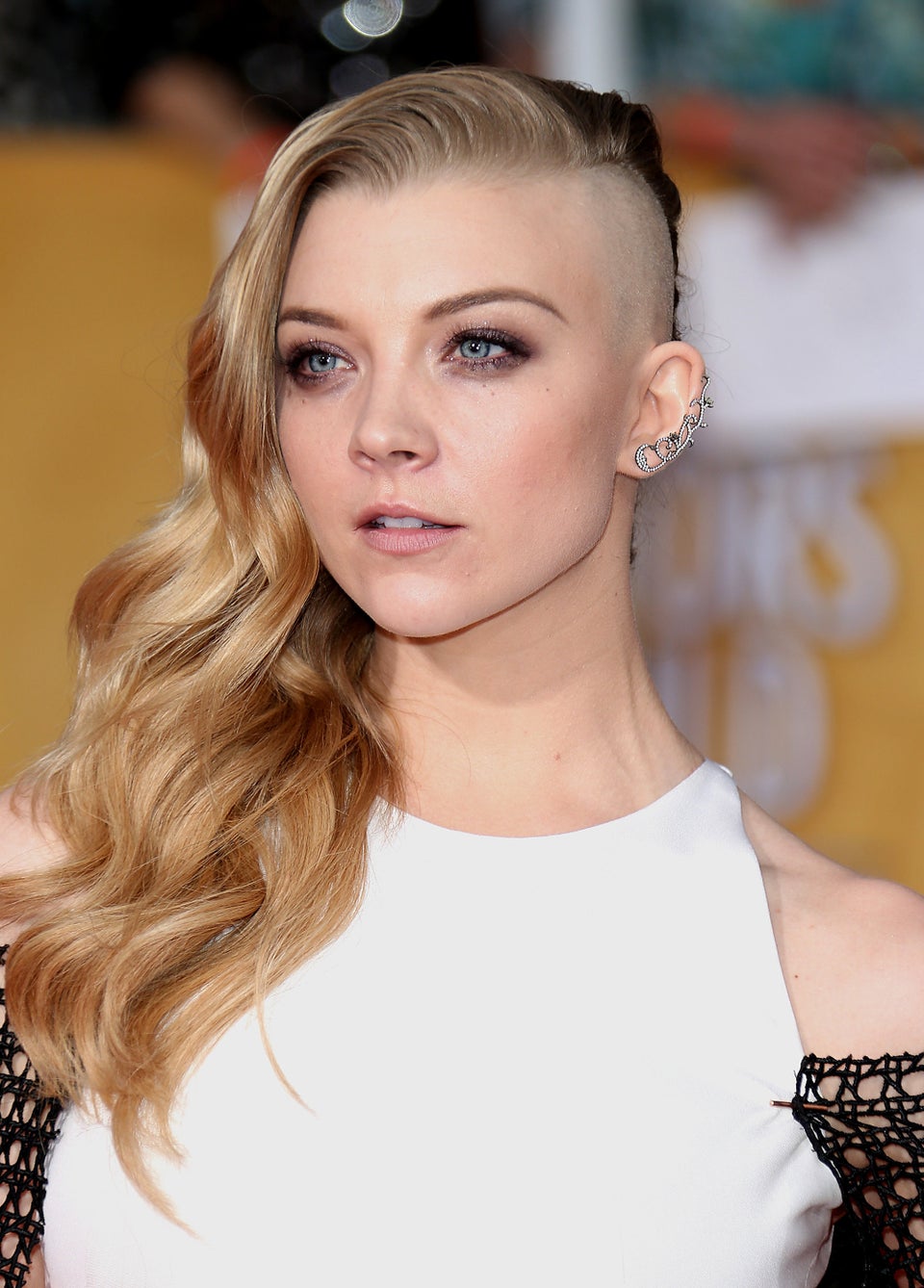 Dan MacMedan via Getty Images
Kylie Jenner's Turquoise Lob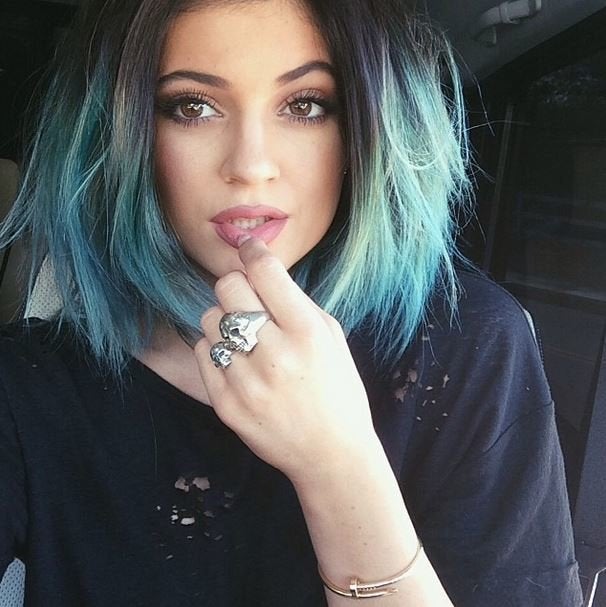 Cara Delevingne's Brunette Braid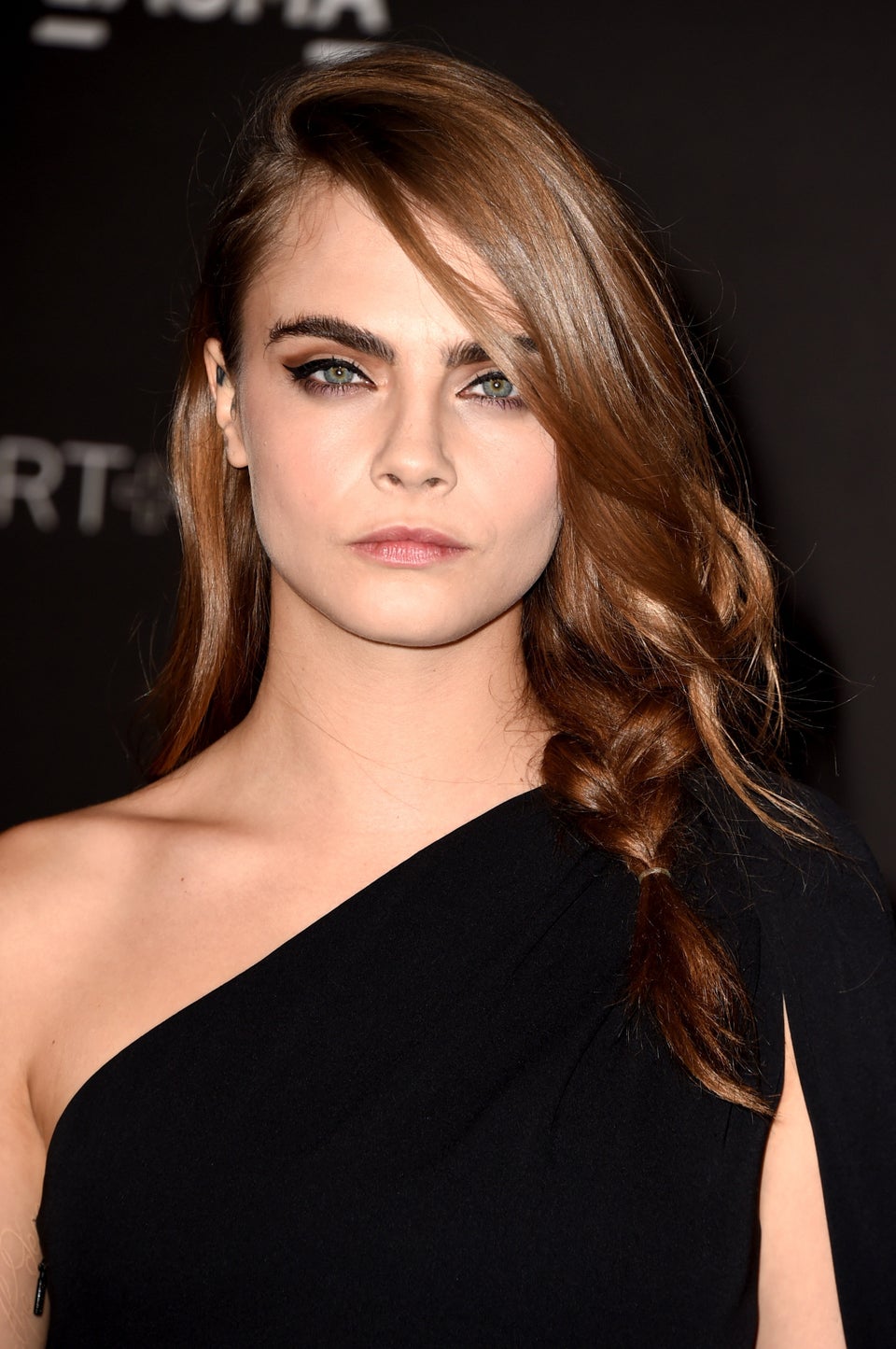 Steve Granitz via Getty Images
Amy Adams' Braided Updo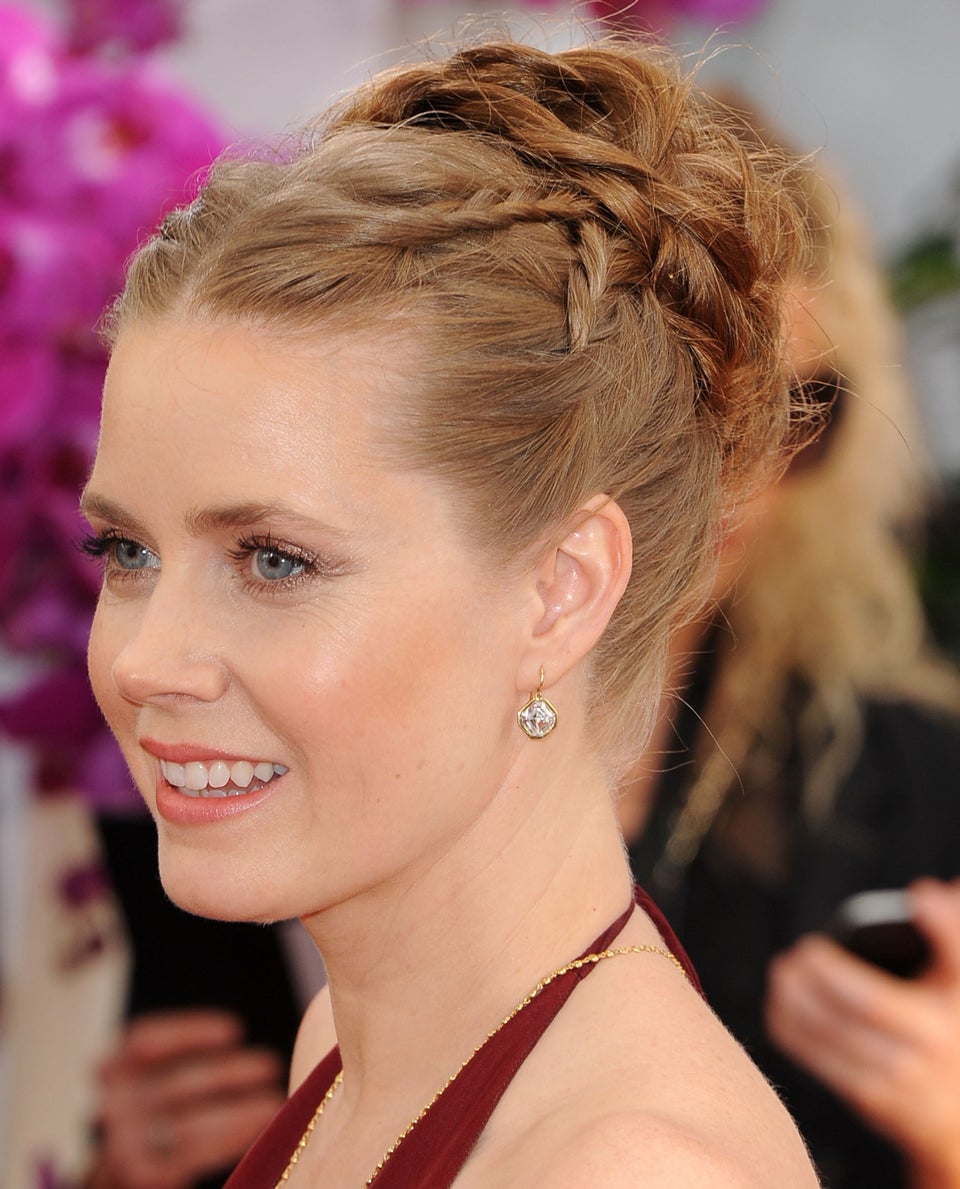 Steve Granitz via Getty Images
Nicole Richie's Purple Hair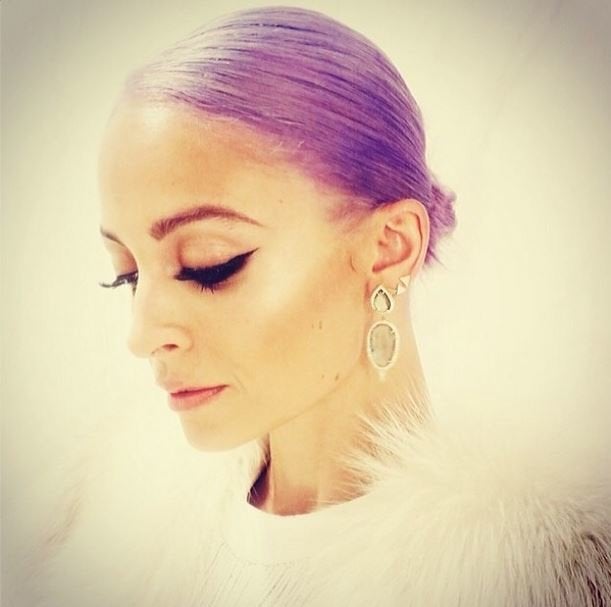 Lupita Nyong'o's Regal Headband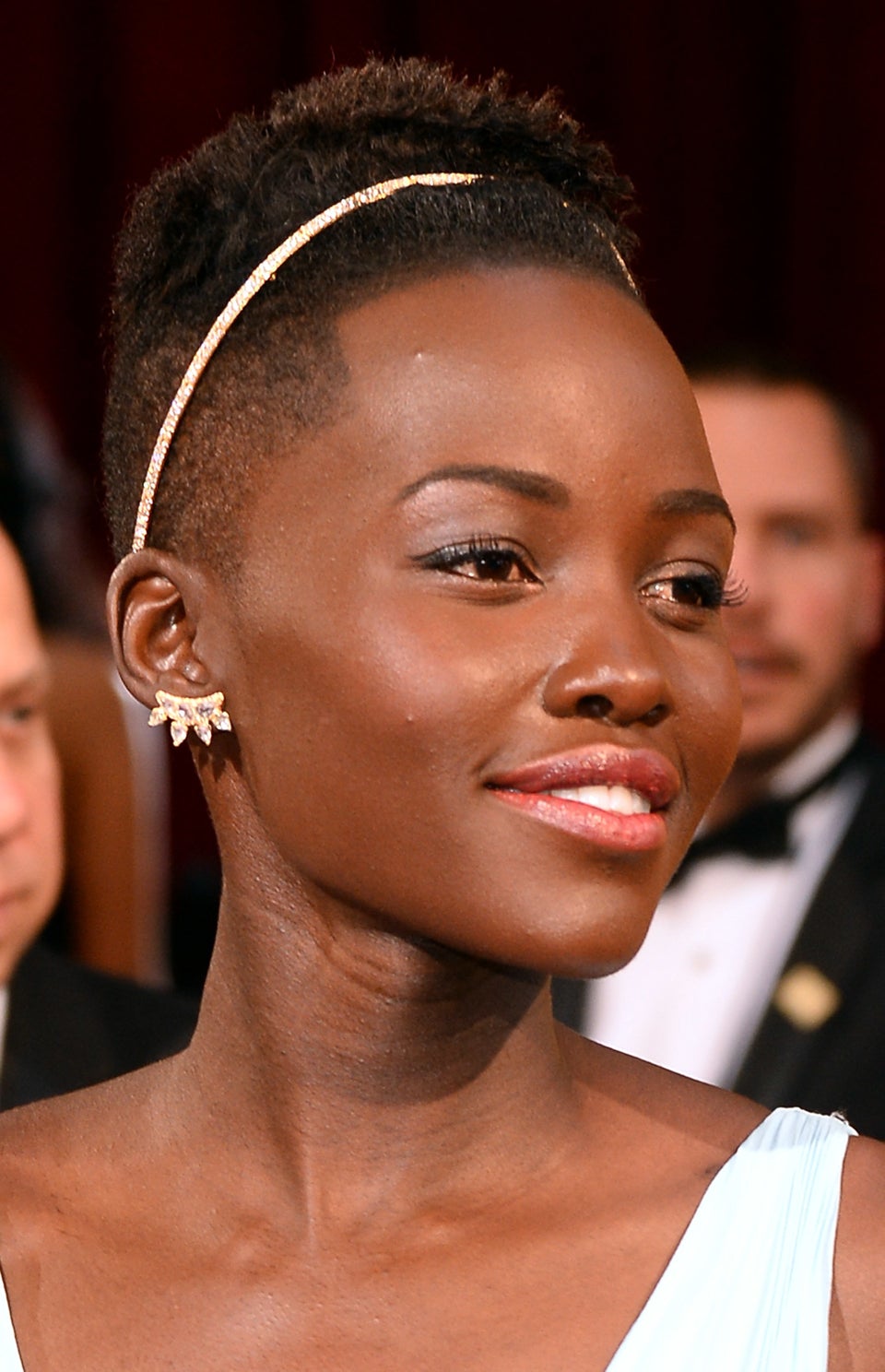 Ethan Miller via Getty Images
Emma Watson's Oscars Hair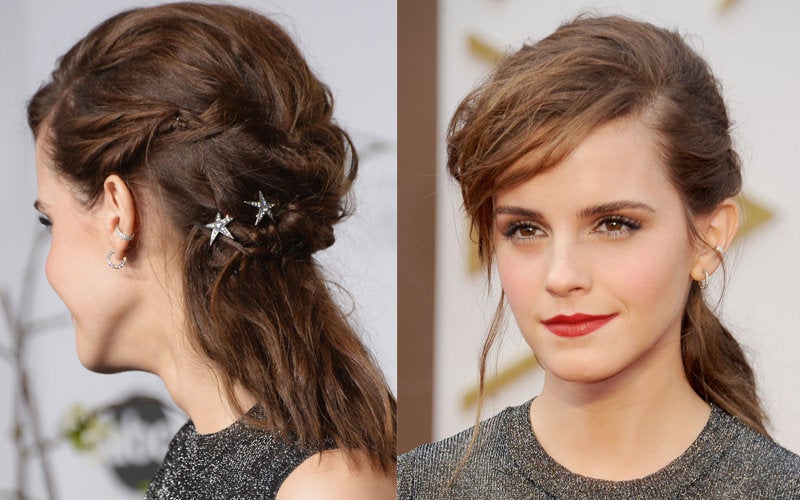 Jared Leto's Glorious Ombré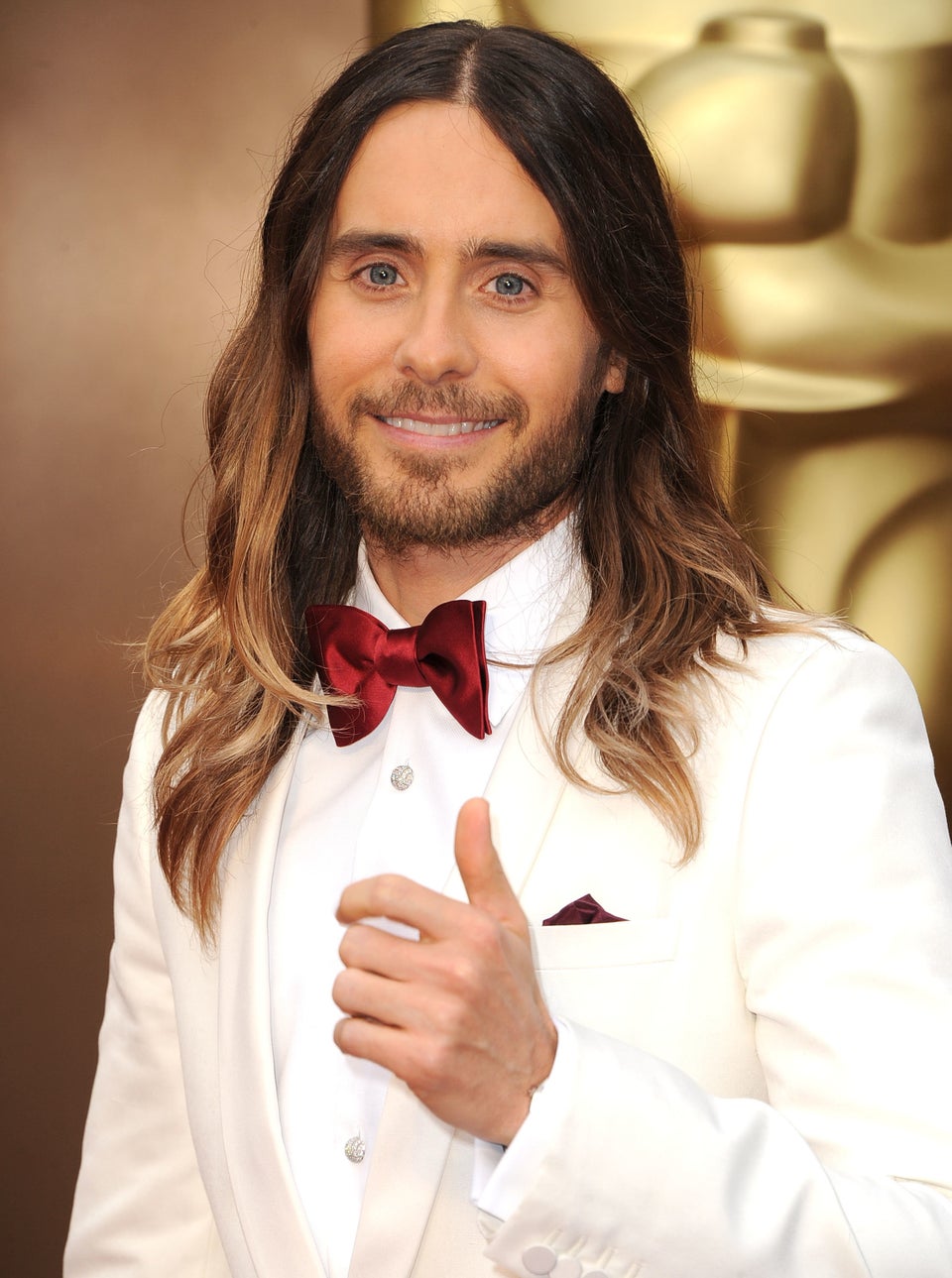 Steve Granitz via Getty Images
And Jared Leto's Man Bun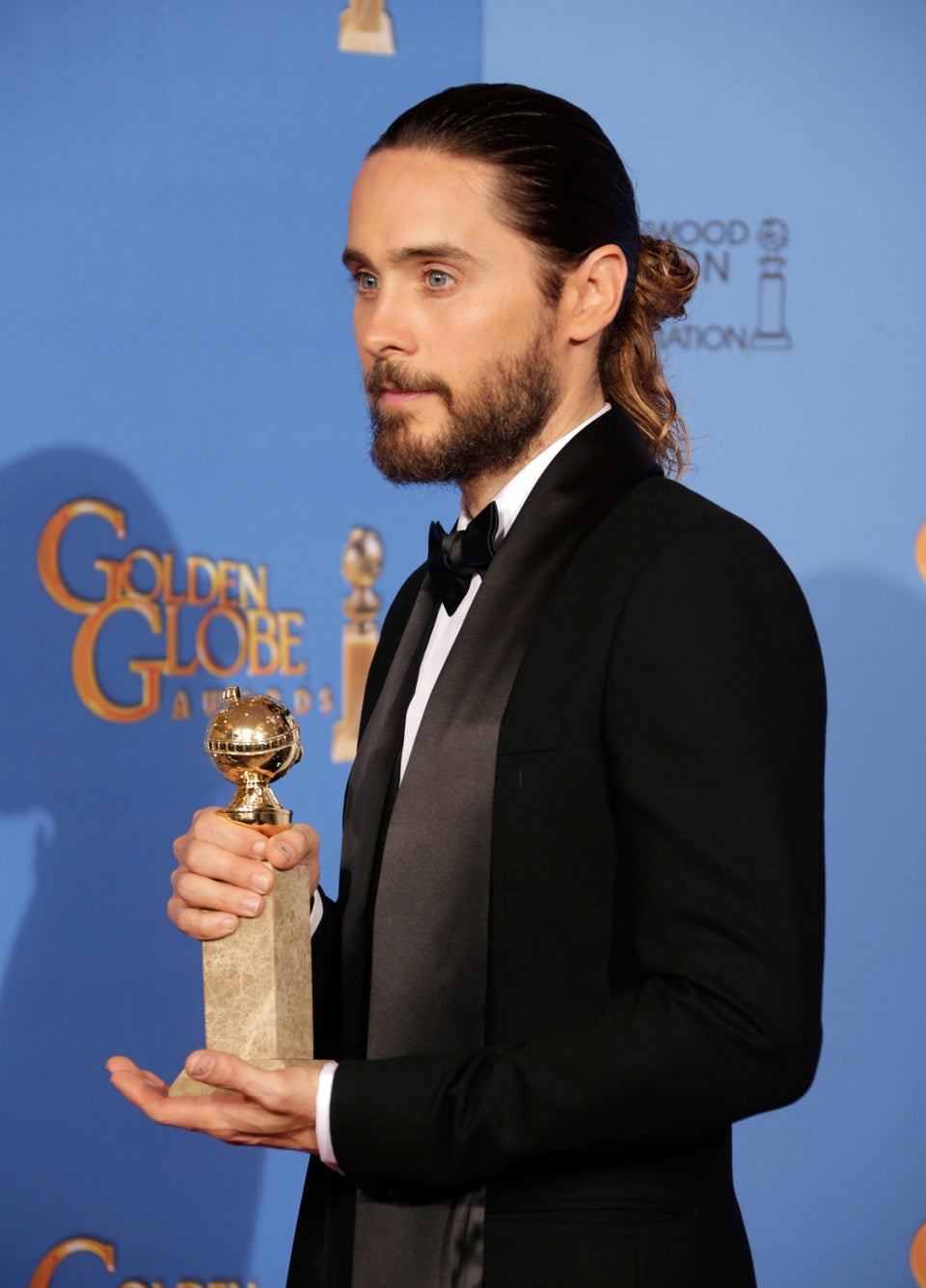 Jeff Vespa via Getty Images
Lauren Conrad's Textured Lob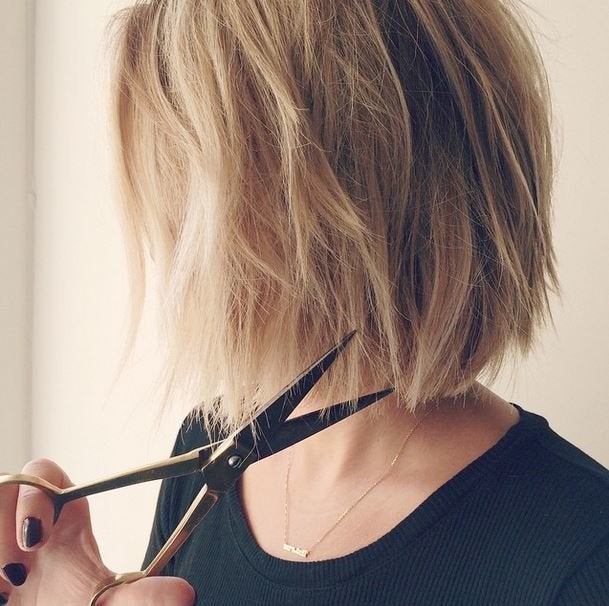 Blake Lively's Messy Braid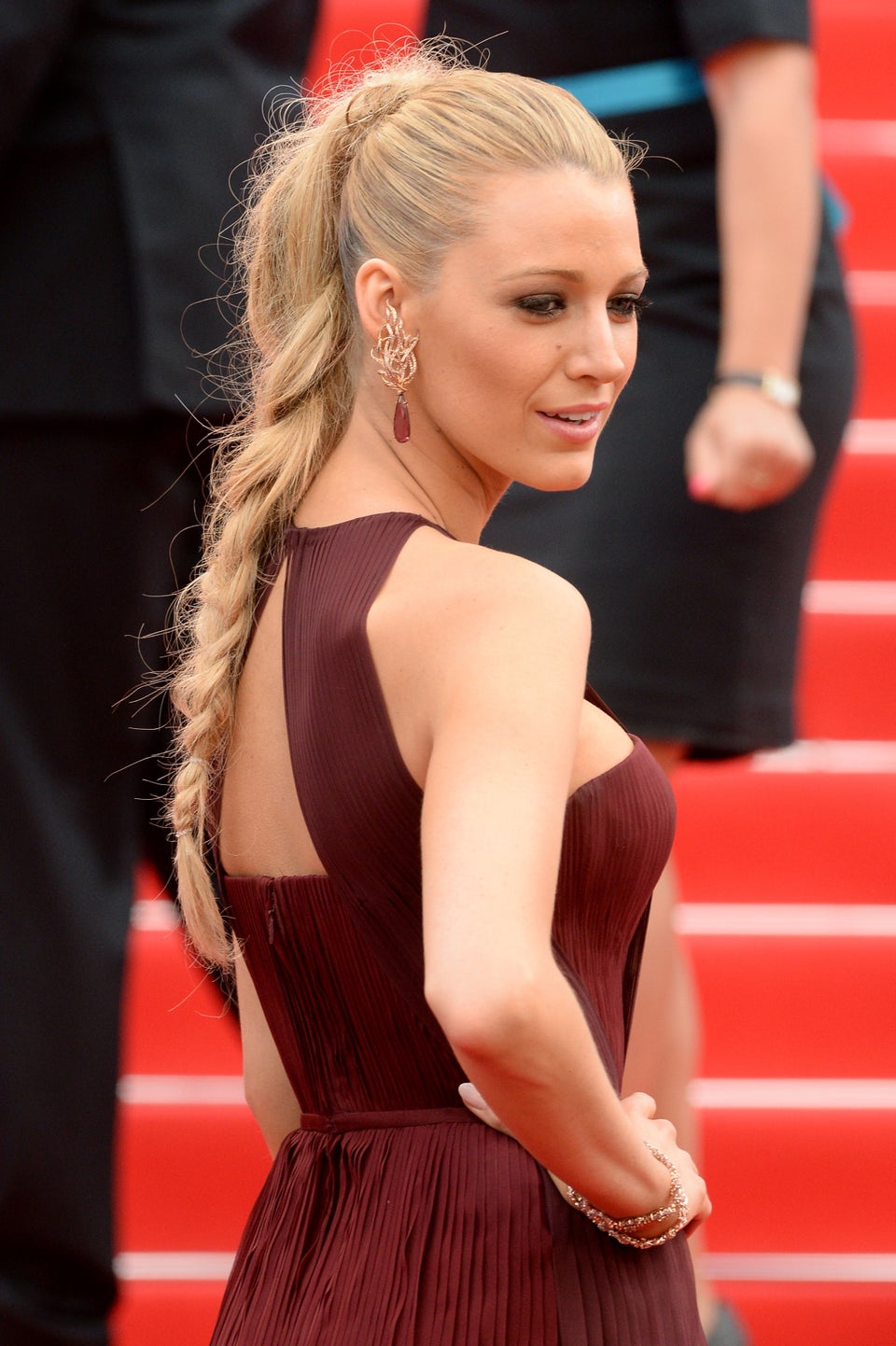 Dave J Hogan via Getty Images
Olivia Munn's Wings Clip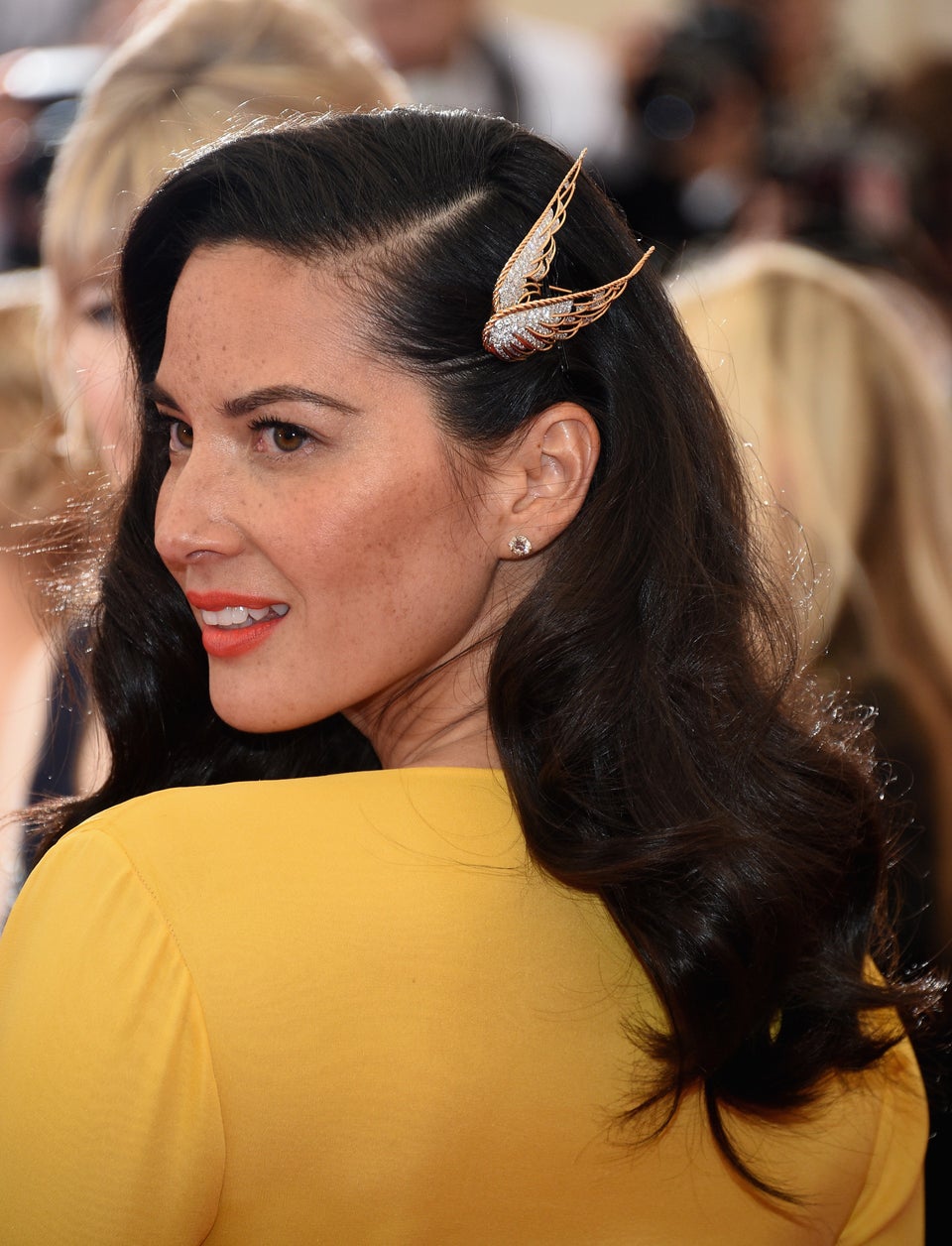 Larry Busacca via Getty Images
Beyonce's "Wet Look" Grammys Bob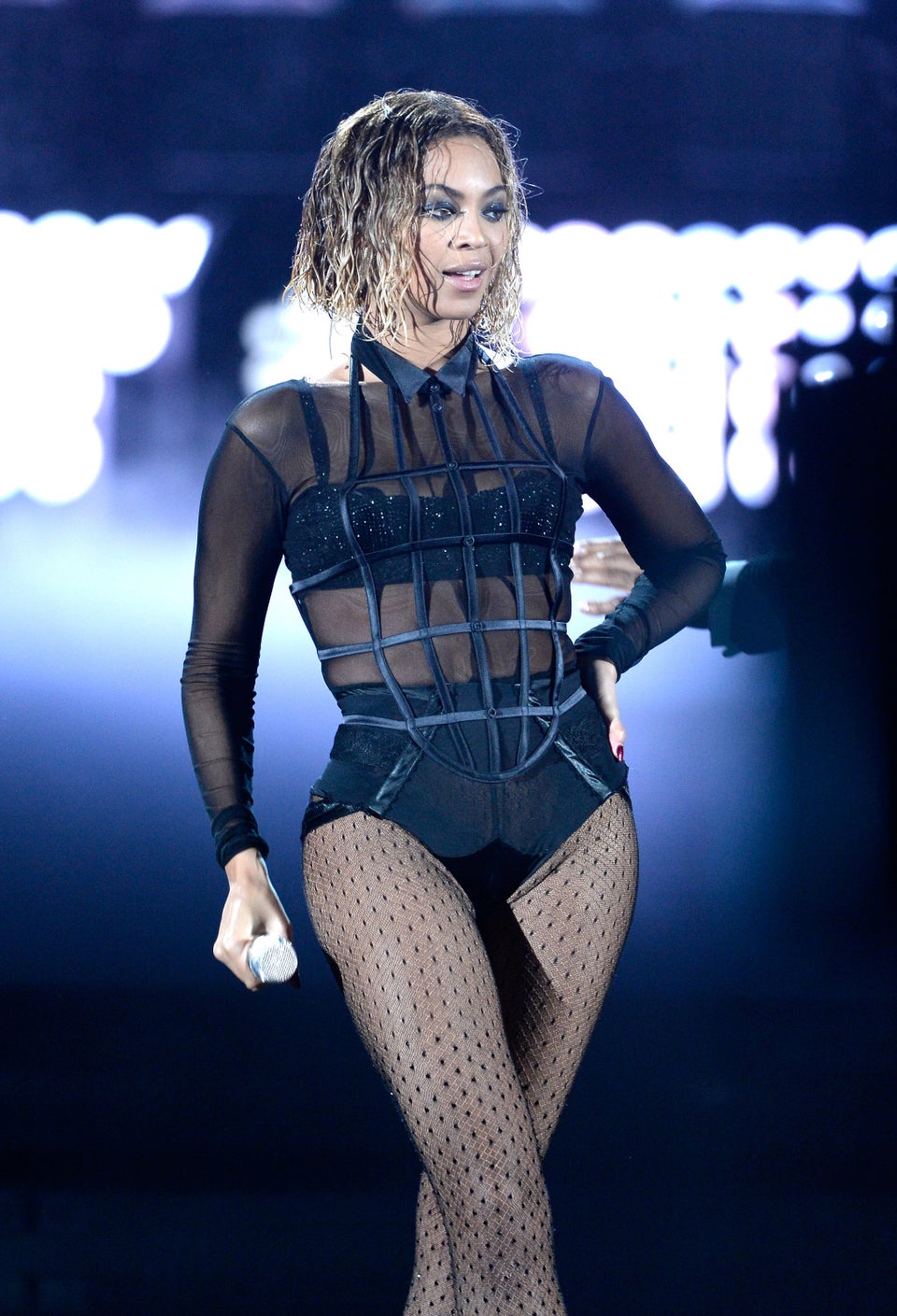 Kevork Djansezian via Getty Images
Elle Fanning's Brunette Locks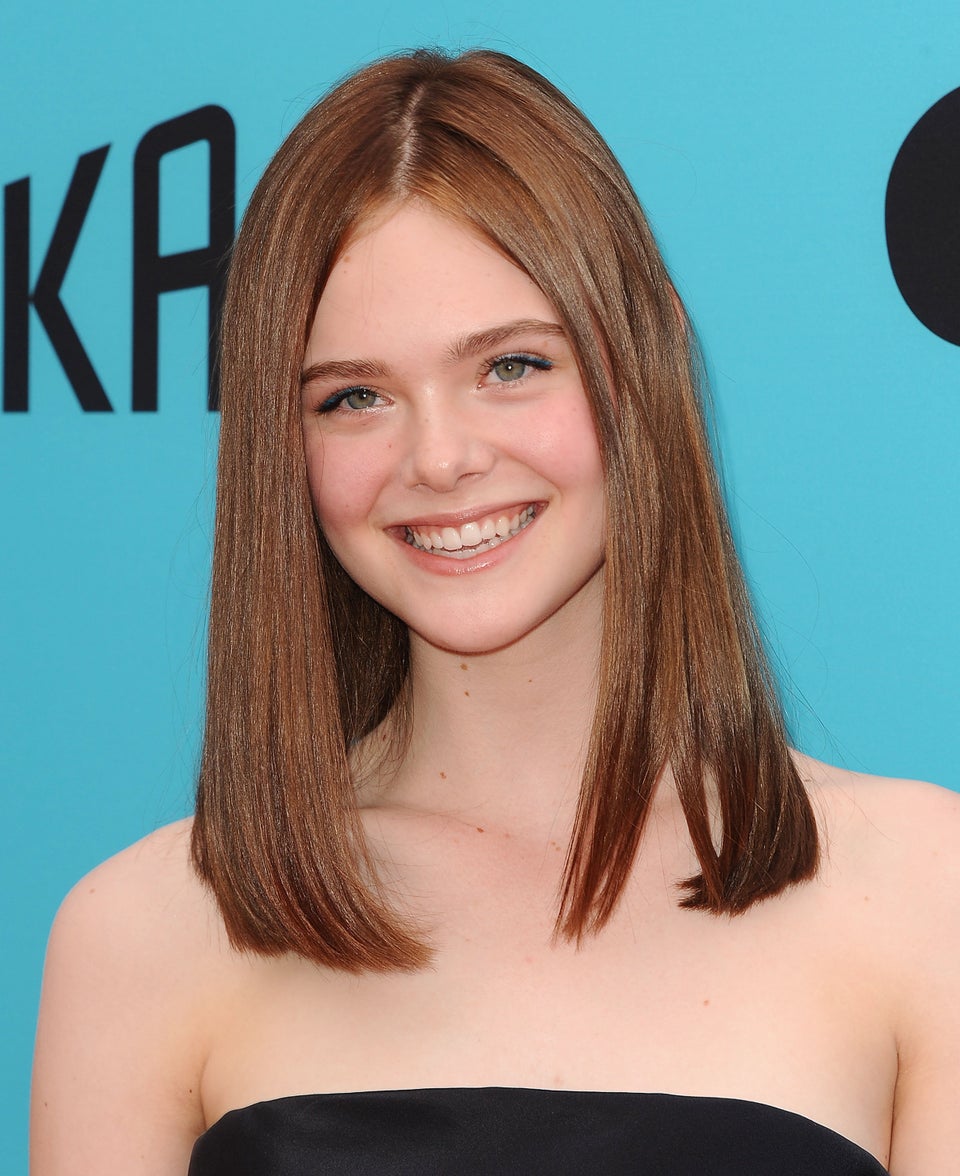 Jason LaVeris via Getty Images
Kristen Stewart's Choppy Pixie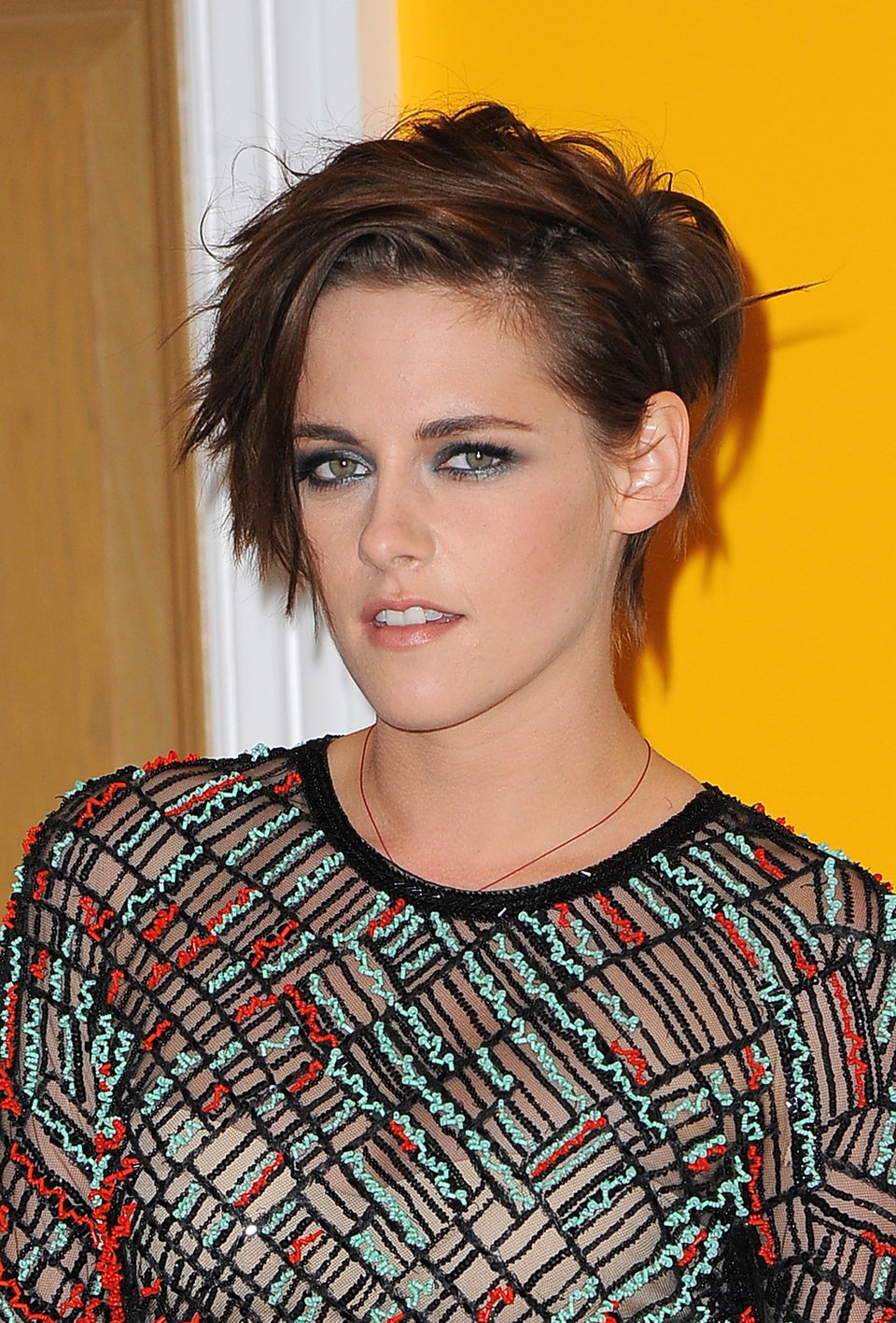 Chance Yeh via Getty Images
Kate Hudson's Perfect Pony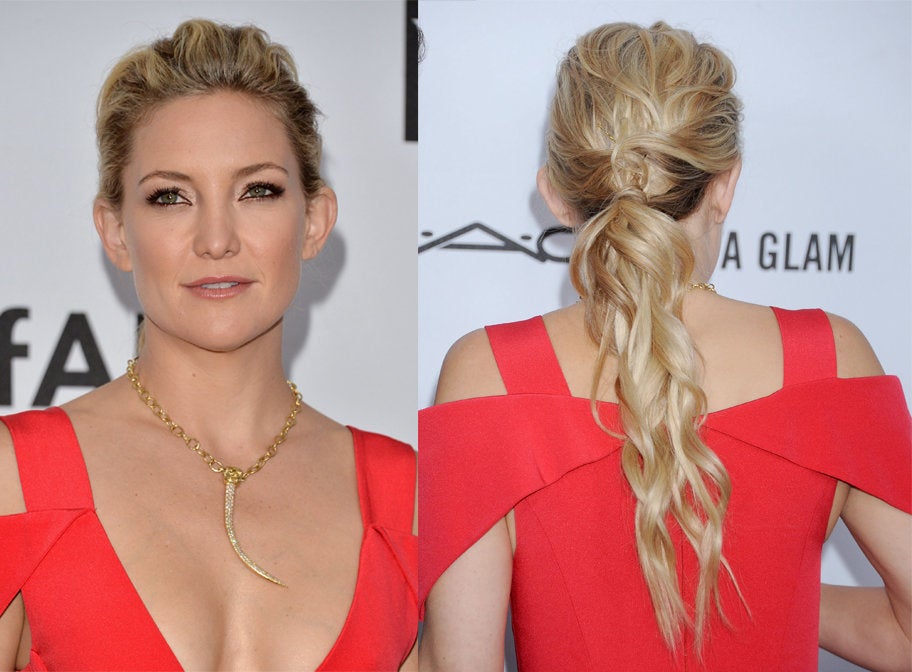 Lena Dunham's Blond Bowl Cut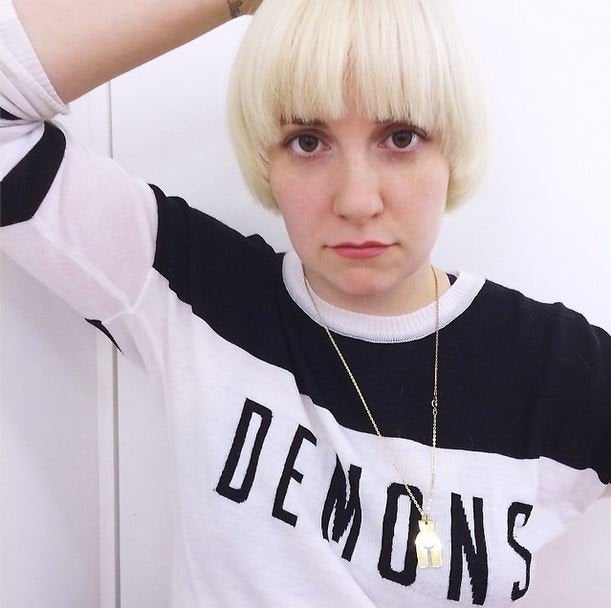 Popular in the Community