In fashion, everything that goes around comes around. Translation: Hold onto to all your beloved pieces, as many brands that go "out of style" will eventually become the next big thing a few years down the line. Case in point, Coach.
It's probably safe to say that at one point or another, someone in your life owned a Coach wristlet. But that was years ago and since then the brand hasn't really evolved -- until now. Thanks in large part to their new creative director, Stuart Vevers, the luxury fashion company has seen a renaissance. Under Vevers, the brand has taken on a more high fashion aesthetic and is creating pieces that just about every fashion blogger wants. If you don't believe us, check out their latest ads featuring Chloë Grace Moretz and Kid Cudi -- we bet you didn't expect that from Coach.
To prove our point, we've rounded up six brands that were once deemed "uncool" but are now all the rage.
We said it once and we'll say it again -- Coach is cool. Click through their spring 2015 collection and tell us you don't want every single thing.
Guess what? Guess is trendy again! The American retailer is bringing back a lot of their vintage items -- and you know how much everyone is digging the '90s right now. And hey, even big editors like Eva Chen love the clothes.
It's time to dust off your Tevas because America's most practical sandal is here to stay -- for now at least. We knew it was the real deal when Glamour magazine teamed up with the brand to create an exclusive, limited edition pair of sandals last summer. And hey, if you don't have your old Tevas laying around anymore, we bet your dad still has a pair.
Just about everyone and their mother seems to own a pair of Levi's now -- especially the 501s. They are popping up at tons of stores and even Net-a-Porter partnered with the iconic brand to create a new capsule collection.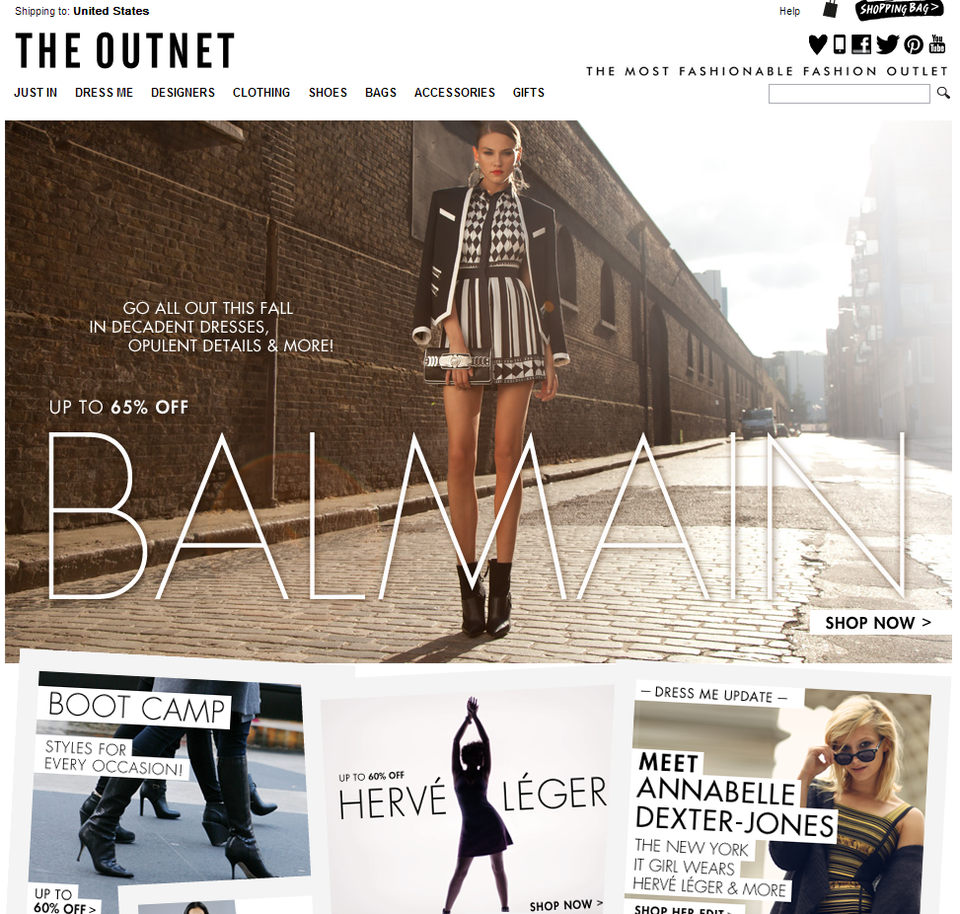 Our Favorite Online Shopping Sites