Sometimes coaches have to learn the hard way that if they don't watch their language, somebody else will.
Vanderbilt University men's basketball coach Kevin Stallings was caught on camera profanely berating one of his players after the athlete taunted a member of the opposing team following a win Thursday night against Tennessee, outlets reported.
Stallings was seen trailing guard Wade Baldwin IV, yelling, "You fucking apologize" and "I'll fucking kill you." ESPN noted that a Tennessee coach had informed Stallings that Baldwin clapped in the face of a Tennessee player at the end of the game.
Stallings pulled Baldwin out of the handshake line and yelled at him.
"Wade's got some things to learn, some growing up to do," Stallings said in post-game remarks. The coach later apologized for his own behavior via the team's Twitter account.
As for Baldwin, he said he took no offense.
The Huffington Post reached out to the university for comment but didn't immediately hear back.
Before You Go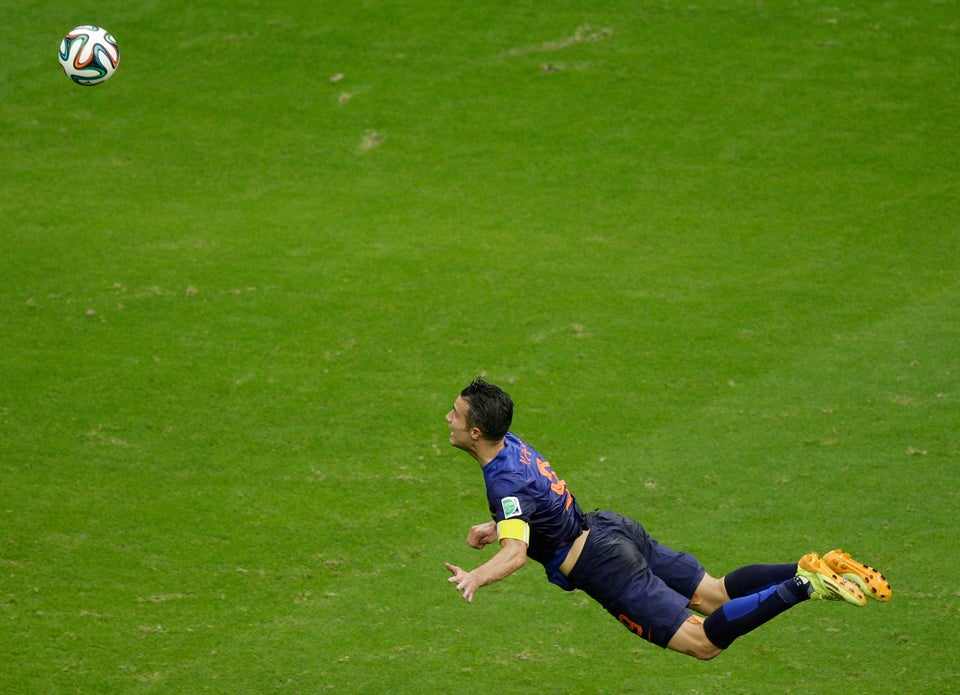 Amazing Sports Photos