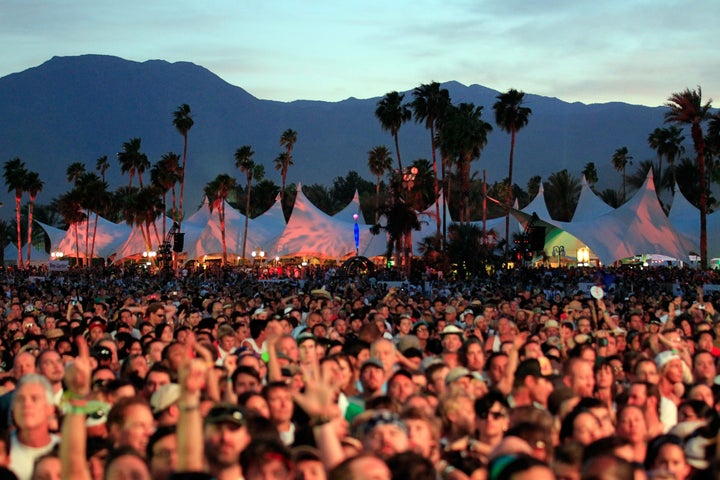 Fans (and skeptics alike) might have thought that Coachella's controversial decision to double the fun (and sales, ching ching) this year by expanding the festival into two identical weekends would have certainly made getting tickets easier. Everyone was wrong. Last year, Coachella sold out one week after the lineup was announced. Today: tickets for both weekends are already sold out.
According to Coachella's website, "In an effort to try and accommodate everyone who wants to experience the festival, COACHELLA 2012 will be two separate events, held over two consecutive weekends. Same lineup...same art...same place...different people." And yet, Weekend 1 sold out Friday within one hour and Weekend 2 was not far behind.
Perhaps the wildfire rate at which tickets were sold Friday is due to the ever-increasing popularity of the dusty desert fest. Or perhaps it can all be attributed to the killer lineup (see slideshow below). But either way, many fans are happy today and many fans are not. Look to Craigslist and other ticket brokers for highly-inflated prices (normal passes were $285) -- last year, these rates were easily doubled and even tripled come spring. Whether you have scored tickets already or are on the hunt, be sure to check back with HuffPost LA in April for full coverage of both Weekend 1 and Weekend 2 of The Coachella Valley Music and Arts Festival.
PHOTOS: Just some of the star power performing at this year's festival: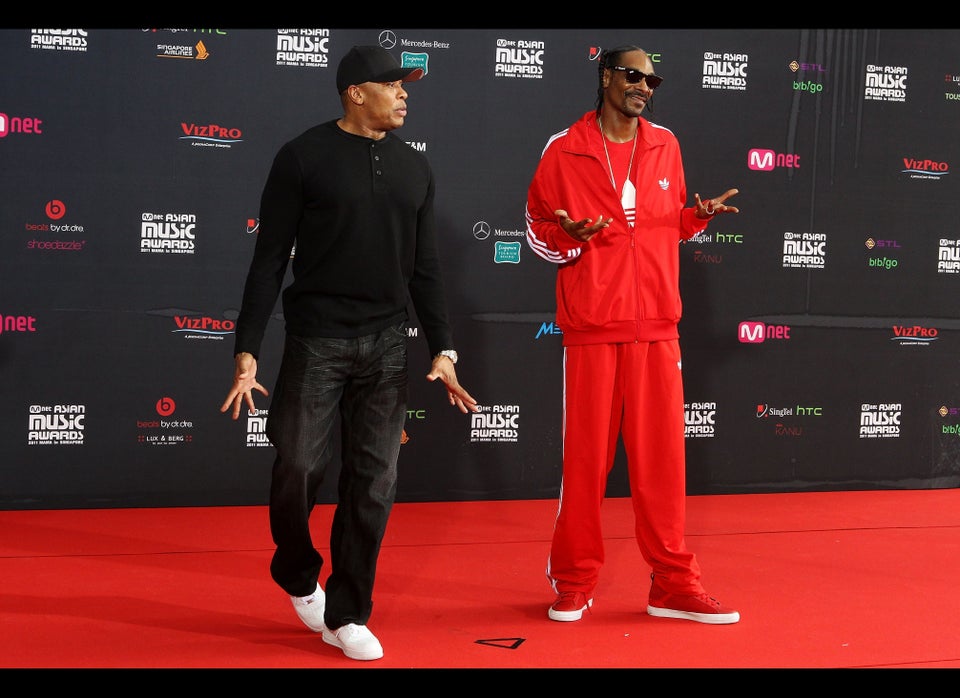 Coachella 2012 Lineup
Popular in the Community