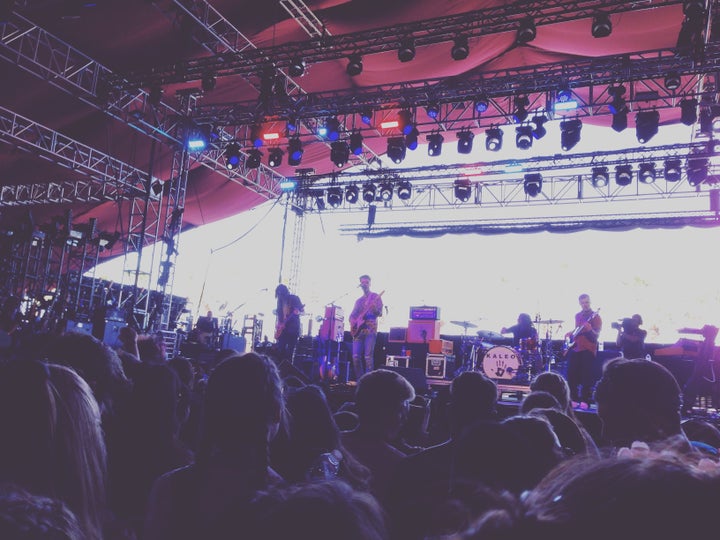 Coachella 2017. The hype. The glitz. The glam. The fashion. The face jewels. The crochet dresses. The floppy hats. Sephora has a tent. HP has a tent. The merch store is selling a $50 Coachella silk bomber jacket. Walking in, you immediately realize that this is not your Coachella 2010. You know that for sure.
With headliners like Radiohead, Lady Gaga, and Kendrick Lamar, one would be ready for a fantastic show this year. With huge artists like Lorde, Future, Martin Garrix, and DJ Snake, concertgoers were no doubt in for stellar performances.
And although artists delivered, one in particular seemed to absolutely blow their audience away, that being the Icelandic blues-rock band, Kaleo. Led by singer JJ Julius Son, who is as humble as checking his own mic before the show, Kaleo gave the audience a pure and smooth throwback to Mississippi Delta blues musicians past. Son's haunting vocals, which supersede his surfer-boyish looks, both shocked and awed the crowd as the band opened their set with the song "I Can't Go On Without You" off of the 2016 album A/B in the festival's Gobi Tent. All at the modest start time of 3:50 p.m.
Not only are Son's vocals deep and profound, but his guitar playing, along with the other musicians in the band, gave a hand-clapping, knee-slapping, tambourine-tapping show, performing songs like "No Good" and their radio smash, "Way Down We Go." Only to seamlessly transfer into their candy-sweet single "All the Pretty Girls," where Son's falsetto sent the audience into a daze-like flowery dream.
These guys may be from Iceland, but there is no doubt that their musical stylings have roots deep in American culture. They give concertgoers a throwback to real instruments, sans special effects. Raw talent, sans pre-recordings. Forty-five minutes of just the buttery flood of sound coming through their amps and gritty electric guitars.
Weekend 2's visitors should mark this intimate performance on their schedule for Saturday, as we'll be seeing this band again on the festival circuit -- but probably next time on a much bigger stage.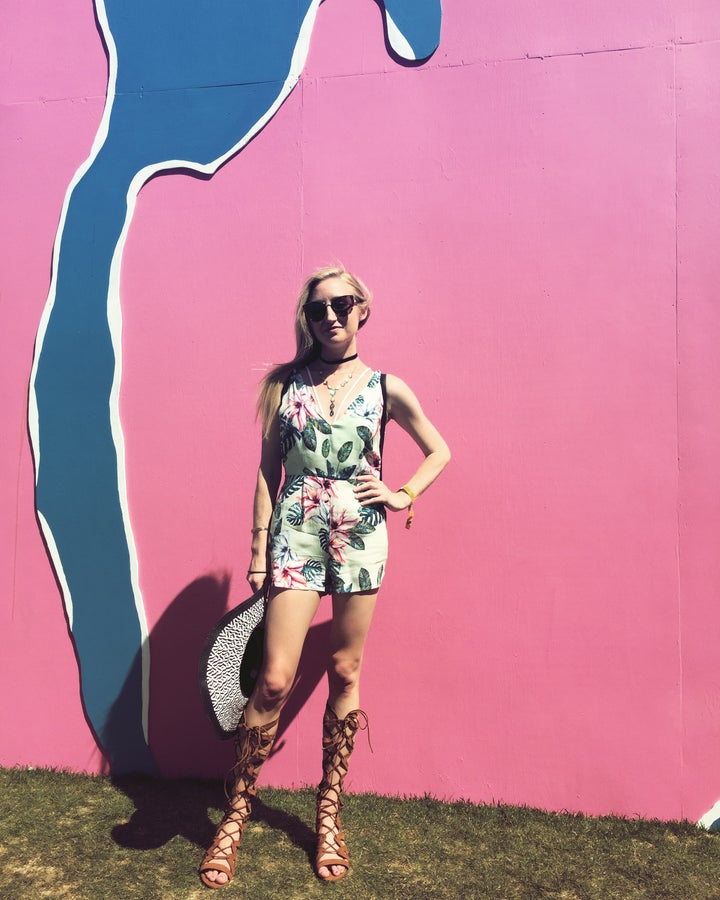 Popular in the Community