Global coal use has decreased by at least 2.3 percent, which is an unprecedented level, according to a new Greenpeace study. Coal consumption leveled off in 2014, the study added, and use has continued to fall ever since.
Rising carbon dioxide levels due to coal production have been identified as a primary cause of global warming, and some countries have taken steps to reverse its effects.
The study cites a number of reasons for the decrease in global coal consumption: "renewable energy breakthroughs, [a] war on pollution and China's transformation."
China's coal use, in particular, is highlighted in the study. The country is still adding one coal-fired power plant per week to its energy grid and has consumed half of the world's coal in years past. But, in what Greenpeace's Li Shuo, one of the study's contributors, called a "dramatic u-turn," China's coal use has already declined by 5 percent in the period between January and August this year. And coal imports have fallen by 31 percent.
This means that many Chinese coal-fired power plants will remain idle, posing a "pretty big concern from an investment point of view," Li explained.
"There's an absolute decline for the first time in history," he added. "We have preliminary data from the first ten months of this year showing that this decline is going even further. We're almost certain we will see another decline."
China is the world leader in solar and wind power investments, leading to a potential "green tipping point," according to the study.
The U.S. has also made significant progress in moving away from a dependency on coal, the study noted. Coal consumption fell by 11 percent between January and July 2015, and coal's share of U.S. electricity generation will fall to 36 percent in 2015 from 50 percent ten years ago, as hundreds of coal plants continue to shut down across the country.
Grassroots movements have "killed the [coal] boom in its tracks," according to the study. The Sierra Club's Beyond Coal campaign, for instance, helped shut down more than one-third of America's coal plants since its launch in 2010.
While coal consumption in the U.K. and Germany is also plummeting, some countries still have a long way to go before they can replace coal with natural gas or renewable energy, the study said. Coal production is increasing in some EU countries because of low export costs.
India's coal production is also continuing, the study said, though total coal power generation only went up by 3.1 percent between April and August 2015. India is also "aiming for more than 10% increase in renewable energy generating capacity" starting in April 2015.
Coal output and demand have fallen in other key markets, including Japan, South Korea and South Africa, Greenpeace said.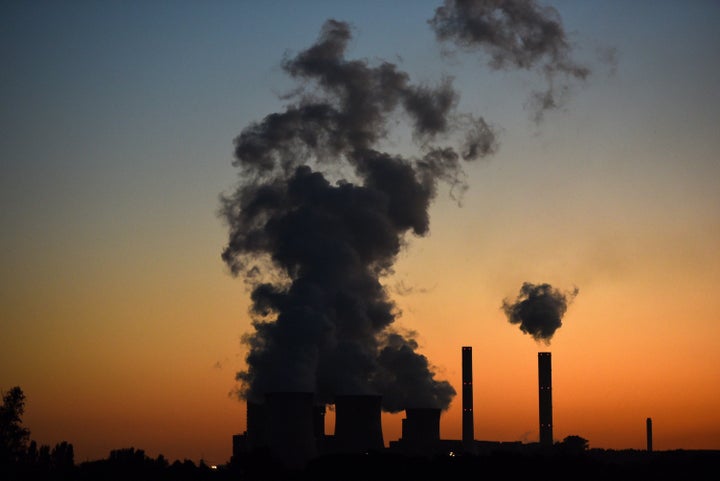 The International Energy Agency painted a slightly different picture in a report released last December.
"Demand for coal across the globe is expected to grow by 2.1 percent each year through the end of the decade," the IEA said.
"New plants are being built in an arc running from South Africa to Southeast Asia," then-IEA Executive Director Maria van der Hoeven said at the time of the report's release.
However, the IEA report did also find that growth in coal demand is declining -- it is slated to grow only 2.1 percent through 2019, down from 3.3 percent between 2010 and 2013.
Greenpeace believes that this report proved "a little bit contradictory to what is going on on the ground," Li said. At the time of its release, China's coal consumption had already begun to drop in a "systematic" and "sustainable" manner.
Experts contend that it may be a long road to phasing out coal production entirely. "Real progress on a global scale will require acknowledging that the world's coal consumption will remain a growing concern for decades," Jason Bordoff wrote in the Wall Street Journal in September. Although coal use is slowing in countries like China, added Bordoff, these countries "will face a long sunset, not a sharp decline."
10 States That Burn The Most Coal
10. Florida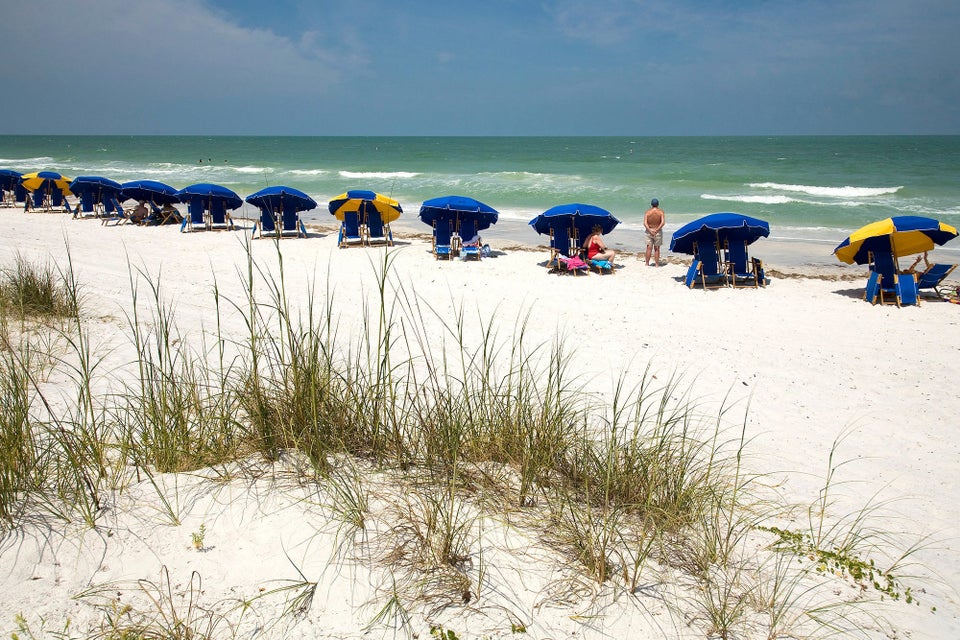 9. Michigan
8. Missouri
Whitney Curtis/Invision/AP
7. West Virginia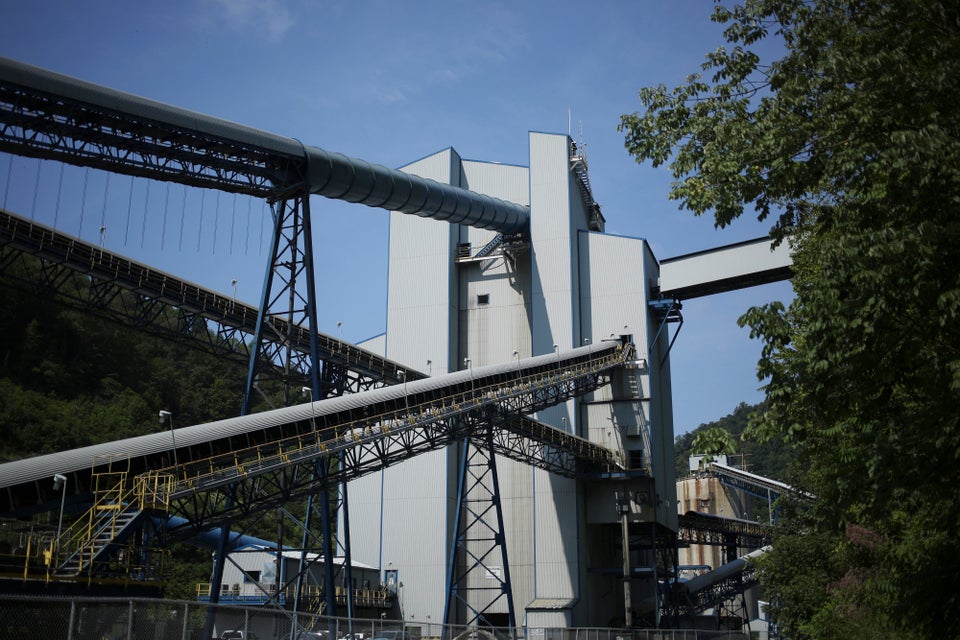 Bloomberg via Getty Images
6. Pennsylvania
5. Kentucky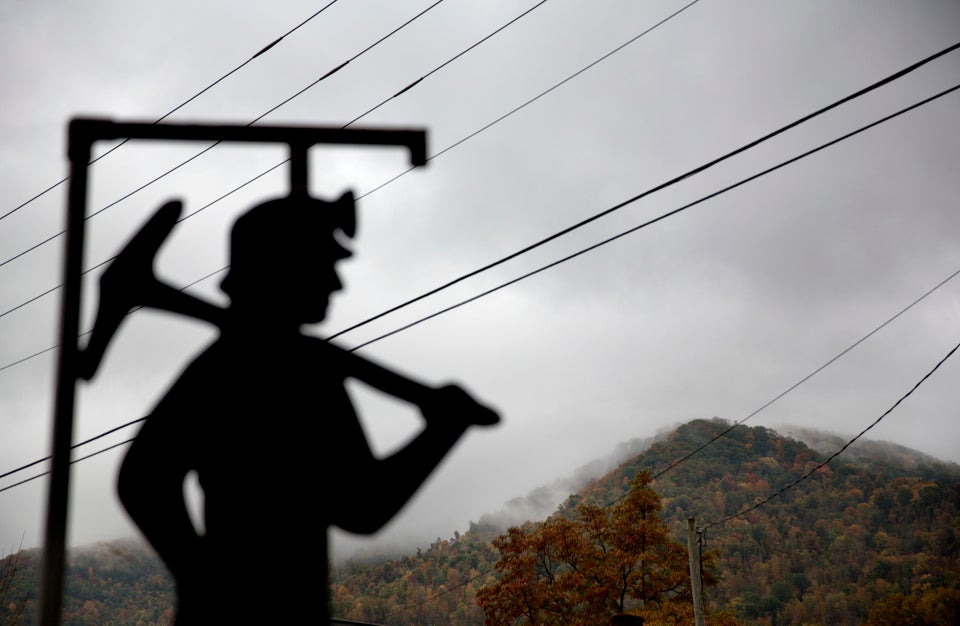 4. Illinois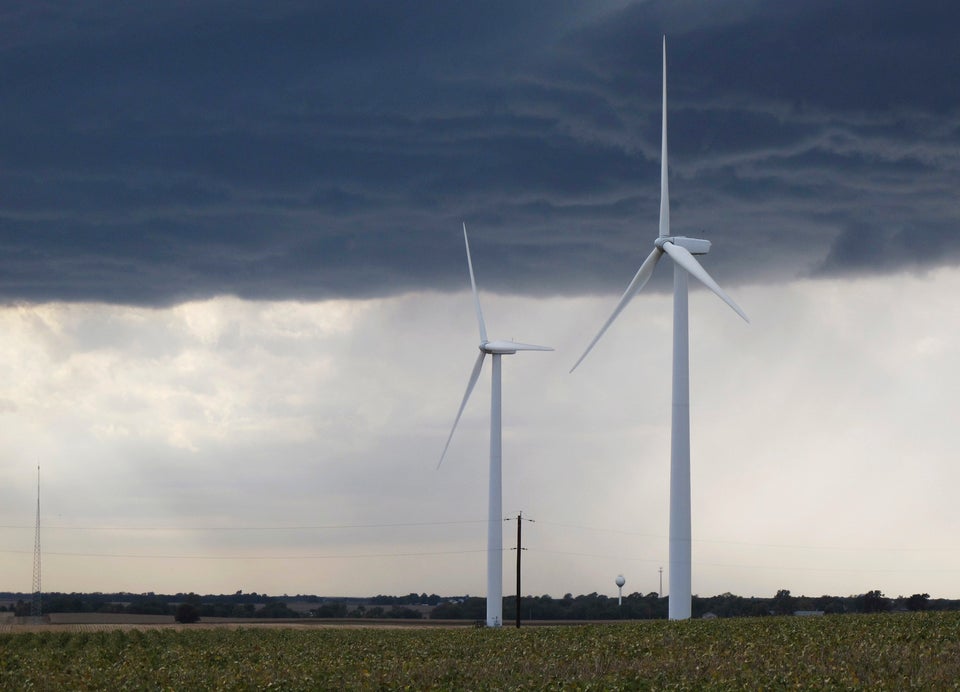 3. Ohio
2. Indiana
1. Texas
Popular in the Community