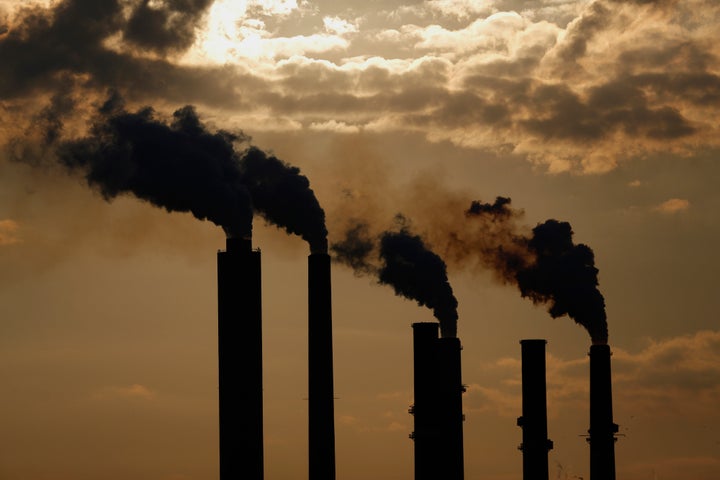 The U.S. electric sector is expected to hit its lowest carbon emissions since 1995 this year, partly due to the widespread closure of coal-powered power plants over the past five years, a Sierra Club report released Wednesday found.
The analysis, also backed by Bloomberg Philanthropies, found that the electric sector is on track to total just 1,983 million metric tons this year, marking the first time the sector's carbon emissions have fallen below 2 billion metric tons in two decades.
Following the failure of the Waxman-Markey bill, a piece of climate legislation Congress failed to pass in 2010, the Sierra Club and Bloomberg Philanthropies doubled down on their Beyond Coal campaign to "circumvent a gridlocked Congress and work directly in states and with local community groups." They ultimately secured the closure or planned closure of one-third of U.S. coal plants, and take some credit for the emissions reductions.
"Thanks to the Beyond Coal campaign and the community leaders who have stood up against the coal industry, the U.S. is leading the world in cutting dangerous carbon pollution," Michael R. Bloomberg, the UN secretary-general's special envoy for cities and climate change, said in a statement released with the report. "The domestic reductions will give President Obama a strong negotiating hand at the U.N.'s climate summit in Paris and hopefully we can help lead the rest of the world in the same direction."
The report also found that economy-wide coal reduction will total approximately 5,357 metric tons this year, which is about 150 below the 2015 levels that would have been required by the Waxman-Markey bill.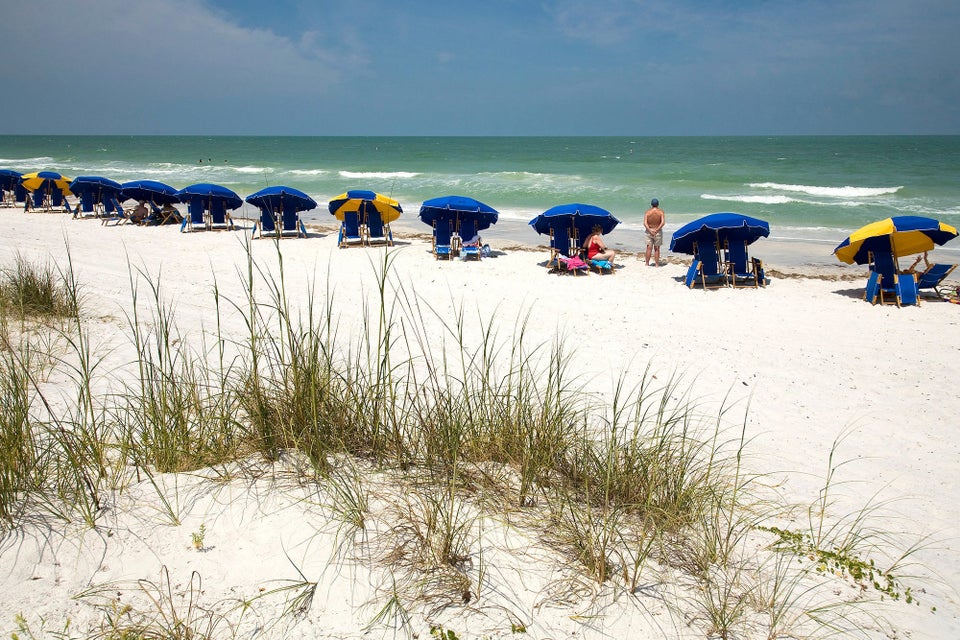 10 States That Burn The Most Coal
Related
Popular in the Community