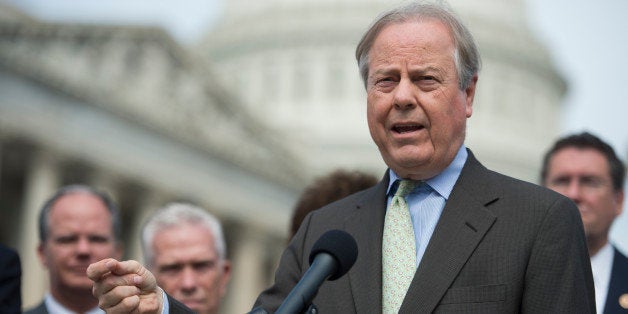 WASHINGTON -- Two coal state lawmakers -- a Republican House member and a Democratic senator -- introduced legislation on Monday that would kneecap Environmental Protection Agency regulation of greenhouse gas pollution from new coal-fired power plants.
The proposed legislation comes from Rep. Ed Whitfield (R-Ky.), chairman of the Energy and Power Subcommittee of the House Energy and Commerce Committee. Whitman said he "has been working closely" on the measure with Democratic West Virginia Sen. Joe Manchin, who "will spearhead the legislation" in the Senate. The pair unveiled the plan in a press release on Monday afternoon.
The EPA last month issued new draft rules that would limit emissions from new power plants. The limits would mean that no new coal plants could be built unless they use technology to capture and store carbon emissions.
The Whitfield-Manchin bill would "repeal previous greenhouse gas power plant rules proposed by EPA" and direct the EPA to set new rules that, they say, "are able to be achieved by commercial power plants operating in the real world."
Whitfield called the EPA's current rules "extreme" and said that the bill would "ensure that we have a national discussion about the use of coal."
UPDATE: 5:35 p.m. -- Rep. Henry A. Waxman (D-Calif.) ranking member of the Energy and Commerce Committee, issued a statement calling the bill "scientific lunacy" and saying it would "endanger the future of our children and grandchildren." He added: "Four weeks ago, Republicans in Congress recklessly shut down government. Now they are recklessly trying to shut down efforts to protect the planet."
Before You Go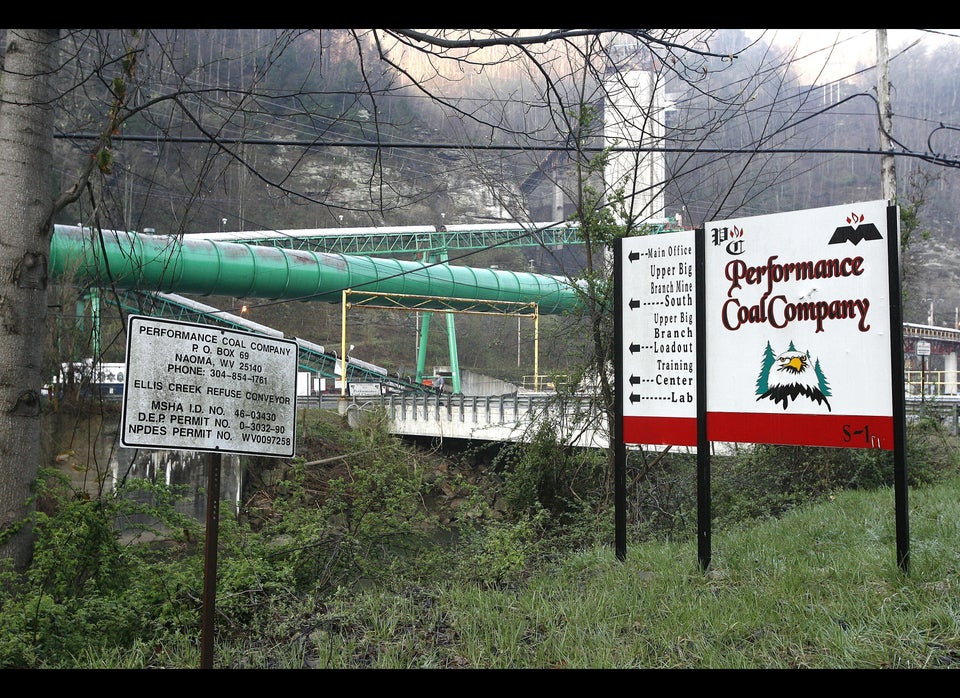 Major American Mine Disasters
Popular in the Community