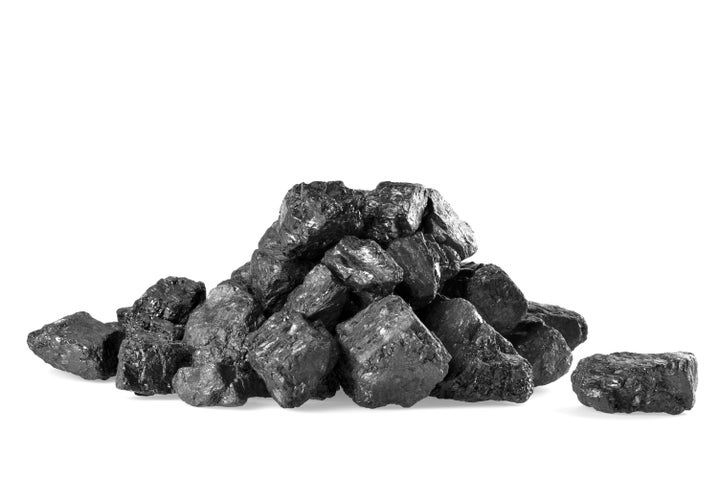 WASHINGTON ― While the coal lobby is often blamed for a lot of Washington's foot-dragging on addressing climate change, two major coal industry groups may be losing some of their clout.
A new report from the environmental group Climate Investigations Center looks at recent losses in the membership of two major coal lobbies: the American Coalition for Clean Coal Electricity (ACCCE) and the National Mining Association.
The group's controversial tactics and climate change position pushed some coalition members away. Major utilities Progress Energy and Duke Energy and the French manufacturer Alstom left at the end of 2009. But the coalition has soldiered on, dutifully blasting out statements against any and all executive action the Obama administration has taken to curb greenhouse gas emissions from power plants.
While the more recent departures have gone unnoticed, they've been pretty significant. The Midwestern power companies Ameren and DTE Energy both quietly left ACCCE, the report notes. And Arch Coal, which filed for bankruptcy in January, is also no longer listed as a member on ACCCE's website, nor is Consol Energy. Consol spokesman Brian Aiello said the company's affiliate, CNX Coal Resources, now handles all relationships with coal trade associations ― and while it is a member of the National Mining Association, it is not involved in ACCCE.
Those companies were once some of the biggest funders of ACCCE. According to a Greenwire report from November 2009, Arch and Consol each gave the coalition $5 million in 2008. Duke gave $2 million, while DTE, Ameren and Progress gave $1 million each.
A spokesman for Ameren said the company ended its membership at the end of 2015 "as part of our routine assessment of our membership associations and related costs."
The National Mining Association has also had some big departures. The carmaker Volvo made a public split last December, calling the group's position on policies to address climate change "quite crazy." And the report confirms that one of the world's largest mining companies, Anglo American, has left ― which the company attributed to both budgeting issues and its decision to move away from mining coal. The bank Wells Fargo and insurance company Zurich have also left the association.
Chevron confirmed it has been out of the mining association since 2014, which spokeswoman Melissa Ritchie said coincided with the closure of Chevron's Questa Mine. The company "no longer has active coal or mineral mining operations," she said.
The Western utility PacifiCorp also confirmed to The Huffington Post that it is no longer active in the organization.
To be sure, there are still some major companies involved in ACCCE ― Southern Company, Caterpillar and Peabody Energy among them. And the National Mining Association still has dozens of members.
But spending was down at both organizations last year. Bloomberg reported earlier this year that ACCCE spent 51 percent less money on lobbying in 2015 than in 2014. But ACCCE's lobbying and political spending was already pretty low in 2014, as the new report notes ― just $1.8 million, down from a high of $11.9 million in 2011. The National Mining Association spent $4.8 million on lobbying in 2015, according to the Center for Responsive Politics, down from nearly $5.9 million in 2014 ― though its lobbying spending has been relatively consistent in the longer term.
Joe Smyth, a researcher with the Climate Investigations Center, said the shift likely reflects the fact that coal groups have maintained positions on climate policies that are out of step with other major businesses, and that the coal industry overall is on the downturn. "So the coal mining industry and its lobbying efforts are increasingly isolated ― that's why these companies are leaving coal lobby groups like the National Mining Association and ACCCE," Smyth said.
The National Mining Association did not respond to a request for comment.
This story has been updated with a comment from Ameren.
Before You Go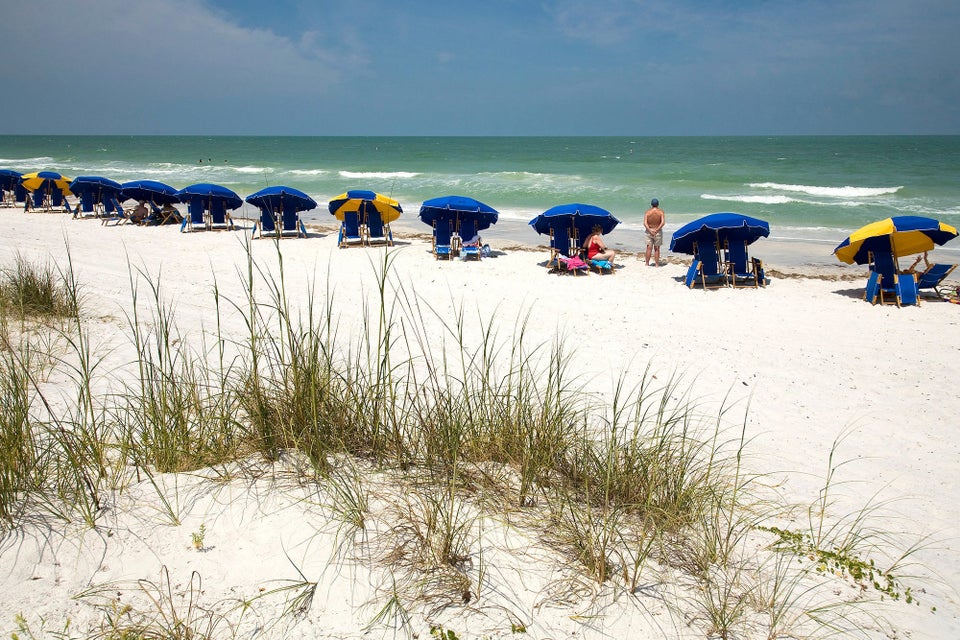 10 States That Burn The Most Coal
Popular in the Community