Instead, Baluchi, also known as "Bubble Man," requested help after a Coast Guard crew spotted the man and his bizarre, less-than-sea-worthy contraption off the coast of Jupiter, Florida, some 50 miles north of where he started.
After Baluchi announced his "ocean run" earlier in April, the Coast Guard issued an order outlining specific safety precautions for the voyage, including the use of an escort vessel. But Baluchi failed to meet them.
"This was an inherently unsafe voyage attempt that put the lives of Mr. Baluchi and other mariners in danger," Cpt. Austin Gould, commander of Coast Guard Sector Miami, said in a statement. "This proposed adventure unnecessarily risked the lives of Mr. Baluchi, the maritime public, and our Coast Guard men and women."
For his voyage, Baluchi was armed only with a GPS, satellite phone and video camera, and planned to "survive on protein bars, tuna, sea water purified through a filter, Gatorade and chewing gum for sea sickness," according to his website.
Both in its release and on Twitter, the Coast Guard all but berated Baluchi for his selfishness, which it says continues to come at the "enormous" expense of taxpayers. Ironically, as Baluchi proudly claims on his website, the attempted "life threatening journey at sea" was for charity.
Baluchi could not be reached for comment Tuesday. His publicist Candace Rojas, however, told the Sun Sentinel that Baluchi was "disappointed about having to end" his trek, but "will definitely try again." As for the Coast Guard warning, Rojas told the outlet that Baluchi had secured a support vessel to accompany him, but ultimately opted to make the trip by himself.
Davis Hyslop, a businessman and one of Baluchi's supporters, told CNN in 2012 that his friend, an Iranian immigrant, simply doesn't listen to anyone. "He has these outsized ambitions that he sets his mind to," Hyslop said. "He's a success above and beyond anyone's expectations. It's almost biblical. But you gotta be a little crazy to undertake such an endeavor, right?"
Support HuffPost
The Stakes Have Never Been Higher
Related
Before You Go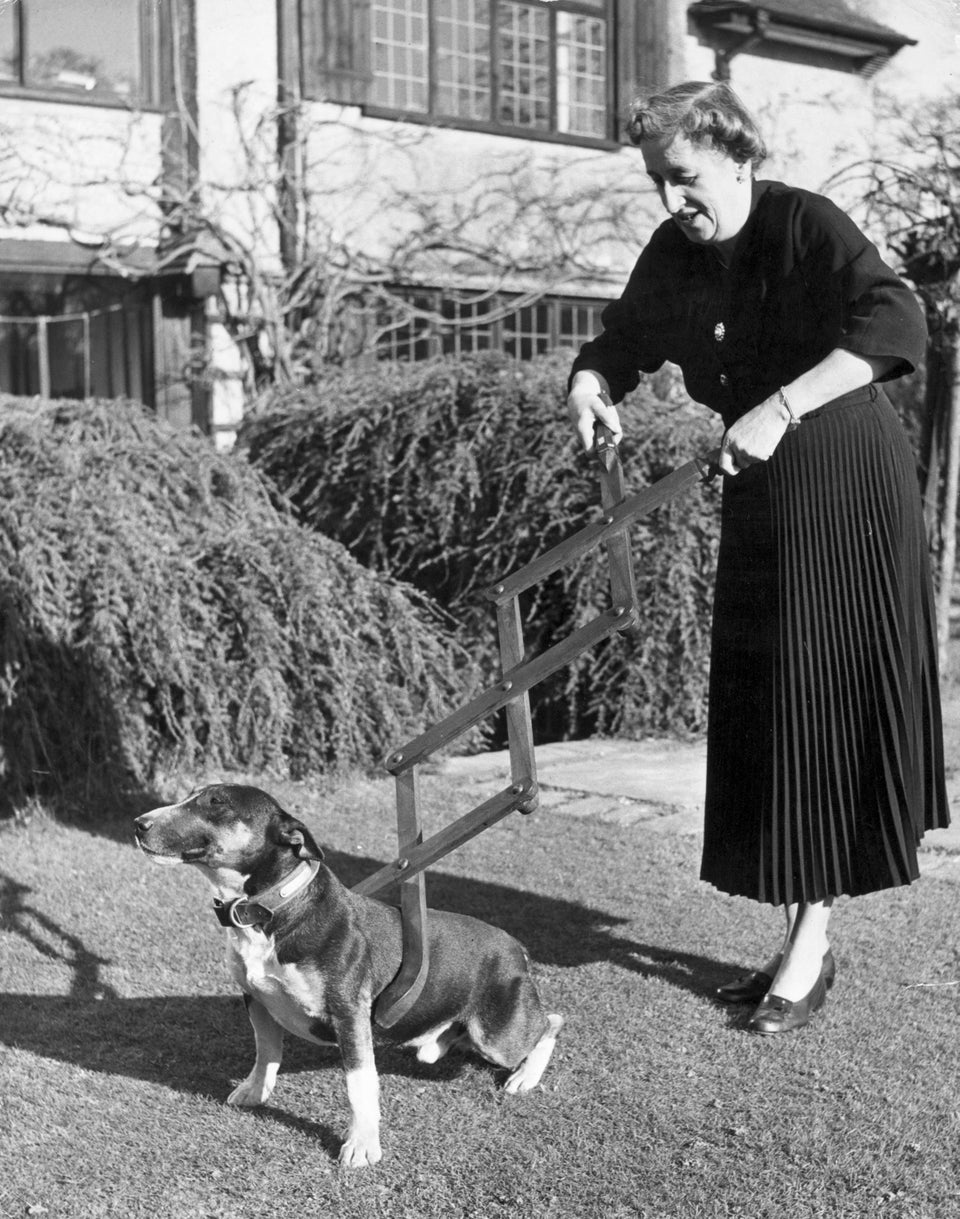 Weirdest Inventions Ever
Popular in the Community