Ron Tubbs could not be more grateful for the little green laser he carried with him to work on Friday.
Tubbs' office is the open sea, and his job, which he has done for 35 years, is catching aquarium fish.
On what was supposed to be a regular deep sea dive Friday morning off Kaena Point on Oahu, Tubbs felt his line break under water and swam to the surface. He was unable to swim back to his boat due to a strong current and felt himself drifting out to sea.
Tubbs filled the two floatation devices he had with him with the air left in his scuba tank as he watched himself be pulled farther and farther from shore.
As it started to get dark, Tubbs could see the Coast Guard helicopter searching, but it was much too close to shore to be able to find him. He had drifted two miles out to sea. The sky went almost totally black, so he did what normally would have been an illegal act: he shined a laser beam towards the aircraft.
Had Tubbs not been found by the helicopter, he would have faced a long night floating in shark and jellyfish-filled waters, battling the bends from his dive and severe exhaustion. Tubbs had already been floating for roughly eight hours when a rescue swimmer was lowered from the Coast Guard helicopter to hoist him up.
Tubbs was taken to a hospital to be treated for decompression sickness. "I appreciate the Coast Guard and the fire department and all the work they put in to saving my life," he said.
Related
Before You Go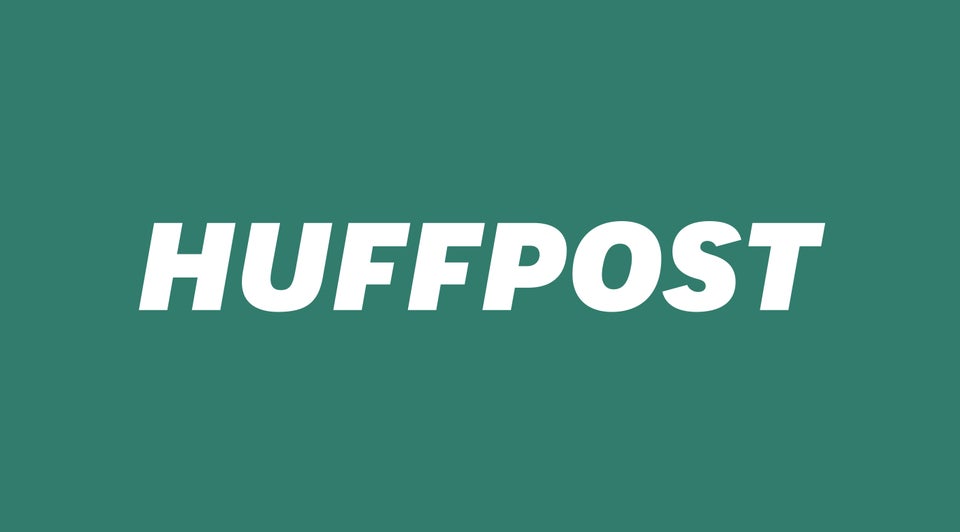 8 Amazing Videos of Everyday Folks Turned Unsung Heroes
Popular in the Community