Spring is here and if you're not already dreaming about your idyllic seaside retreat this summer, you will be now.
We found 10 English resort towns that are known for their beautiful beaches, cultural activities and family-friendly retreats. Whether you're a Brit looking for a quick escape or a traveler on a quest for a seaside journey, these towns will capture you with their charm.
Weymouth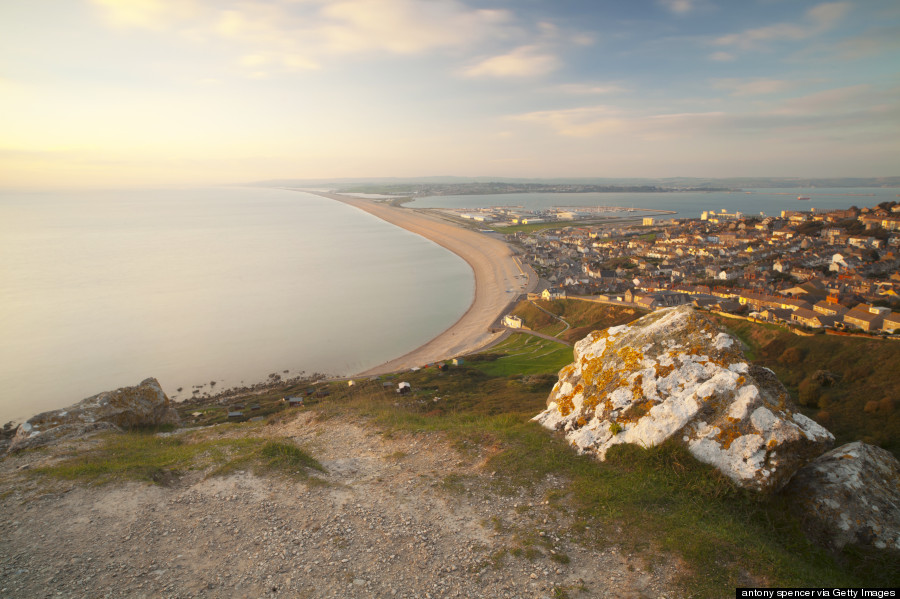 The London Olympics put Weymouth on the map when it was chosen and redeveloped to host sailing events for the 2012 games. Weymouth's beaches border its Georgian seafront village. From the bay, visitors can view the World Heritage Jurassic Coastline.
Bridlington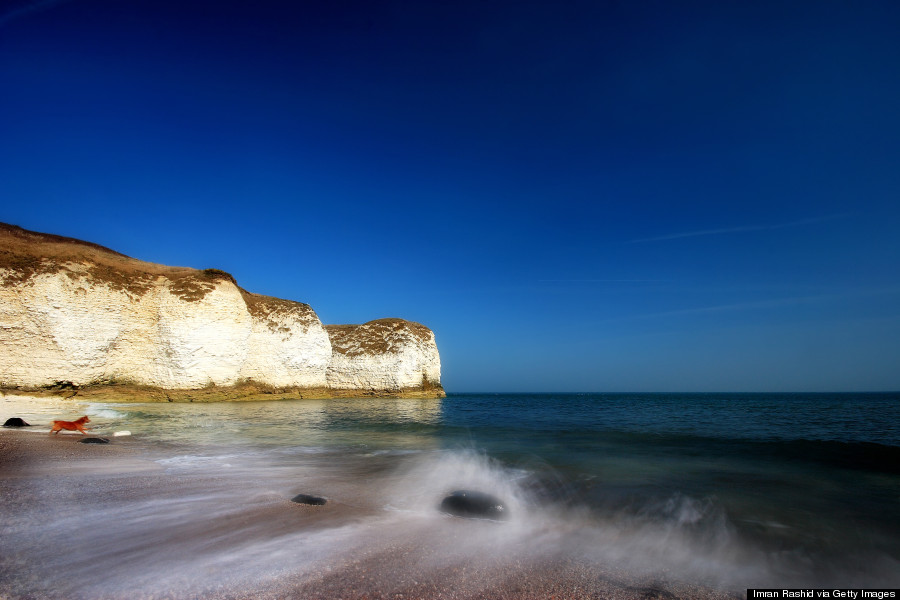 Bridlington is one of the many picturesque towns of East Yorkshire. It stands out for its vintage feel, with its elegant promenades, untouched beaches and charming old town. Go for a quaint dose of old school England. Nearby is Flamborough Head, with its stunning beach, cliffs and lighthouses.
Isle of Wight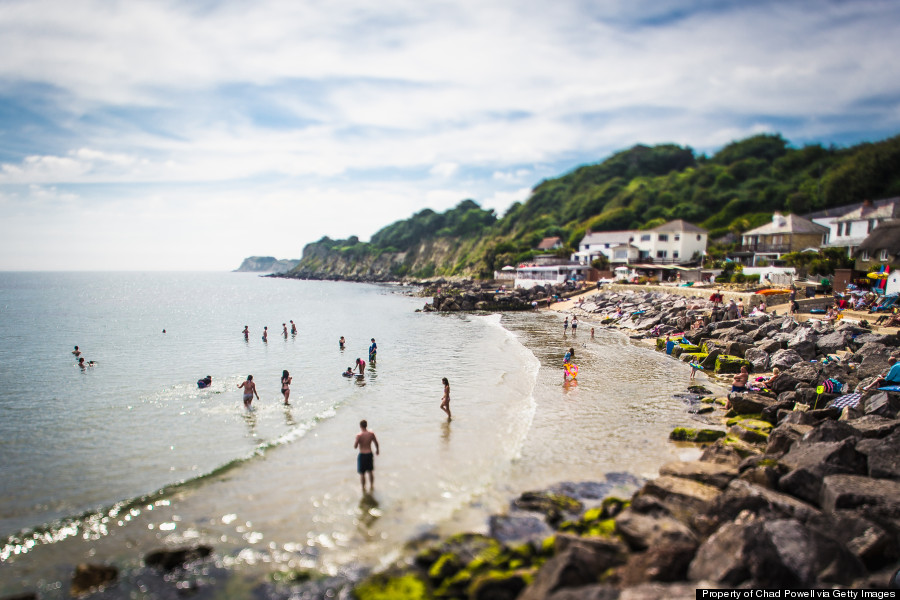 Queen Victoria loved the Isle of Wight, and your should, too. Situated in the English Channel, the island is accessible by ferry and hovercraft, you obviously should chose the latter... because hovercraft. (While the Isle of Wight is technically a county, and not a town, the entire county is a popular destination, so for all intents and purposes, it makes this list.)
Margate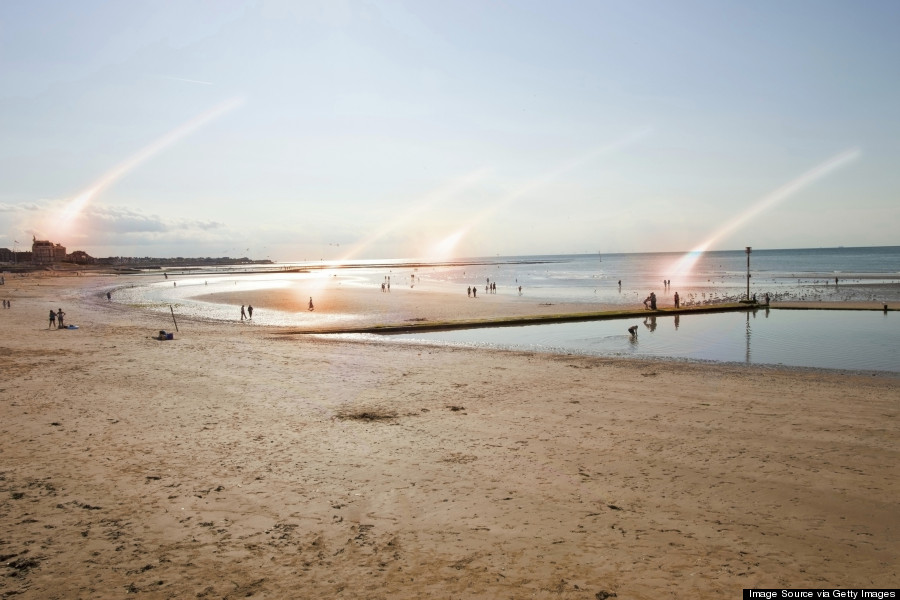 Margate has been a leading seaside resort town since the 1700s. The town offers lots to see and do, from sunbathing on the beach to wandering its funky Old Town to exploring the Shell Grotto.
Mablethorpe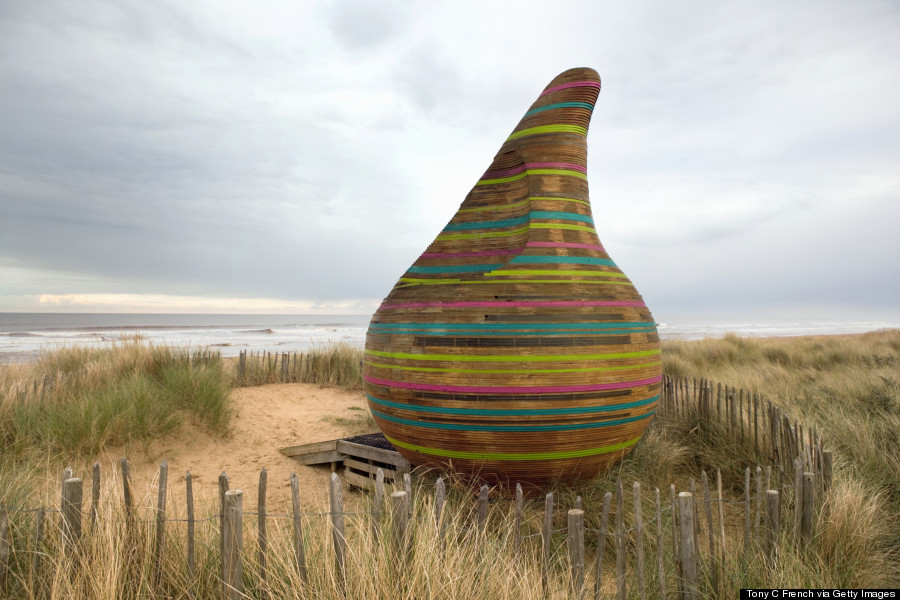 Mablethorpe has traditional beach huts and Jabba the Hutt beach huts, which instantly makes it awesome. Beyond this, Mablethorpe also offers a seal and wildlife sanctuary, sandy beaches and a picturesque promenade.
Newquay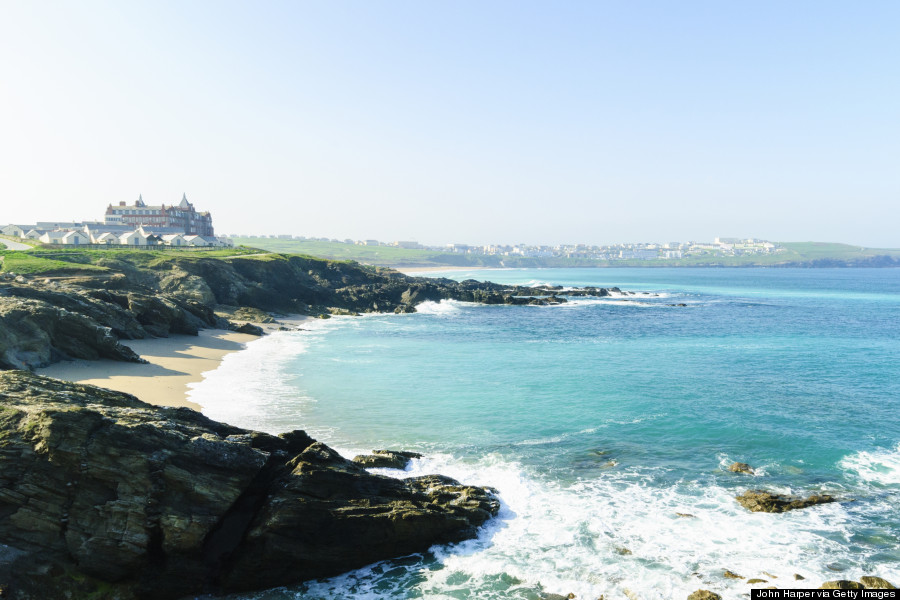 This coastal Cornwall town is known as the surf capital of the U.K., so bring your board. If you're not into riding waves, there are plenty of other options. Explore surrounding rural Cornish villages, golf, sunbathe or visit Trenance Gardens and Leisure Park.
Southwold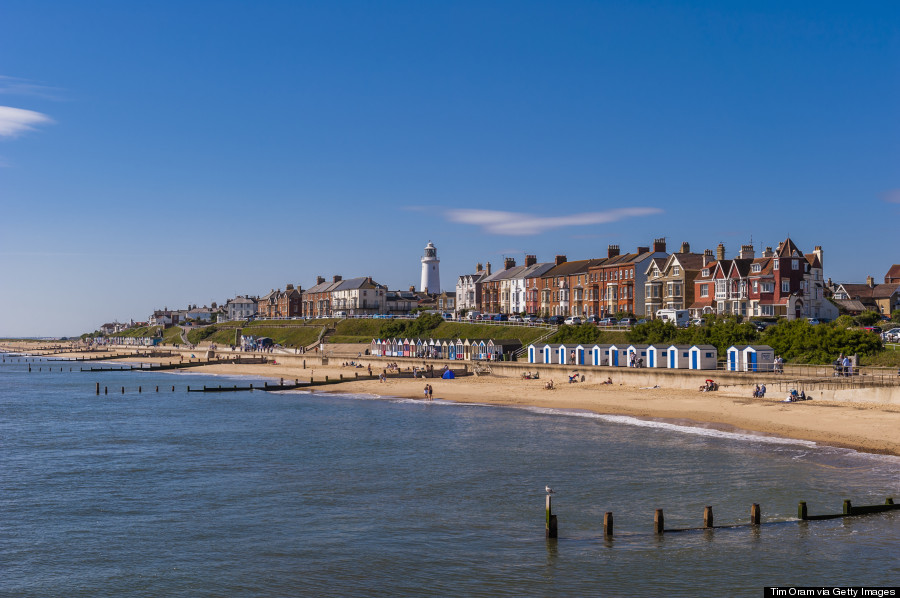 Southwold's colorful beach huts and lighthouse are iconic, and its reputation as one of the prettiest seaside retreats is definitely accurate. Once you've had your fill of beach-bumming and sunbathing, check out Adnams Brewery or get a dose of history at the St. Edmund's Church.
Penzance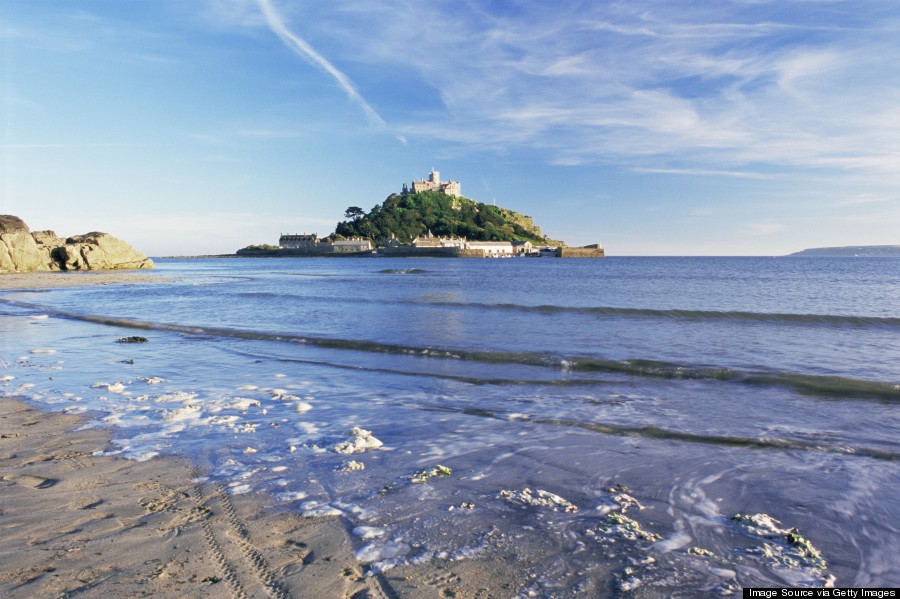 Penzance sounds magical. Take in sweeping views of St. Michael's (not to be confused with Mont St-Michel), check out art galleries, take a stroll down Chapel Street, and, of course, pay a visit to the town's beaches.
Cromer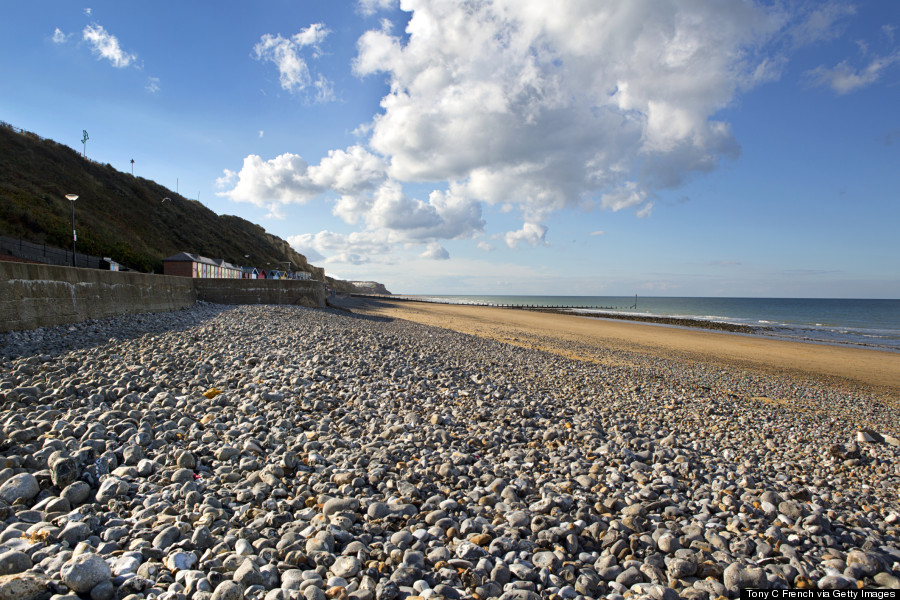 Cromer is best known for its blue flag beaches, but there's plenty more to do than just lay in the sand -- not that there's anything wrong with that. Catch a show at the pier's theater, wander the Victorian town, take a scenic walk along the North Norfolk coast or browse shops and art galleries.
Polperro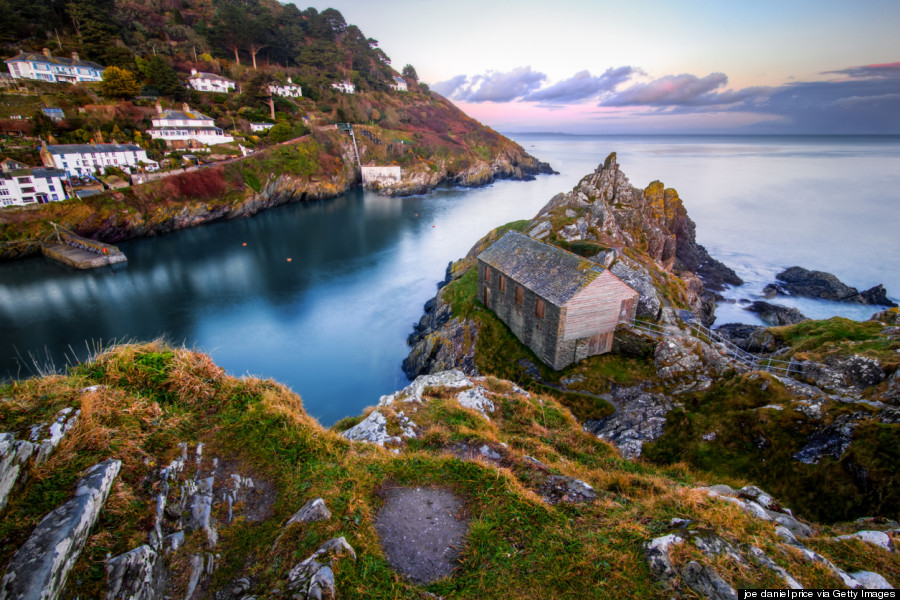 Polperro takes you back in time to an untouched, old-school fishing village. There are tons of pretty cottages to ogle, coastal paths to walk along and a small, quaint harbor to explore.