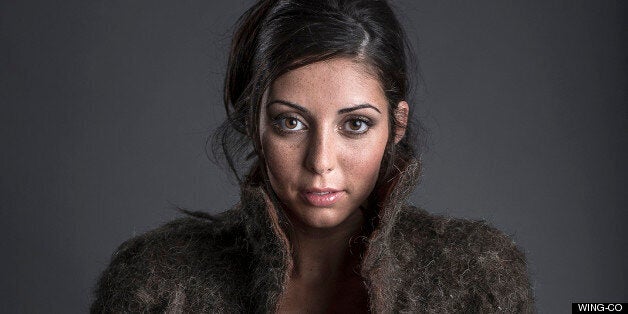 Manly men of the world, ever wish you had more chest hair? If so, this is just the coat for you.
"We commissioned the Man-Fur Coat as a wakeup call for the nation's gents," a Wing-Co. spokesman said, according to The Grocer. "A way to encourage them to readopt the values of assured men's men from yesteryear."
The furry brown garment took four designers 200 hours to produce, according to the BBC. Hair for the coat was donated by 300 male volunteers, whose discarded chest hairs filled more than a dozen cardboard boxes.
Before You Go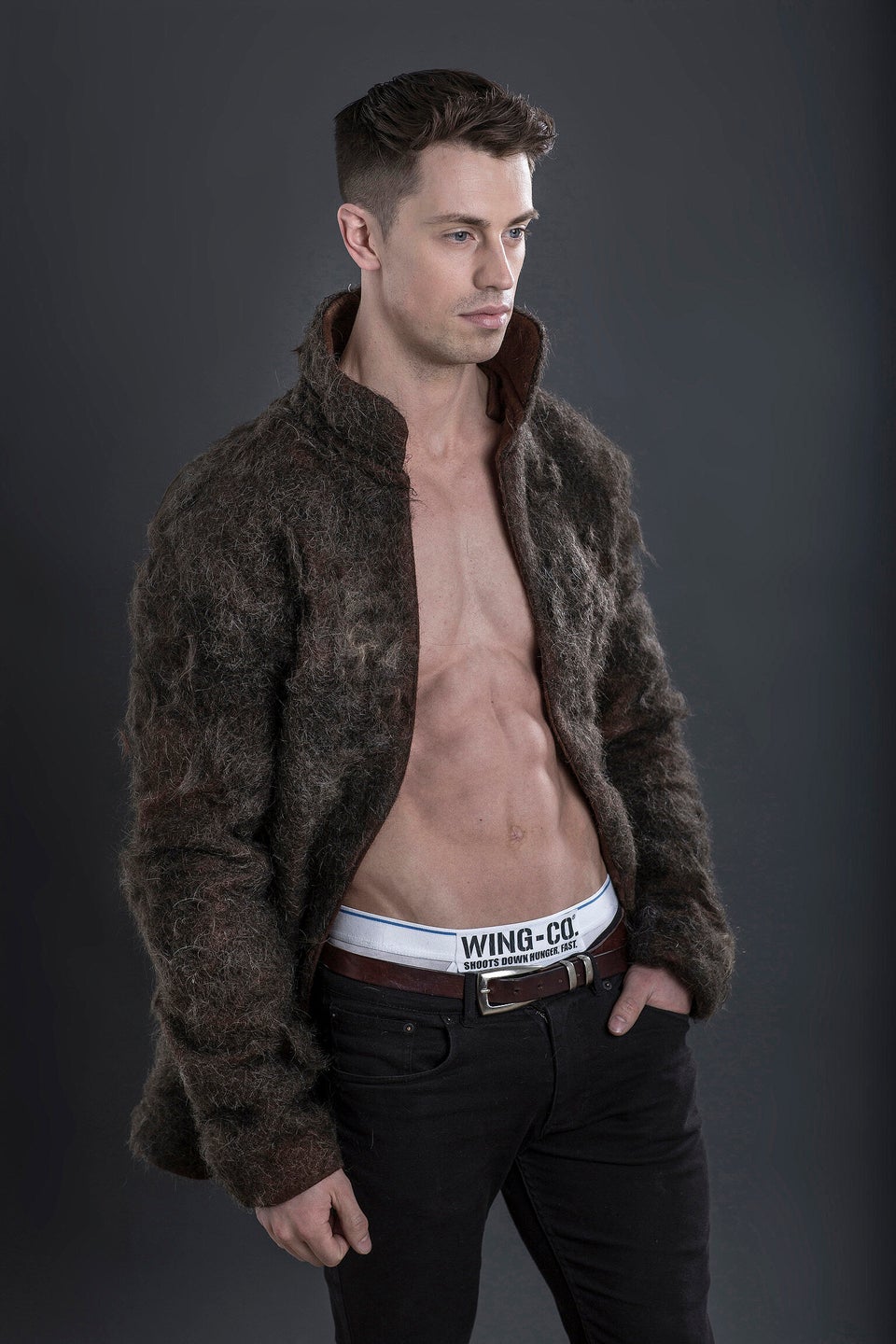 Coat Made Out Of Male Chest Hair
Popular in the Community