Store returns are, at best, straightforward and painless. Horror stories are common, too. But this week, the story of one woman's coat return has gone viral for its unexpectedly heartwarming ending.
Kelly Blue Kinkel shared the sweet tale on Facebook on Jan. 4. In her post, she said she had "one of the best customer service experiences of my life" after deciding to return a winter coat to the Seattle-based e-commerce company Zulily.
"I called customer service and asked how to return the unopened coat for a refund. I spoke with a sweet young man named Patrick, and he let me know he would refund my money immediately," Kinkel wrote. "I asked again how to send it back, and he said, 'Please don't send it back. If you know someone who needs a winter coat or if you would like to donate it to a charity, that would make us very happy.' I honestly thought he was kidding. It took me a moment to realize he was completely serious, and then came the tears."
"The world needs more LOVE like that," Kinkel added.
Kinkel's post has been shared more than 21,000 times to date.
In the comments, other netizens have shared their own feel-good experiences with Zulily and other brands.
"I had a smiliar experience with shoes and [the e-retailer] Zappos," wrote Helen Hutton. "I tried to return some shoes and they told me to just pass them along to a family in need."
Zulily has yet to respond to The Huffington Post's requests for comment.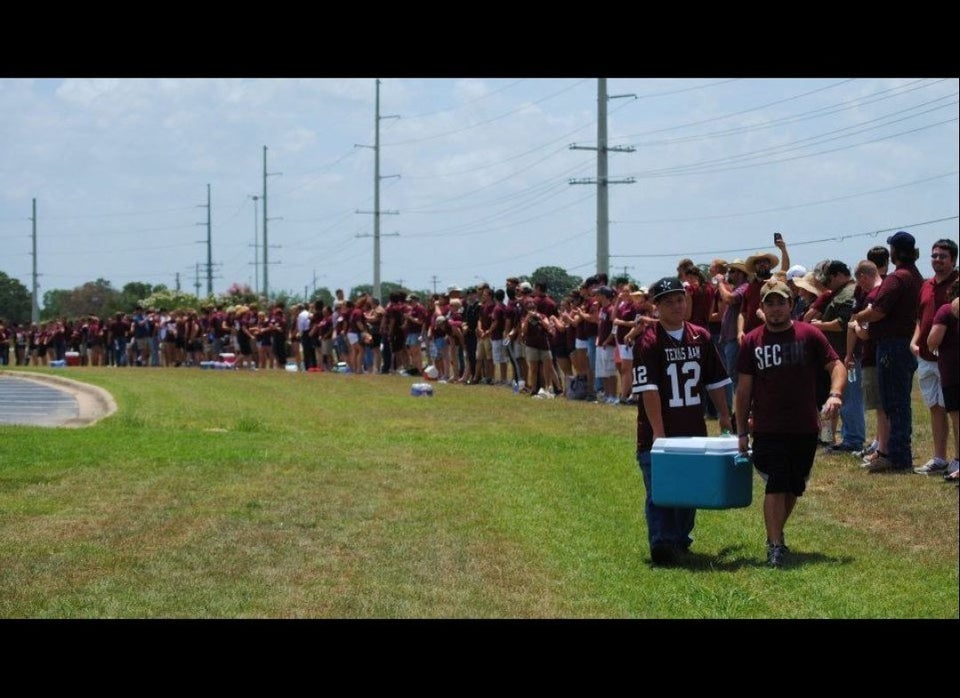 Random Acts Of Kindness
Related