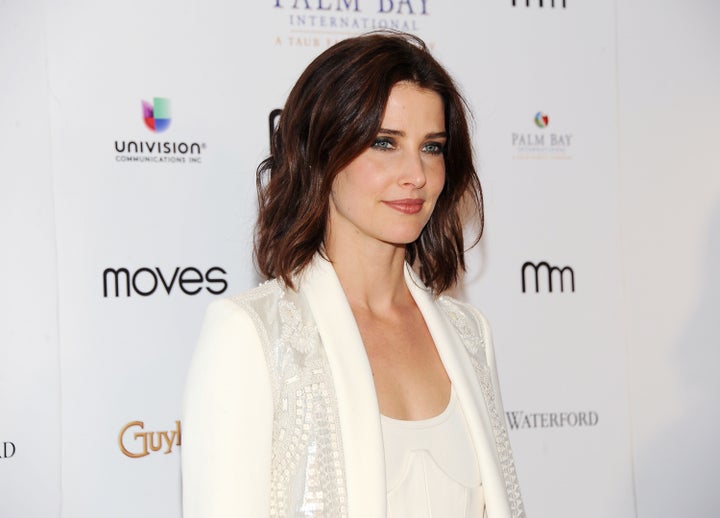 Cobie Smulders is encouraging young women everywhere to be proactive about their health by sharing her own story.
The "How I Met Your Mother" actress talked about her experience with ovarian cancer in an emotional essay for Lenny Letter earlier this week. Smulders was only 25 when she was diagnosed, which is young for the condition.
Smulders kept her health history hidden from the public for a while, but after she was asked to pose for the cover of Women's Health in 2015 she decided to be candid about her journey. Specifically, how she learned to love and appreciate her body following difficult surgeries to remove the cancer.
"Since my article in Women's Health came out, I have had so many conversations with women about their own battles with cancer, and it feels so empowering to open up this dialogue and learn from each other," she explained in the Lenny Letter essay.
""Anyone who has been diagnosed with cancer or even known someone who has been diagnosed with cancer is aware of its total mental, physical and emotional possession.""
Fortunately, Smulders' cancer was caught early and she wrote she has "a clean bill of health." She hopes that by speaking out she'll encourage other young women to be vigilant about their health and personal care ― both physically and mentally.
"I wish that we as women spent as much time on the well-being of our insides as we do with our looks on the outside," she concluded. "If you are going through something like this, I urge you to look at all your options. To ask questions. To learn as much as you can about your diagnosis. To breathe. To ask for help. To cry and to fight."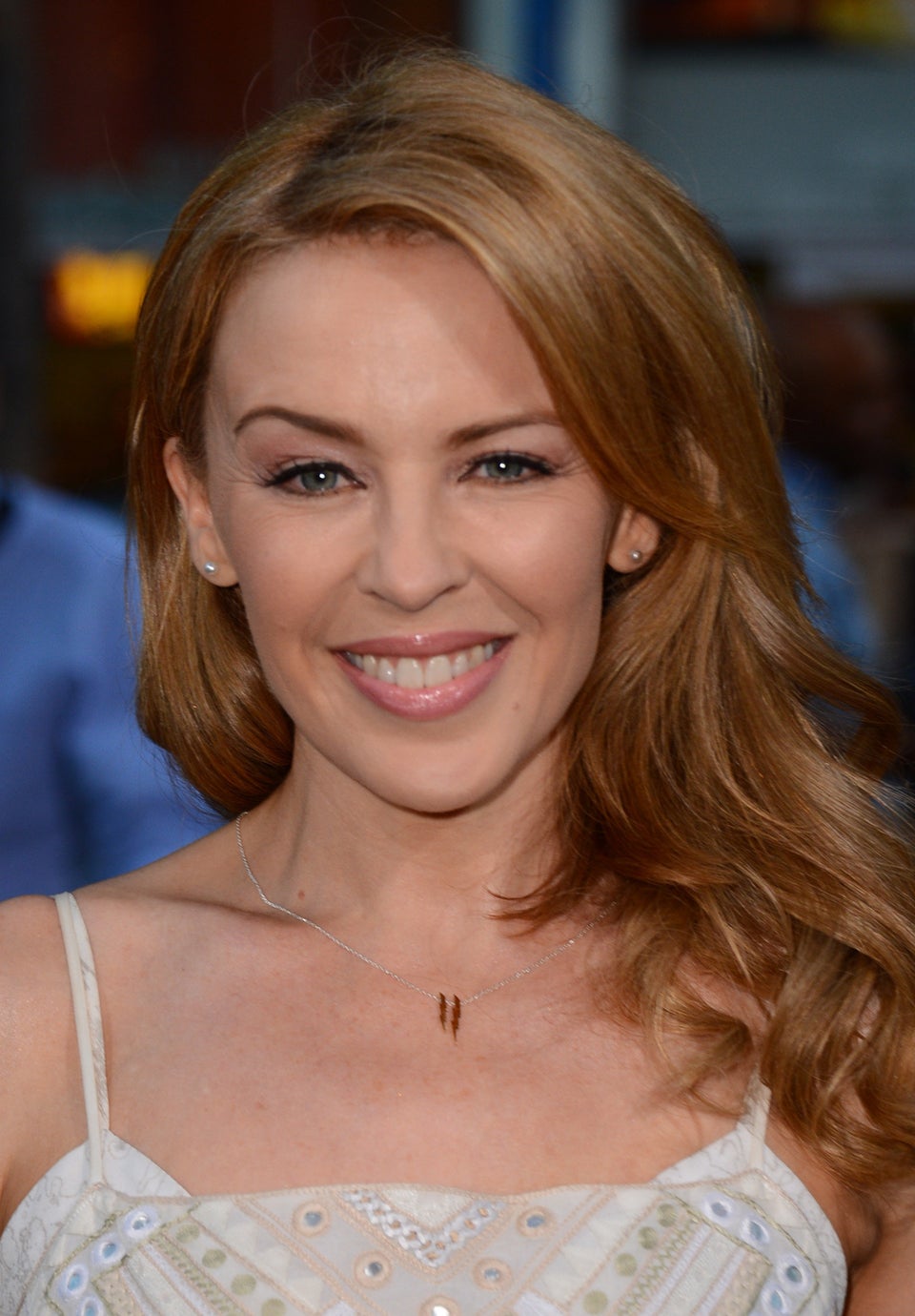 Celebrities Who Have Faced Breast Cancer