A YouTube prankster wanted to see what would happen when he walked around New York City with money taped to his suit. He was surprised to discover who took the cash.
Coby Persin attempted the economical experiment a week ago by walking around Union Square in a suit with 50 dollar bills taped on it. He was holding a sign, "Take what you need."
The lesson? There is a big difference between "need" and "want."
"People were taking the money for terrible reasons," Persin told The Huffington Post. "One guy admitted he didn't need the money. Another woman took about $19 because she had a nail appointment."
Persin noticed that the majority of people who took the money had expensive clothes or designer purses.
"I started questioning them, 'That bag's Givenchy. Do you really need the money?'" Persin said.
After about 90 minutes, Persin was walking down the street when a homeless person saw the sign and asked if it was legit.
"He only took $2!" Persin said. "He said that's what he needed for food."
Persin was so impressed that he gave the man an additional $60.
This isn't Persin's first social experiment with an edge.
"There's a guy who did that recently, but it turned out to be a prank," Persin said. "We're going to do it for real."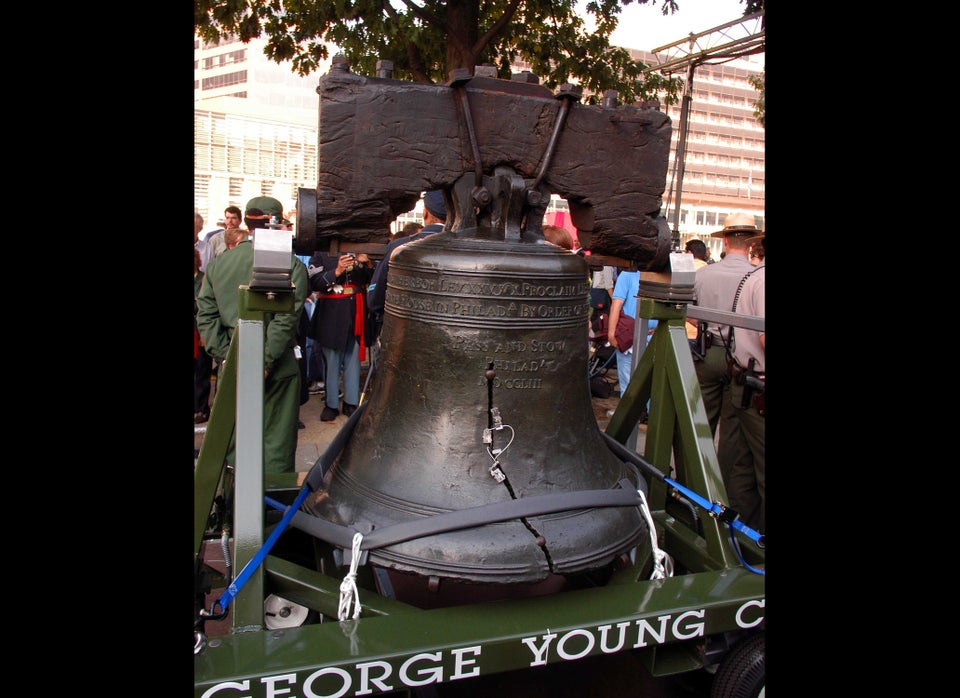 Biggest April Fools Pranks
Related
Popular in the Community