A new ad from Coca-Cola features a Saudi dad teaching his daughter how to drive ― and people are having decidedly mixed reactions about it.
The commercial, posted on Nov. 2 on Coca-Cola Middle East's YouTube page, shows a dad handing his daughter the keys to his car, and then sitting in the passenger seat as she makes several attempts to drive, starting and stopping hesitantly. But once she has a sip of Coke, she peels off down the road with confidence. "Change has a taste," the ad concludes.
As of Monday, the video had garnered over 60,000 views.
The ad comes five weeks after the conservative Muslim kingdom announced plans to lift its ban on women driving, which will come into effect next June.
Under Saudi law, women still cannot mix freely with men, obtain a passport or leave the country without a male guardian's permission. They also have to wear an abaya that covers their bodies down to their feet, among other rules.
Some people on Twitter have enthusiastically praised the ad:
Others have called out the global soft drink brand for capitalizing on this long-awaited social advancement for women in Saudi Arabia to sell its products:
"Coca-Cola is continuing its legacy of celebrating positive social and cultural change in its advertising campaigns by releasing a topical and timely ad in the Middle East," Omar Bennis, public affairs director at Coca-Cola Middle East, told HuffPost in an emailed statement. "The campaign touches on the brand's values surrounding diversity and inclusion and aligns with Coca-Cola's commitment to enable the economic empowerment of women."
The ad will run in Saudi Arabia but not in the United States, company representatives told HuffPost.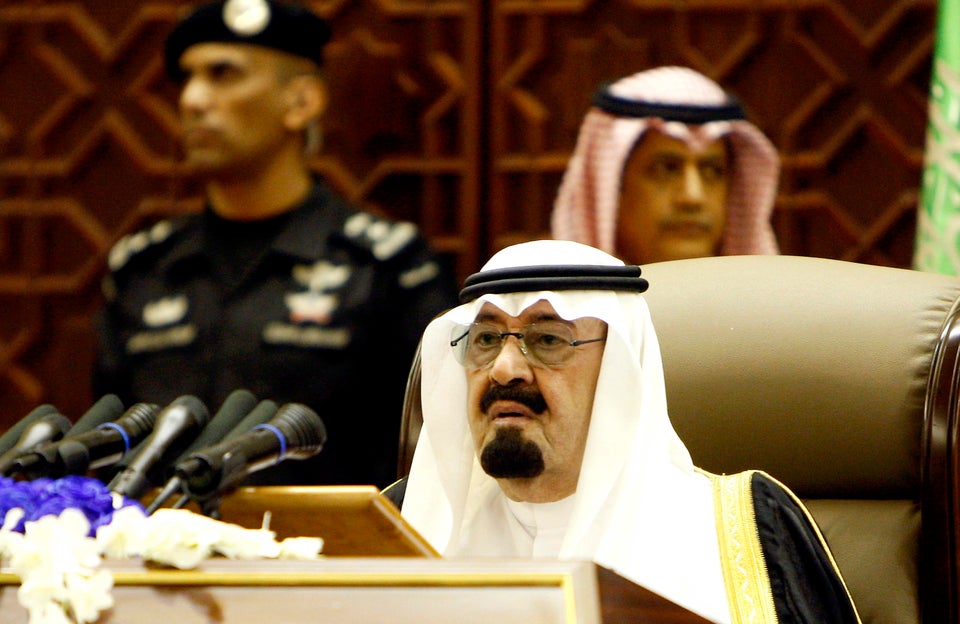 Saudi Women's Struggle For Equal Rights