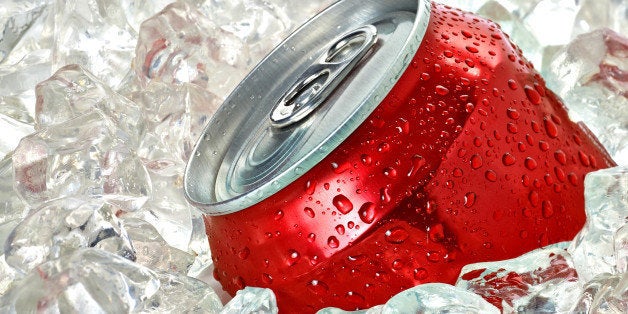 Among those companies is Coca-Cola, which, over the weekend, was slammed by the LGBT community for a new social media campaign related to the Olympics that allegedly prevented users from typing the word "gay" on a customizable Coke can, but allowed the use of the word "straight."
Our "Share A Coke" promotion, which is running in several markets around the globe, is intended to allow people to take the Coca-Cola script and replace it with their name on the can. Unfortunately, in South Africa, the digital version of the "Share a Coke" promotion did not limit the customization to individuals' names. Specifically, the name and message auto-generator on our South Africa "Share A Coke" website would not accept the word "Gay", but did accept the word "Straight". This isn't how the program was supposed to work, and we've pulled the site down until we can fix the problem.

We apologize for this mistake. As one of the world's most inclusive brands, we value and celebrate diversity. We have long been a strong supporter of the LGBT community and have advocated for inclusion, equality and diversity through both our policies and practices.

More than 700,000 Coca-Cola system associates get up every morning determined to make the world a happier place and, when errors like this happen, we take it seriously. Thank you for raising this with us, and we'll get it fixed.
This isn't the first time Coca-Cola has been forced to apologize following a public relations issue. In September of last year, the company issued a formal apology after a customer found the words "YOU RETARD" printed inside the cap of a Vitamin Water bottle.
Before You Go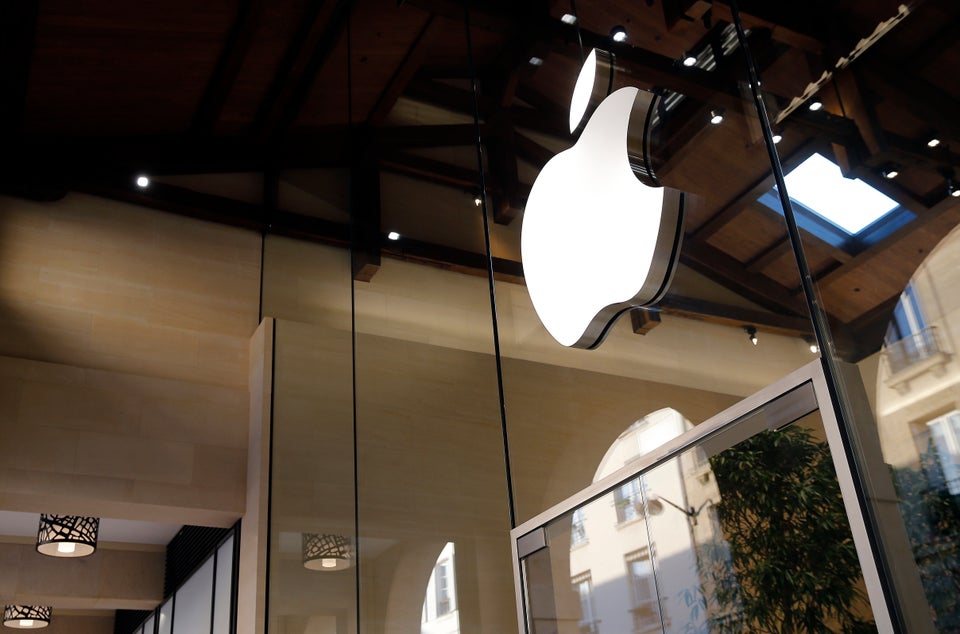 21 LGBT-Friendly Products And Companies
Popular in the Community