Workers at a Coca-Cola plant in France found about 815 pounds of cocaine in a shipping container last week.
The shipment, from Costa Rica, was supposed to contain orange juice extract. Instead, it had about $55 million in cocaine.
Coke at a Coke plant might seem like the company going back to its roots ― although Coca-Cola insists that cocaine was never "an added ingredient" in the soft drink.
Early versions are believed to have contained the drug because of the use of coca-leaf extract, although the exact levels are not known and much of it was removed from the drink by the late 19th century, according to Snopes.
Related
Before You Go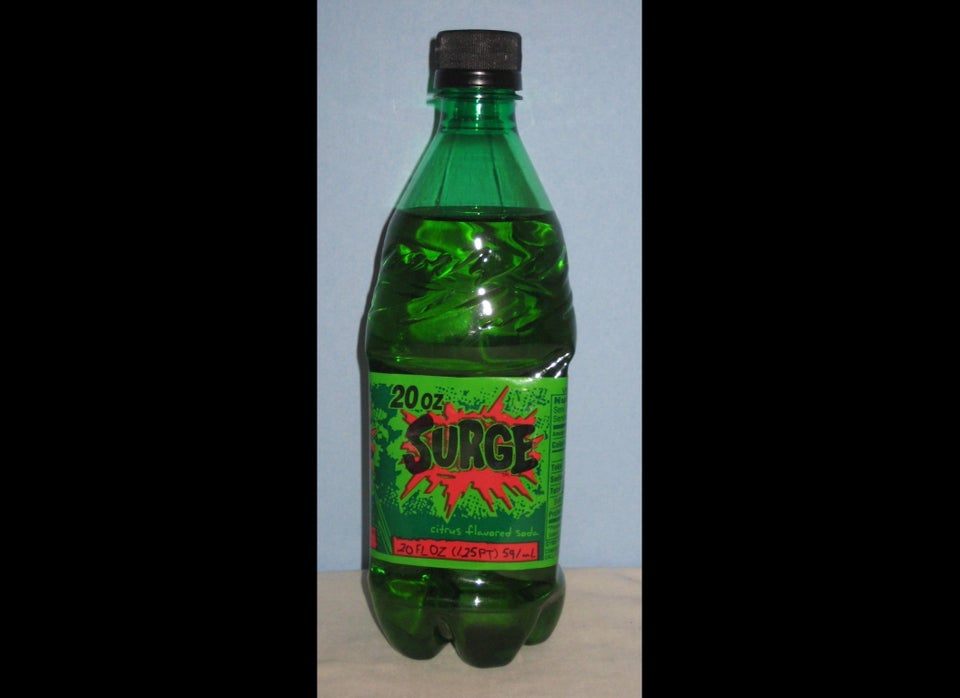 7 Discontinued Sodas That Now Cost A Fortune
Popular in the Community