Coca-Cola is working hard to blame obesity on anything but a poor diet.
"In response to requests based on state open-records laws, two universities that employ leaders of the Global Energy Balance Network disclosed that Coke had donated $1.5 million last year to start the organization," the Times notes.
With all the research on the link between added sugar and Type 2 diabetes, obesity and heart disease, it only makes sense that Coca-Cola's sales have been down.
"Coke's aggressive overseas expansion will have long-term consequences for the health of foreign countries," HuffPost blogger Bartow J. Elmore, author of Citizen Coke: The Making of Coca-Cola Capitalism, wrote last year. "The history of Coca-Cola in the United States shows that once the company becomes embedded in local communities, it is very difficult to limit consumption of company beverages to healthy levels."
Coca-Cola has not returned The Huffington Post's request for comment.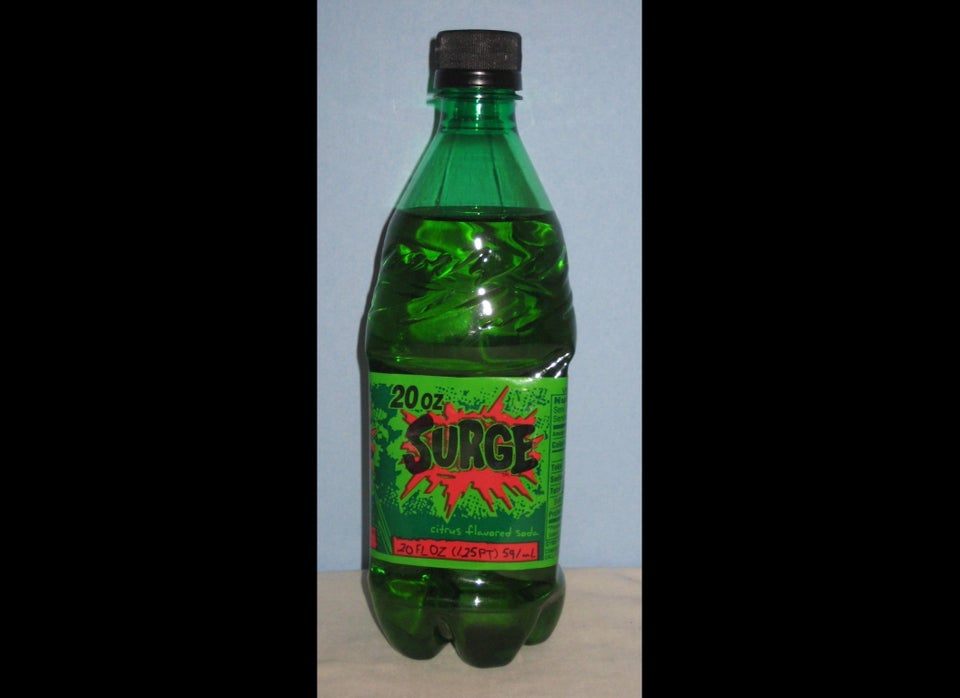 7 Discontinued Sodas That Now Cost A Fortune
Related